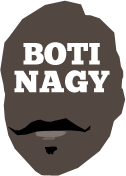 ---
Advertising opportunities available.
Please contact me.
---
Lightning banking on home crowd support
Tweet
DOWN 0-1 in its best-of-three WNBL semi final against regular season champion Southside, Adelaide is hoping for another huge attendance for Saturday's home Game 2 to help it keep the series alive.
Lightning have averaged 1,000 fans to home games at The Lighthouse - Titanium Security Arena - this season but drew 3,702 last year to Game 2 of its Grand Final Series against Canberra Capitals.
The Caps led 1-0 in that best-of-three championship when it rolled into Adelaide, but the roar and support of the home crowd dragged every last ounce out of the Lightning.
And as a result, trailing 72-73 with 5.5 seconds to play and with possession of the ball but Lightning behind Canberra's offensive baseline, it took a miracle for Adelaide to secure the win.
But a miracle is what occurred with Nicole Seekamp inbounding to Lauren Nicholson, Nicholson racing the ball upcourt and Seekamp making a beeline straight to the basket.
Nicholson got Seekamp the ball and she released it just in time (revisited below) for an amazing 74-73 Lightning victory.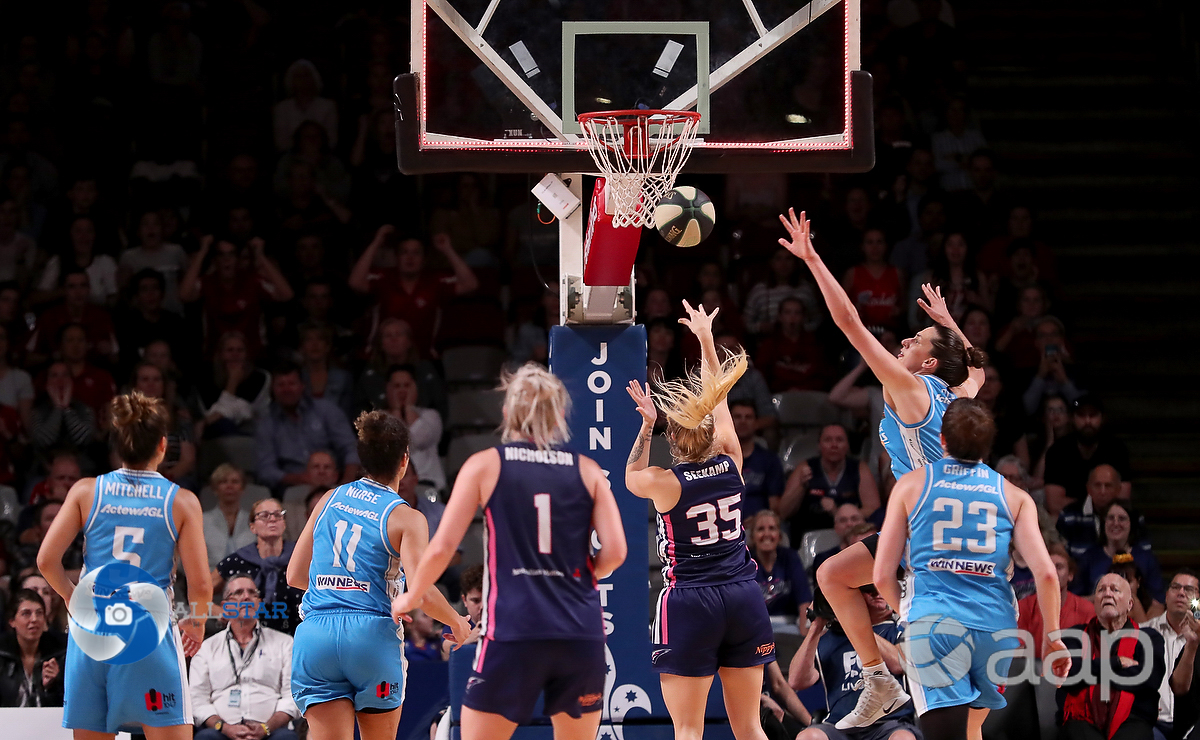 As far as "great escapes go" it was right up there.
With the series tied 1-1, it went back to Canberra where the Caps prevailed, the champs currently 1-0 ahead of Melbourne Boomers in the rival semi final series.
Adelaide last night succumbed 65-68 in Game 1 to the Flyers in Dandenong, with injured guards Nicole Seekamp and Natalie Hurst bravely hitting the hardwood.
With a few more days to recover, hopefully they will be closer to their best on Saturday.
"I have absolutely no doubt the roaring crowd got us over the line in Game 2 against Canberra last year," Lightning coach Chris Lucas said.
"They were beyond huge for us, the fans were monumental."
Lucas is hoping Adelaide can draw 4,000 on Saturday, to not only lift his team out of its "backs-to-the-wall" predicament but also to show support for the club's new ownership.
Last year Lightning's previous management announced it would not continue beyond the end of the 2018-19 season and much of the generous crowd support may also have stemmed from fan desire to show solidarity.
"I think we can get it to 4,000 (fans)," Lucas said of Saturday's do-or-die clash.
"Anyone who was there last year would know how exciting it was and recognise they helped us get the win.
"It would be a great boost too for the club's new management to see how well Lightning genuinely is supported and appreciated in the community."
Match time at Titanium Security Arena on Saturday is 7pm.