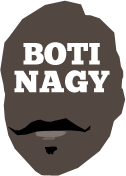 ---
Advertising opportunities available.
Please contact me.
---
Lightning coup as Hurst bursts in
Tweet
THE irony that winning a potential eighth WNBL championship most likely would come against reigning titleholder Canberra is not lost on seven-time Caps champion Natalie Hurst.
Hurst today formally was announced as a further recruiting coup for a MAC Adelaide Lightning team already boasting Nicole Seekamp, Lauren Nicholson, Natalie Novosel and Stephanie Talbot in its burgeoning backcourt/midcourt, ahead of the 2019-20 season.
Canberra beat Adelaide 2-1 in the best-of-three 2018-19 WNBL Grand Final Series and will again be the team to beat in 2019-20.
It means before Hurst hangs up her boots to embark on a coaching career, if she is to get that eighth championship to draw within two of record-holding 10-time champ and Hall of Famer Robyn Maher, it probably would be at the expense of her former club.
"Yeah, I've thought about that, but the Canberra I remember is not the same as it is now or when I was there," Hurst said.
"I don't mean that in a bad way at all.
"It's just the people you were involved with when you were there move on and the circumstances and personnel change."
One of those players no longer in the Capitals' program is iconic Hall of Fame megastar Lauren Jackson, now coaching Albury-Wodonga Bandits in the new NBL1 competition.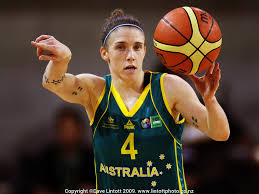 "I was going to have the winter off (from playing competitively)," Hurst said. "I have a coffee business with Jessica Bibby in Canberra and she's just had her baby so I was trying to have winter off."
Hurst also has her two-year-old son Nash to consider. She had him with her fulltime last season in Bendigo but he loves being around so many "aunts" in the basketball environment.
So when Jackson made the call inviting Hurst to play NBL1 for her at Albury, she could not say no.
"It's three hours to Albury (from Canberra) and it's three or four days a week," Hurst said.
It means Hurst, 36 and a dynamic 163cm point guard, stays in shape for the role Adelaide envisions for her and which she has fully and enthusiastically embraced.
"This is huge for us," Lightning coach Chris Lucas said. "The experience and big-game smarts Nat brings is just what we were needing."
Hurst is coming off back-to-back club MVP seasons, winning the coveted individual accolade at her beloved Capitals in 2017-18, and again in 2018-19 at Bendigo Spirit where she also was named "Players' Player".
Clearly still at the top of her game, Hurst's role with Adelaide substantially will change though, as more of a backup and a locker-room presence.
For her part, the Canberra Capitals' championship winner in 1999-2000, 2001-02, 2002-03, 2005-06, 2006-07, 2008-09 and 2009-10, could not be happier.
"I'm really excited about coming to Adelaide," she said.
The prospect of concluding a stellar playing career - which has included Australian Opals selection, an extensive professional playing career in Europe and a Gold Medal for Australia at the 2007 World University Games - playing for Lucas had widespread appeal.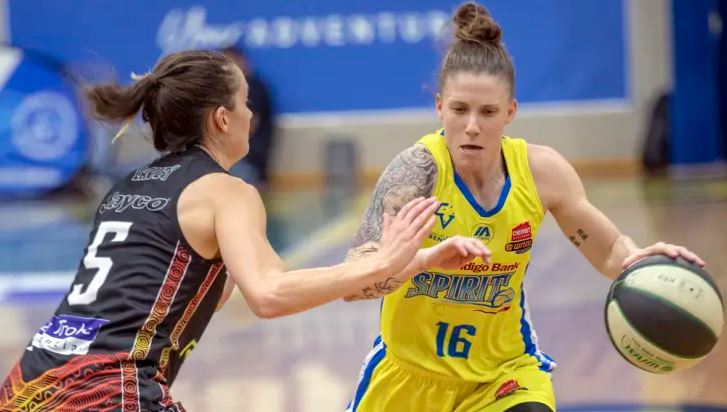 "I've been trying to work with Chris since he was an assistant (coach) in Canberra," Hurst said, embracing the plan to be a key support player next season.
"That was the perfect role I was looking for.
"I know this is Nicole Seekamp's team and I am happy being a backup and a locker-room presence.
"I'm super-excited for this role.
"I know he (Lucas) was worried about how I might feel about it, but it was exactly the role I was looking for."
Having worked with Hurst during Canberra's championship run through 2008-09, 2009-10 and its 2010-11 runner-up season (before spending five years taking Townsville to the playoffs each season, four straight grand finals and two championships) Lucas had the talented PG high on his "wish list".
"Nat was the player I was hoping to get for this role," he said. "She is a proven winner and makes players around her better."
For her part, Hurst sees a future in the game beyond her playing career, making working with Lucas and the chance to be inside his "inner sanctum" additionally appealing.
But make no mistake. She is coming to Adelaide to continue being a winner.
"I'm pretty happy with seven (championships)," she said. "But I'd like to finish on eight."