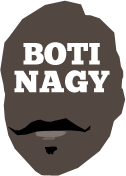 ---
Advertising opportunities available.
Please contact me.
---
Lightning gamble on Hodges
Tweet
ADELAIDE Lightning have rolled the dice Laura Hodges can rediscover her WNBL form after a two-year hiatus by signing the four-time Olympian for the 2019-20 season.
And with Hodges turning 36 during the season, not having played at this level for two seasons and giving birth to daughter Ava last October, make no mistake, it very much is a gamble.
Hodges chose not to play in SA's Premier League, focusing instead on rebuilding her core strength and is aware she will be filling a role off the bench in Adelaide's drive to go one better than last season's second-placed finish behind Canberra Capitals.
"My role will be very different and I'm excited about it," Hodges said.
The Athens, Beijing, London and Rio Olympian who won a Gold Medal with Australia at the 2006 FIBA World Championship, said she made a conscious decision not to come back via 5-on-5 basketball.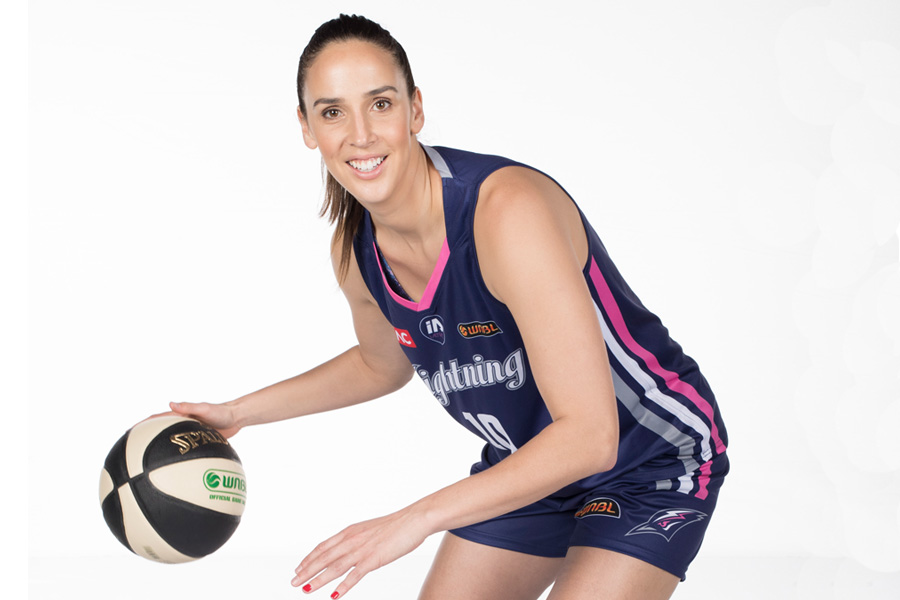 "After I had Ava, I wanted to make sure I got my strength and my core back," she said. Hodges also did not want to rush her return.
"I went to my exercise physiologist who I did rehab with for my ACL in 2009 at Inform Health and Fitness. I wanted to get the strength back in my legs and arms.
"It was a slower build-up but I'm back on court, shooting and ramping up now."
Hodges said with husband Tim starting a new business and with caring for Ava, she was not ready for the commitment required to rejoin her former Premier League club Sturt for its 2019 season.
"It's probably been a bit of a journey," she said of her way back to a WNBL court.
Lightning and two-time championship coach Chris Lucas, who last season also was the WNBL's Coach of the Year, already has suffered a major setback with incoming guard/forward and championship winner Natalie Novosel ruled out after her third ACL tear.
"Chris is probably taking a chance (on me) but he knows how to put a good team together," Hodges said.
Lucas has rebuilt his frontcourt by securing 191cm power forward import Brianna Turner, 2018 Halls Medallist Chelsea Brook, with a second import slated for the centre position.
It is similar to last season's quartet of Nia Coffey, Kayla Alexander, Colleen Planeta and Brook. Coffey, Alexander and Planeta have continued on to "greener pastures".
Hodges this season will fill the Planeta role - the American since has signed with Sydney as first foretold here the day her former Big V coach Katrina Hibbert won the Flames' coaching role - and, at anything resembling her best, the Lightning veteran will be an upgrade.
Conscious of her role adjustment, Hodges is confident her experience and practical wisdom will have a positive impact.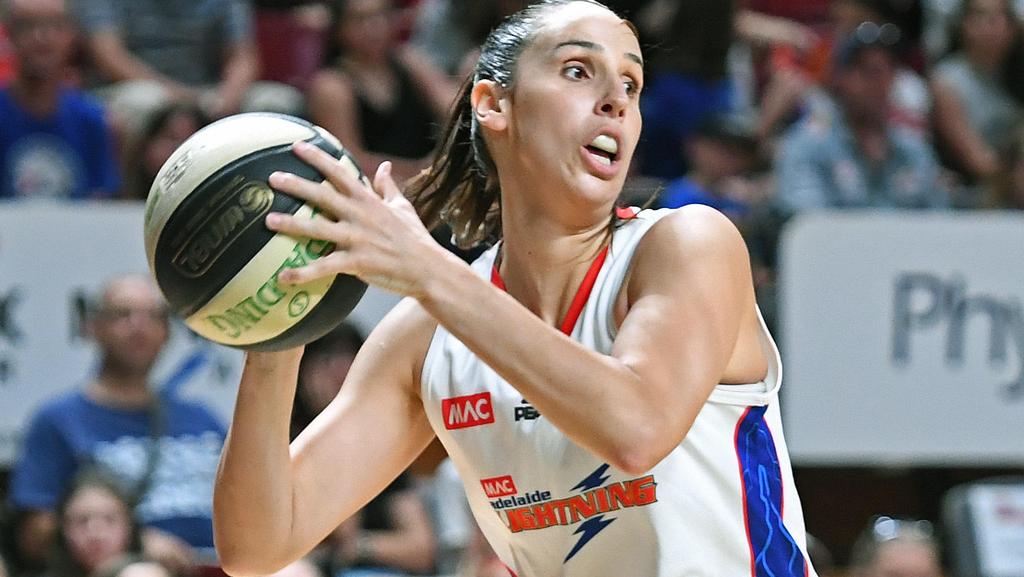 "I've really always enjoyed encouraging players like Chelsea, who have so much potential," she said.
"She hasn't played a lot of minutes as yet but has shown glimpses and I think a player like myself is there to help and support her."
The other pluses for Hodges, who said she loves and missed being in a team environment, are that she no longer has an international career to consider and also can fulfill her dream of being a "one-club" player.
"Without worrying about trying to make a (national) team or anything like that, I can just focus on Lightning," she said.
"In modern-day sport, not many players get to see out their career at one club, for many reasons.
"I'm really thrilled at this opportunity because Lightning was the club I grew up supporting and barracking for during probably its most successful period."
Hodges in 2001 was the WNBL Rookie of the Year. She additionally has played professionally in Italy, France and the WNBA at Connecticut Sun.