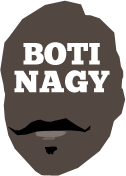 ---
Advertising opportunities available.
Please contact me.
---
Lightning ready, 36ers "Moore-so"
Tweet
MAC Adelaide Lightning are ready for their first WNBL Grand Final since 2008 and their NBL brother Adelaide 36ers have been buoyed by the premature return from injury of American combo guard Ramone Moore.
A left calf strain threatened to prematurely end Moore's season and he was only expected back in action if the 36ers made it through to the Final Four playoffs.
But a fast healer, Moore will be back in Sixers' blue on Thursday in New Zealand in a match which has playoff ramifications for Adelaide.
Moore's injury replacement, Shaun Bruce, has been retained while Adam Doyle recovers from a hamstring injury he suffered last Friday at training.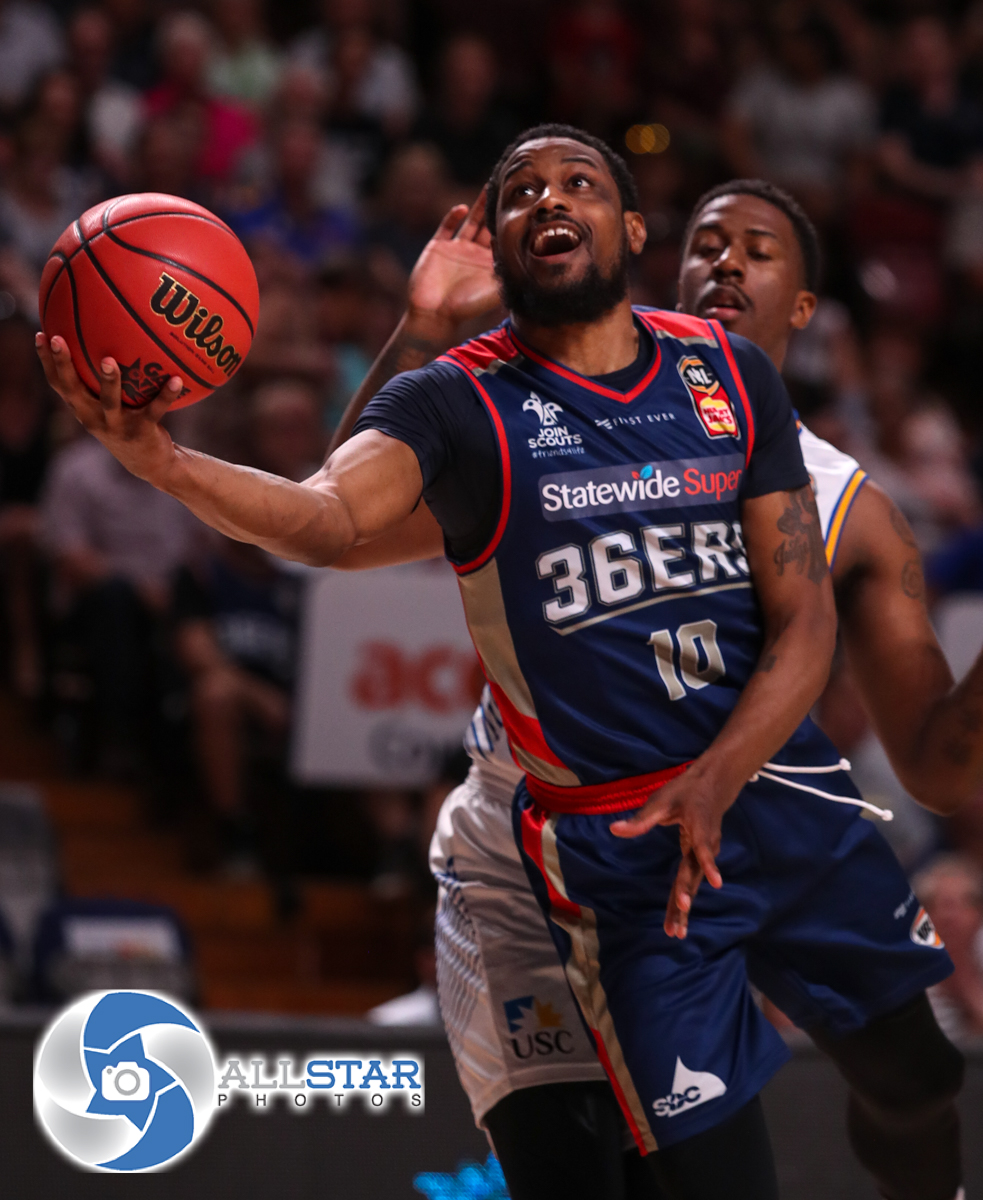 In contrast, the Lightning have no injury concerns as they prepare for Saturday's Game 1 in the Chemist Warehouse Grand Final Series against Canberra.
"We're all fit and ready to go and had a reasonable session yesterday, but hoping for a better one today and just keeping the week pretty normal," Lightning coach Chris Lucas said today.

"What we do is actually back off but make sure it's still sharp, and shorten the length of the practices to keep the girls pretty fresh.
"At the end of the day, we've got our systems in place. It's just a matter of maintaining those.
"Coaches always say 'try and keep the week normal' and I have said that to the group. But it's not normal. It's a grand final week and I want the girls to enjoy that.
"The thing about this group is when it becomes game time, they'll be ready to go."
Adelaide beat Canberra twice during the regular season and was the last to do so before the Capitals went on an 11-game winning streak leading into Saturday's Game 1 in the capital.
Lightning have won 12 of their past 14 matches, including a 2-0 semi final sweep of Melbourne Boomers, with more than 1,000 paying customers watching the 100-92 win last Thursday at Titanium Security Arena.
Game 2 in the best-of-three championship series is at the same venue tomorrow-week.
"The support's been terrific. I was sort of hoping for this over the three-year period that I've been here," Lucas said.
"It's been slowly building and to get this sort of support and the support we had last Thursday night was fantastic.
"I'm hoping that, regardless of the result on Saturday, that we can crack 2,000-plus next Wednesday night, and that's a number in my head and I think it's a number the club should be aiming for as well."
The Capitals beat Lightning 79-75 in Canberra in October. Lightning winning two return bouts in Adelaide 91-83 and 93-73 in December.
"You have to be mentally tough to get through finals and there's no question this group is really good at doing that."
"I think Canberra have got a lot of experience in that area but we're looking forward to that challenge.
"We've got a little bit of experience in our team. Kayla Alexander is a six-year vet the WNBA so she bring a lot of experience to the group. We've just got a really level-headed group, and I'm pretty happy with that."