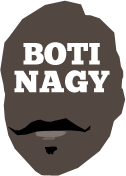 ---
Advertising opportunities available.
Please contact me.
---
Long and Overdue: Players of the Week
Tweet
DOMINANT ownerships of the keyways have played a huge role this round in determining our NBL and WNBL Players of the Week.
Let's start with the guys and the biggest obvious athletic difference between how men and women play the game is ... the dunk.
So when a guy throws down four in an opening quarter avalanche that underpins a huge home win, it is pretty hard to go past.
New Zealand Breakers import centre Shawn Long! Come on down!
Long devastated Illawarra in a 96-79 Breakers win in Hamilton.
Not only did he finish with 26 points on 10-of-14 shooting (71 percent), he also had 14 rebounds and two blocks. Just for the hell of it, Long also was 1-of-1 from beyond the 3-point arc!
Long's success in being named B.O.T.I. Player of the Week makes him the third Breaker in 10 rounds to claim the accolade, joining teammates Finn Delany (Rd.3) and Jarrad Weeks (Rd.9).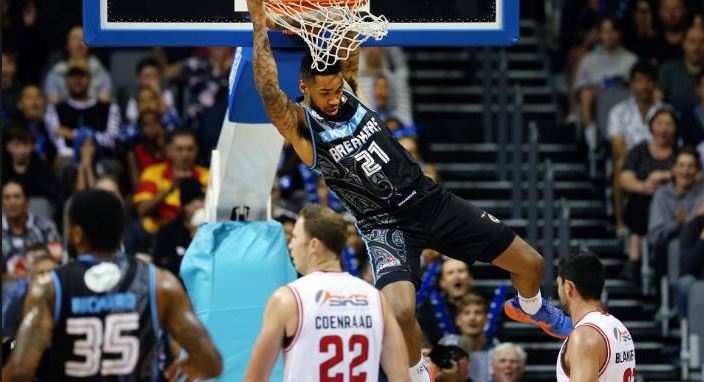 B.O.T.I. NBL PLAYER OF THE WEEK
Rd1 Melo Trimble
Rd2 Todd Blanchfield
Rd3 Finn Delany
Rd4 Cameron Gliddon
Rd5 Bryce Cotton
Rd6 Andrew Bogut
Rd7 Mitch McCarron
Rd8 Lamar Patterson
Rd9 Jarrad Weeks
Rd10 Shawn Long
* * *
AS usual, there were an abundance of quality Player of the Week nominations across the WNBL.
Lindsay Allen's 27-point haul for Melbourne, teammate Steph Talbot's 22 on 9-of-11 shooting, Asia Taylor's 29-point, 13-rebound, six-assists, two steal, one-block performance for Perth also massive.
But, having long been a B.O.T.I. favourite, this site's MVP frontrunner Kelsey Griffin finally cracked the award.
Griffin was explosive in Canberra's twin wins over finals wannabes Dandenong and Townsville, averaging 22.5 points at 67 percent, 11.0 rebounds, 2.0 assists, 1.5 steals and 2.0 blocks.
Let's be blunt. She is a champion.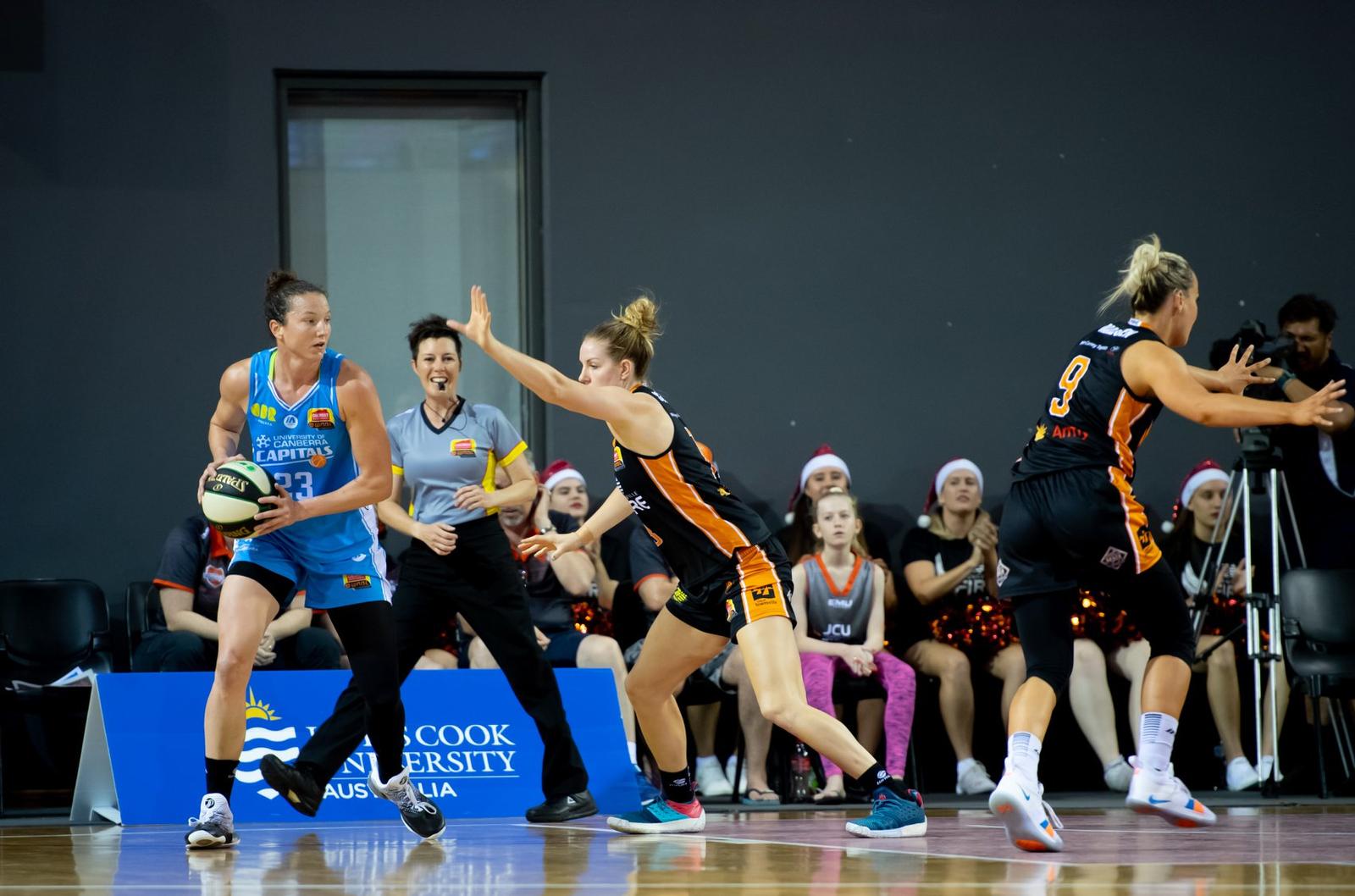 B.O.T.I. WNBL PLAYER OF THE WEEK
Rd1 Nia Coffey
Rd2 Brittany McPhee
Rd3 Suzy Batkovic
Rd4 Natalie Hurst
Rd5 Lindsay Allen
Rd6 Lindsay Allen
Rd7 Jenna O'Hea
Rd8 Asia Taylor
Rd9 Lauren Nicholson
Rd10 Rebecca Cole
Rd11 Kelsey Griffin
TOMORROW: Merry Christmas