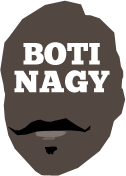 ---
Advertising opportunities available.
Please contact me.
---
Long and short of it: NBL PotW
Tweet
IS Shawn Long the best big man in the NBL, as a sudden host of pundits are claiming? Well, taking a leaf from Nate Jawai's playbook, the Boomers' big man rates Andrew Bogut at the #1 spot.
And Big Nate should know, having matched height, weight and skills against both this NBL season.
One big man has his team at the top of the NBL table and the other has his team in seventh place.
But there can be no disputing Long, the Breakers' enigmatic import centre, was indisputably this round's Player of the Week.
Against Adelaide, Long was a giant with 28 points at 57 percent, 18 rebounds, an assist, a steal and three blocks, turning an 11-point loss less than a week earlier into a resounding 104-96 win.
Then when nemesis Perth came to New Zealand, he delivered 33 points at 67 percent. eight rebounds, an assist and a block in a 97-84 victory.
Over the round, Long averaged 30.5 points at 62 percent, 13 rebounds, one assist and 2.0 blocks.
He was clearly our Player of the Week by the length of the straight.
(But remember, a week earlier, PotW was Daniel Johnson after having his way with Long. While that now reflects powerfully in Long's favour that he bounced back so significantly, he had a long way from which to bounce back. We've never said that about the other bloke vying for #1 centre status, who also is high in MVP conversations.)
Long and Bogut go head-to-head again this coming round, the Kings leading their series 3-0. That in itself says plenty. Will it be a much-anticipated battle?
Unquestionably.
Just as Shawn Long unquestionably was the NBL's Player of the Week in Round 12, becoming the first player this season to be a multiple B.O.T.I. PotW winner, having also taken the cookies in Round 10.
His best sure is powerful.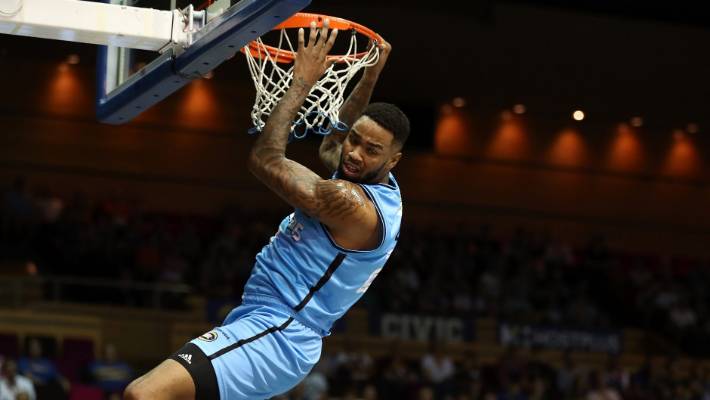 B.O.T.I. NBL PLAYER OF THE WEEK
Rd1 Melo Trimble
Rd2 Todd Blanchfield
Rd3 Finn Delany
Rd4 Cameron Gliddon
Rd5 Bryce Cotton
Rd6 Andrew Bogut
Rd7 Mitch McCarron
Rd8 Lamar Patterson
Rd9 Jarrad Weeks
Rd10 Shawn Long
Rd11 Daniel Johnson
Rd12 Shawn Long