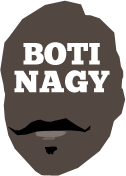 ---
Advertising opportunities available.
Please contact me.
---
Long game proves winner: Player of the Week
Tweet
AT his best, Shawn Long definitely is in any conversation about the best big man in the NBL.
But in clinching his third B.O.T.I. Player of the Week award, Long this round has to move into any NBL discussion of its potential MVP.
Sure, up to now, that MVP conversation has extended west to include 2018 MVP Bryce Cotton, into Sin City and NBA champion Andrew Bogut, and on up to River City and versatile import Lamar Patterson.
But by our calculations here, Cairns' Melo Trimble and now Long as both three-time Players of the Week, certainly must be in contention for the league's highest individual honour.
Obviously, the failure of Trimble's team will stand squarely in his path. But Long still has a chance to drag his New Zealand Breakers into the Final Four.
He took a massive step with that in Round 15, the NBL's Make-A-Wish round in which he steered the Breakers to an important home sweep of Queensland's combatants.
First he dazzled with a 23-point first half en route to a game-high 32 points in the Breakers' 113-106 win over Cairns Taipans.
He shot it at 67 percent, with nine rebounds, three assists and four blocks.
Backing up in the 109-96 win over Brisbane, Long led the way with 23 points at 57 percent, six rebounds, one assist, three steals and two blocks.
So in Round 15, he delivered an average of 27.5 points at 63 percent, 7.5 rebounds, 2.0 assists, 1.5 steals, and 3.0 blocks.
Those are Player of the Week numbers and keep New Zealand within range of the post-season.
It is a Long shot of course. But he wouldn't want it any other way.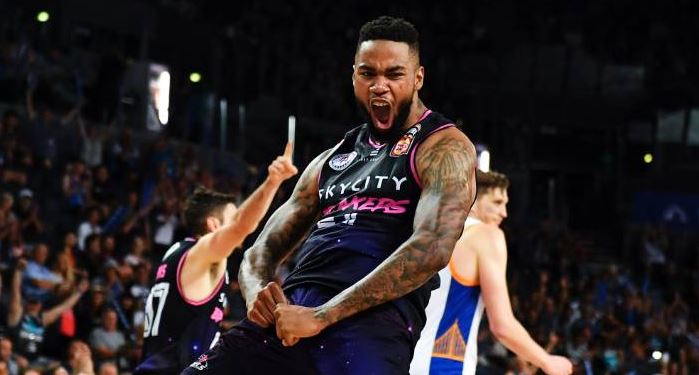 B.O.T.I. NBL PLAYER OF THE WEEK
Rd1 Melo Trimble
Rd2 Todd Blanchfield
Rd3 Finn Delany
Rd4 Cameron Gliddon
Rd5 Bryce Cotton
Rd6 Andrew Bogut
Rd7 Mitch McCarron
Rd8 Lamar Patterson
Rd9 Jarrad Weeks
Rd10 Shawn Long
Rd11 Daniel Johnson
Rd12 Shawn Long
Rd13 Melo Trimble
Rd14 Melo Trimble
Rd15 Shawn Long
TOMORROW: Food For Thought and our NBL and WNBL picks for MVP, All Star Five etcetera.