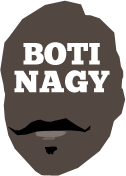 ---
Advertising opportunities available.
Please contact me.
---
Lower your Opals, Boomers expectations
Tweet
BASKETBALL fans around Australia need to take a chill pill where medals for our national teams at the Tokyo Olympic Games are concerned or, just as prudently, celebrate to the rafters if our Opals and/or Boomers return home with any sort of medallions.
There's so much justified excitement being generated by the fact a star NBA Aussie such as Ben Simmons will come into our Boomers team that many are quick to overlook that at last year's FIBA World Cup, Australia came fourth.
It was a great result on the surface of it, but when you factor in the USA sent its Team E and will likely send Team A to Tokyo, add a further hurdle to our steeplechase.
And Australia will not boast the only national team improved by the availability of multiple NBA players.
Similarly our women, who have been at or near the pinnacle of international basketball since Tom Maher had the helm from 1994-2000, would have many convinced that going one step better than the Silver Medal they gleaned at FIBA's 2018 World Cup is some sort of formality.
It isn't.
Maher had the Opals winning Silver 20 years ago in Sydney and since then about the only constant in the international women's game is the USA winning Gold, 2006 Worlds exempted.
The 12-team field in the women at Tokyo is Australia, Belgium, Canada, China, France, Japan, Korea, Nigeria, Puerto Rico, Serbia, Spain, USA.
Belgium, Canada, France, Japan, Serbia, Spain and the USA all will similarly have medal aspirations and none of those are wins you could pencil the Opals in for just now, so that's a field of eight chasing Gold, Silver, Bronze.
Belgium is one of international basketball's big improvers, playing off for Bronze in Spain two years ago. Canada has players WNBL fans already know, such as league MVP Kia Nurse and Adelaide Lightning starter last season Kayla Alexander. No picnic there.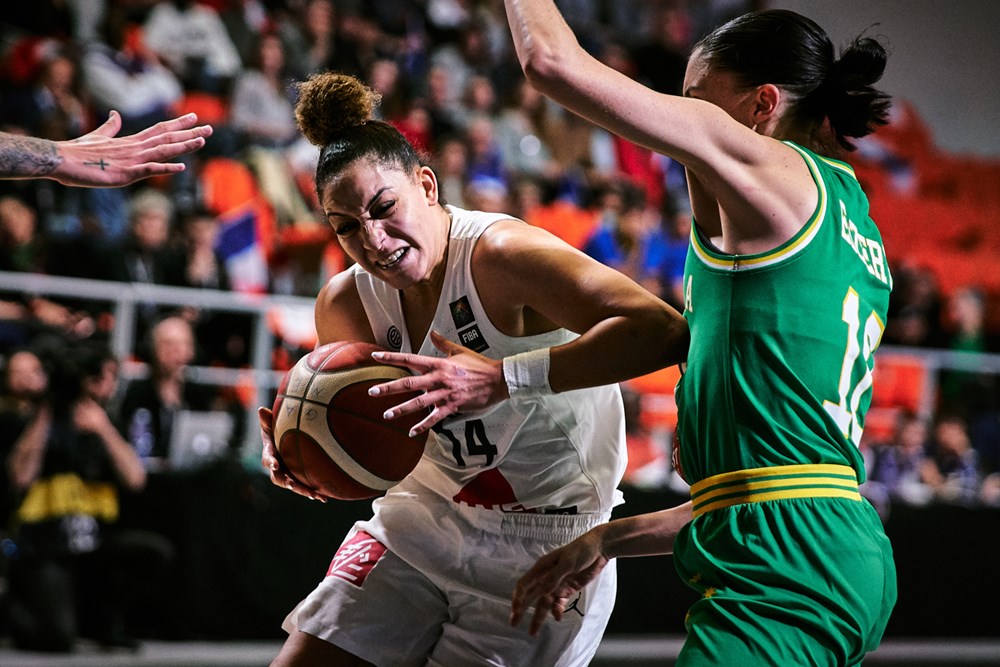 France manhandled the Opals a few weeks ago at the Olympic qualifiers in Bourges and beat us in London when Belinda Snell hit that mighty shot just to force overtime. Not sure the French quiver in their booties when they see Australia in the draw.
Japan has been beating Australia consistently for the past few years and has re-emerged as one of Asia's pre-eminent national programs. And it is the host nation.
Serbia? That was the Serbians eliminating Australia at the 2016 Rio Olympic Games. Spain was the Opals' semi final opponent at the Worlds and the USA is the USA.
Now not trying to be dour and depressive here, just endeavouring to maintain a realistic handle on how difficult it will be for Australia to win a medal of any colour in Tokyo.
Can the Opals succeed?
Of course. But if they do, no-one should under-estimate the enormity of that success because Australia is in a very tough pack and even the slightest slip can be fatal.
This final Olympic squad of 19 players is really only 17 eligible players, as naturalised trio Leilani Mitchell, Kelsey Griffin and Sami Whitcomb all are competing for the one restricted spot available.
And there's Australia's 3X3 team as the viable medal alternative for those who don't make the final cut for the Opals' 12.
OPALS SQUAD: Rebecca Allen (Arka Gdynia, Poland / New York Liberty, WNBA), Sara Blicavs (Jayco Southside Flyers, WNBL), Elizabeth Cambage (Shanxi Xing Rui Flame, China / Las Vegas Aces, WNBA), Rebecca Cole (Jayco Southside Flyers, WNBL), Katie-Rae Ebzery (Perth Lynx, WNBL), Darcee Garbin (JCU Townsville Fire, WNBL), Cayla George (Deakin Melbourne Boomers, WNBL), Kelsey Griffin (University of Canberra Capitals, WNBL), Tessa Lavey (Bendigo Spirit, WNBL), Tess Madgen (JCU Townsville Fire, WNBL), Ezi Magbegor (Deakin Melbourne Boomers, WNBL), Leilani Mitchell (Jayco Southside Flyers, WNBL / Minnesota Lynx, WNBA), Lauren Nicholson (Adelaide Lightning, WNBL), Jenna O'Hea (Jayco Southside Flyers, WNBL), Nicole Seekamp (Adelaide Lightning, WNBL), Alanna Smith (Incheon Shinhan Bank S-Birds, Korea / Phoenix Mercury, WNBA), Stephanie Talbot (Adelaide Lightning, WNBL / Minnesota Lynx, WNBA), Marianna Tolo (University of Canberra Capitals, WNBL), Sami Whitcomb (BLMA, France / Seattle Storm, WNBA).