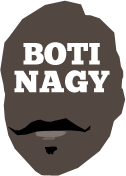 ---
Advertising opportunities available.
Please contact me.
---
Lucas facing fight of his life
Tweet
CHRIS Lucas has coached WNBL championships and last week took Australia's Emerging Opals to a World University Games gold medal but today he is facing the greatest challenge of his life.
Lucas, 57, has been diagnosed with cancer in a kidney and will have life-saving surgery early next week.
Barely a week removed from his gold medal success in the Final against Japan in Taipei, he only had a brief time to savour that success before excruciating back pains initially identified as sciatica led to an MRI which revealed the full truth.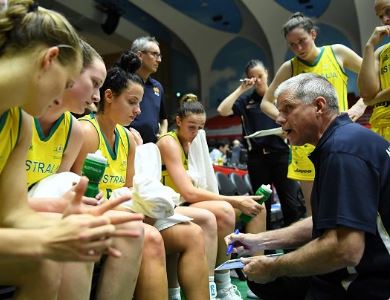 "I was dumbfounded, shocked, I couldn't believe it," he said.
"They found a 14cm growth, like an orange, in one of my kidneys."
Lucas had difficulties on the flights to Tokyo, where his World Uni Games team played a warmup Four Nations series, and also on to Taipei for the week long championship.
Only his assistant coaches, Simon Pritchard and Kristen Veal, were aware of the extent of his pain as the tournament unfolded, his right leg especially affected and debilitated.
Unable to stay for the Games' final ceremonies, Lucas flew home prematurely to have his condition resolved, only to hear the news no-one wants to receive.
The dual-Townsville Fire WNBL championship-winning coach returned from north Queensland to his Adelaide home last year to spend more time with his family.
Adelaide Basketball pounced to secure the nation's top women's coach but his second season, due to tip-off next month, will see him sidelined for at least eight weeks.
"I'm absolutely going to fight this," he said of the cancer. "I'm planning to be back before the season is over.
"I have a lot of players who are depending on me and I can't – I won't - let them down."
While Lucas is receiving post-op treatment, his assistant coach Marcus Wong (pictured) will handle head coaching duties, supported by former Logan Thunder WNBL coach Jason Chainey and club icon Rachael Sporn.
"It was shocking news for all of us but I've told Chris: 'You are still the coach of the Adelaide Lightning but for now, we need you to focus on getting back to full health'," Adelaide Basketball chairman Grant Kelley said today.
"Chris will just step aside for the time being and we fully expect him back.
"We know he is a fighter and it was so typical of Chris that his first thought was to tell his players first.
"He is a true players' coach and one of the very best in the business. He will take a minimum of two months off and the last thing he needs during that time is any stress.
"Obviously we wish him a full and speedy recovery and only the best."
Lucas told his playing squad last night at practice his second stint as head man at MAC Adelaide Lightning was going to be interrupted.
He initially coached Adelaide Lightning to a 44-26 win-loss record over three years and into the playoffs each year from the 2004-05 season.
Three games into the 2007-08 season, he was sacked by then club owner Vince Marino over a dispute involving playing time for his daughter Angela Marino.
The 2007-08 team Lucas assembled and developed went on to win Adelaide's most recent WNBL championship and again this season, he has assembled a very promising group.
Boom recruit and 2015 league MVP Abby Bishop will lead a team also boasting imports Natalie Novosel and Ruth Hamblin. Aimie Clydesdale, Vanessa Panousis and Chelsea Brook from his gold medal-winning Uni Games team form the basis for the team's future, big-name locals in four-time Olympian Laura Hodges and college star Nicole Seekamp, plus Sydney Uni championship winner Lauren Nicholson rounding out a quality group.
Wong and Chainey (pictured) both have extensive coaching experience while Sporn, whose No.14 uniform is the only number the Lightning has retired, is a club legend.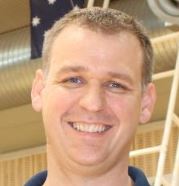 Wong assisted Lucas last season and has steered Sturt Sabres to a Premier League championship while Chainey coached Logan Thunder in the WNBL, is a QBL Coach of the Year and a regular at the Phoenix Mercury WNBA training camps, working for Opals coach Sandy Brondello.
"We think the team is in very safe hands but we will be supporting Chris in every way we can," Kelley said.
Before taking over a rebuilding Adelaide program last season, Lucas was involved in seven of the previous eight WNBL grand finals, first as an assistant to Carrie Graf at Canberra Capitals before heading to Townsville.
He took a struggling program about to tumble out of the WNBL due to financial hardships, to the playoffs in his first season, then four straight grand finals, winning back-to-back championships for the Fire.
He compiled an 83-44 win-loss record and is 130-91 overall as a WNBL head coach.
Last week his performance in steering an under-23 team in an under-25 World University Games tournament - minus two starters and late withdrawals in Alanna Smith and Tahlia Tupaea - to the gold, along the journey eliminating unbeaten favourite USA and home team Chinese Taipei supported by a loud 18,000-strong crowd, reached new heights in coaching mastery.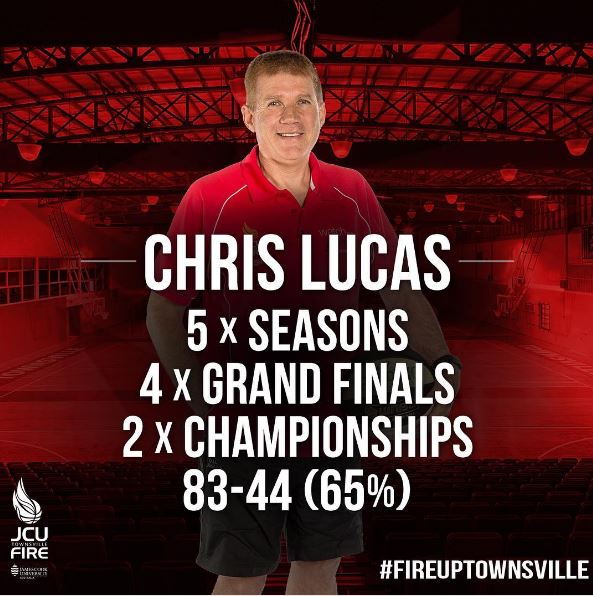 HOW THE FIRE SAW OFF LUCAS: Townsville revealing Chris Lucas would not be back.
LIGHTNING RALLY for Chris, here.