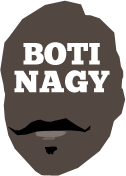 ---
Advertising opportunities available.
Please contact me.
---
Maher off to put out Flames
Tweet
THERE'S a delightful symmetry in the fact Brett Maher tomorrow will be trying to stop the Flames one last time, before his future is full of doing the same.
Maher, 42 and the quintessential Adelaide 36er, coaches Sturt Sabres in the Premier League Grand Final against former NBL teammates David Cooper (now coaching) and Jacob Holmes and their hot favourite Norwood Flames.
The match will be Maher's last as Sturt coach before he joins the South Australian Fire Brigade and becomes a "firey", an ambition he long has entertained for his working life beyond basketball.
It became true when he was accepted in the recent intake, although he stresses he has only gone through the recruit process and starts his new career with a six-month probationary period.
That's right. There are no short cuts when it comes to saving lives, and nor should there be, even for a triple-Olympian, three-time NBL champion and dual Larry Sengstock Medallist.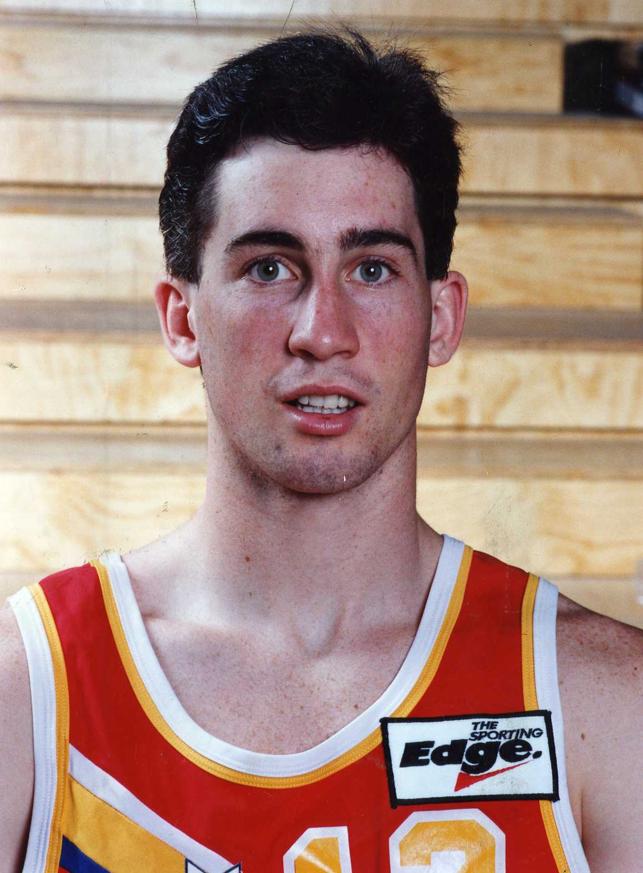 AT THE START: Brett Maher when he became a 36er in 1992. Now he is leaving the game.
It was a long process, Maher said, with the application, physical testing, psychological and aptitude testing, a full interview and secondary physical tests which are more firefighter-specific.
And that's just to get past reception!
Maher, who has resigned as the 36ers' community services manager and steps down as Sturt coach after the Grand Final, said he would stay involved with the game.
"I'll still try and do some of the things I've done in the past, maybe some TV commentary if that's possible and I'll be at games when I can," he said.
But the days of basketball being the #1 priority are over.
Following his father into the Fire Brigade has long been a burning ambition and now, at last, a dream fulfilled.
Online
Brett Maher's News Corp recap: http://bit.ly/1U9S5yC