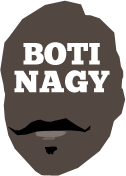 ---
Advertising opportunities available.
Please contact me.
---
Deng, Majok join anti-violence stand
Tweet
SUDANESE-born NBL duo Majok Majok of Melbourne United and Majok Deng of Adelaide 36ers today added their voices to an outstanding gathering of African Australian sportspeople advocating tolerance and assimilation in the face of race-based violence in Victoria.
The two quality NBL forwards joined nine footballers, a soccer player and a kickboxer in a united effort today, releasing the following statement across social media:
We Are African. We Are Australian.
A joint statement by African Australian Sports people
As many of you are aware, there are current social and youth issues causing harm, conflict and division within Victoria. To be clear, we in no way, shape or form stand for such behaviours, but we urge the broader community to not allow it to define everyone of African descent. We as role models and members of the African-Australian community have come together to promote and represent the majority of the African-Australian community that are contributing and valued members of this country.
Within the African-Australian communities are mothers, fathers, brothers, sisters, keen university students, children and young people with dreams and aspirations to be the next Majak Daw, Thon Maker or Deng Adut; respected professionals in their own right. This is what should come to mind when assessing the general population of African-Australians.
It is also to be understood that there are several people that have been deeply hurt and affected by the actions of a few young people. We are hurting with you, sympathise and are standing with you. But it is important that you stand with us to help tackle the issue. This is something that we can overcome together.
To the young people doing wrong, under no circumstances is it acceptable behaviour. Be mindful of the criticisms your actions draw to an entire population. Think of your family members and friends and how they may be treated due to your actions.
And to every young African-Australian, be proud of your African identity but also embrace the Australian culture, as they go hand in hand. Keep focused on your dreams and aspirations and ride every bump along the way.
Every individual is unique, regardless of religion or race. In the end, love, faith and unity comes before all.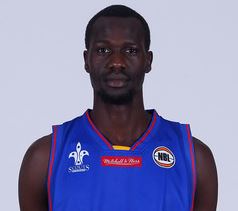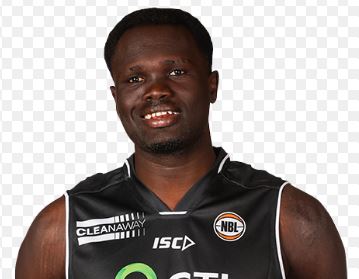 UNITED CAUSE: Majok Deng, left, Majok Majok.