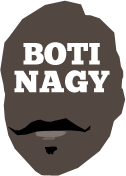 ---
Advertising opportunities available.
Please contact me.
---
Make or Breakers: NBL Rankings
Tweet
NBL form fluctuations were so extreme in Make-A-Wish round that only one club held its spot on our weekly rankings, and that was Illawarra ... at 7.
Everyone else bounced around all over the place, as has been the norm throughout this thoroughly unpredictable 2018-19 season.
From the get-go, form - and championship favouritism - has been varied and erratic. In the early going it was Perth, dealing with adversity and player absences, which set the pace.
Then, as the Wildcats came back to the pack, there was baying from the loud but unenlightened about how much Perth now needed a third import.
Sydney started to warm up to the high expectations and was definitely the #1 team. For a while.
Then, oh my, how good did Brisbane start looking after Alonzo Gee and Stephen Holt vacated the premises and in came Lamar Patterson and Jeremy Kendle?
The Bullets were red hot, and that was prior to adding a further gun to their belt in AJ Davis.
Then Adelaide made its move, promising so much before crashing again last round.
Brisbane losing to Sydney gave Adelaide its shot to displace it, but the 36ers were nixed in Perth. Then Brisbane again, this time in New Zealand, fell afoul to leave the top four door ajar.
And Melbourne promptly slammed it shut again by demolishing the Sixers.
And yes, it lately has been Melbourne's turn to emerge through its rough times as the team most likely.
That is, if you discount surging Perth, which smashed Adelaide and Sydney by a combined 39 points! Of course you can never discount Perth.
Who was that saying they needed a third import?
Meanwhile, it's make or break time for the Breakers. The league's primary under-achievers face reigning champion Melbourne twice this round and any post-season hopes could vanish very quickly.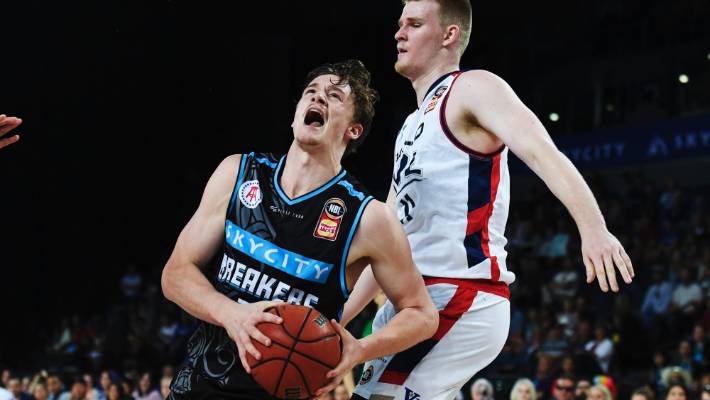 But if, as the saying goes, you're only as good as your last game, then here are our rankings:
NBL RANKINGS This Wk-Prev (Record)
8 (6) TAIPANS 4-19: Beaten across the Tasman, beaten in Canberra, now Cairns hosts 36ers.
7 (7) HAWKS 11-12: Plodding along but need better than a split away-and-home this round.
6 (2) 36ERS 12-12: Smacked twice last round by genuine playoff teams, must grab W in Cairns.
5 (1) BULLETS 12-11: Opened top 4 door twice for Sixers and now staring at Sydney, twice.
4 (8) BREAKERS 10-12: Took out both Queensland teams but beating champs twice the big test.
3 (5) KINGS 14-9: Must bounce back from Perth debacle to repeats wins over Brisbane, A&H.
2 (4) WILDCATS 15-9: Lost Norton but back to their most accomplished. Look out now.
1 (3) UNITED 14-8: Tore Adelaide a new one and will have no fears against Breakers X2.