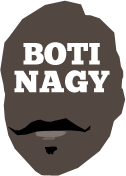 ---
Advertising opportunities available.
Please contact me.
---
Manu exits, maybe for the last time
Tweet
IF that was today, in fact, the end of Manu Ginóbili's distinguished NBA career – our delightful Patty Mills asking him on the bench why everyone was delivering a standing ovation – he should be fast-tracked into the FIBA Hall of Fame.
You won't find too many players with four NBA Championship rings, a Euroleague Championship AND, possibly the most coveted of all, an Olympic Games Gold Medal, sitting comfortably on their resumes.
(In fact, only one other has that triple. And he doesn't boast FOUR championships.)
Ginóbili, the majestic 198cm (6-6) Argentine magician, was shown a mark of respect by coach Gregg Popovich, elevated into the San Antonio Spurs' starting lineup for today's Game 4 of the NBA's Western Conference Finals against Golden State at the AT&T Center.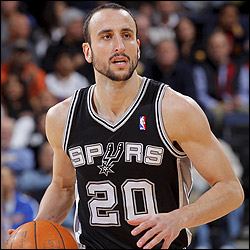 Already missing starters Tony Parker and Kawhi Leonard, plus forward David Lee, the Spurs were not expected to end the Warriors' unbeaten sweep through the playoffs, GSW advancing 129-115 to await the winner of the Cleveland-Boston Eastern Final.
Ginóbili finished with 15 points, seven assists, three steals and a rebound and was afforded a magnificent ovation by the Spurs faithful for 15 seasons of unrelenting commitment to San Antonio.
Those came after steering Italy's Kinder Bologna to the 2001 EuroLeague Championship where he also was named Finals MVP, on top of two Italian League MVP awards.
"Before the game you think it may or may not be the last game he ever plays in, and I did not want to miss the opportunity to honour him in front of our home fans for his selflessness over the years," Popovich said of his decision to start the veteran today.
"I mean, this is a Hall of Fame player who allowed me to bring him off the bench for – I can't even remember now – the last decade or something, because it would make us a better team overall."
Popovich said he would leave Ginóbili to make his own decision on his future, not trying to influence him in either direction.
"I do feel like I can still play, but that's not what is going to make me retire or not," Ginóbili said post-game.
"It's about how I feel, if I wanna go through all that again."
The 39-year-old said he would let it "sink in" for the next few weeks before talking with his wife, but was elated he had two "unbelievable options."
Those are to keep playing the game he loves for a further season, or spend time as a dad, enjoying life with his wife and kids.
He will have much to look back on with pride regardless, especially in Argentina's colours as part of that nation's greatest international era.
At the 2002 FIBA World Championship in Indianapolis, Ginóbili made the All-Star Five alongside fellow future NBA star Yao Ming and established NBA stars Dirk Nowitzki and Peja Stojakovi, along with New Zealand's superb Tall Blacks do-everything forward Pero Cameron – the only player in the Stars quintet to not enjoy a career in The Show. We had him in the NBL though.
Ginóbili led Argentina to the Silver Medal. Two years later, it was Olympic Gold and four years later in Beijing, Olympic Bronze.
His home town in Argentina, Bahia Blanca, has a gym named after him.
Golden State players joined in the applause as Ginóbili was subbed out, one of the sport's international all-time greats still going along and strong and on his own terms.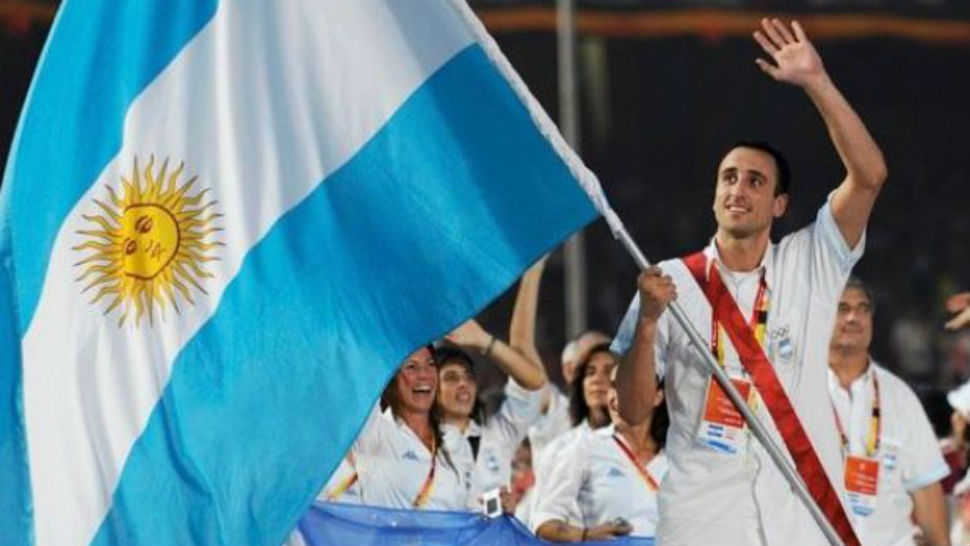 PS
THE only other player with an NBA Championship, Euroleague Championship and an Olympic Gold Medal is US Senator and Hall of Famer, Bill Bradley. He won EuroLeague's forerunner with Italy's Olimpia Milano in 1965-66, won NBA Championships with New York Knicks in 1970 and 1973, and Gold at the 1964 Tokyo Olympics.