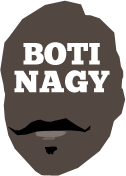 ---
Advertising opportunities available.
Please contact me.
---
May the fourth brings headgear
Tweet
HEADGEAR is in for basketball players, as of October this year, following a landmark FIBA decision yesterday at its historic first Mid-Term Congress in Hong Kong.
Basketball Australia CEO Anthony Moore was in attendance, as were representatives of an additional 138 national federations, ratifying the FIBA Central Board's decision to allow headgear as of October 1.
The Mid-Term Congress supported FIBA's decision, which first became an agenda item back in September, 2014, a historical moment occurring in Iran on April 13, when a test game featured women wearing hijabs (below).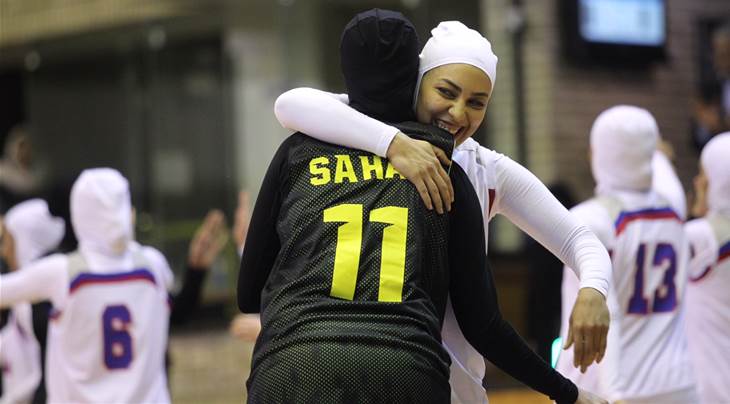 It also marked the first time men were allowed to witness a women's sporting event in person.
The new rule's provisions are that headgear is permissable in the following instances:
*it is black or white, or of the same dominant colour as that of the uniform;
*it is one same colour for all players on the team (as all accessories);
*it does not cover any part of the face entirely or partially (eyes, nose, lips etc);
*it is not dangerous to the player wearing it and/or to other players;
*it has no opening/closing elements around the face and/or neck;
*it has no parts extruding from its surface.