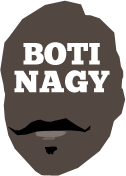 ---
Advertising opportunities available.
Please contact me.
---
McKay might be the real McCoy
Tweet
THE Adelaide 36ers today would neither confirm nor deny they now are moving on Perth Wildcats' NBL championship centre Jameel McKay, but I believe he is the club's target.
Losing replacement "big" Alan Wiggins Jr today to a broken arm has the Sixers back looking for frontcourt relief for erratic pair Daniel Johnson and Matt Hodgson.
Wiggins, 33 and 203cm, arrived from San Diego on Thursday afternoon as the replacement for reluctant Ronald Roberts.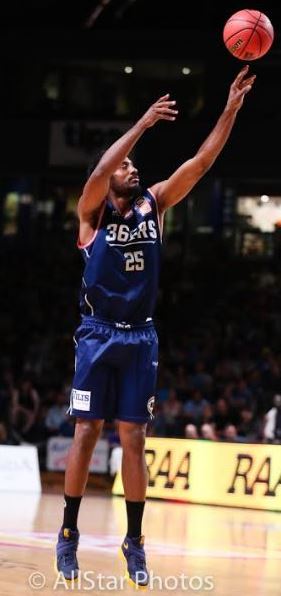 With the 36ers playing in Cairns on Thursday, Wiggins (pictured) went instead to watch the Lightning WNBL game to help stay up late and assist in his body's adjustment to the jet-lag.
He had a two-hour strength session on Friday and met his teammates on Saturday.
Coach Joey Wright suited him for the match with Melbourne later that evening but did not expect to play him.
His hand was forced as Hodgson continued his 2017-18 struggles and Johnson, the 32-point star of the Cairns road win, was as wayward as possible, shooting 0-of-10 back at Titanium Security Arena.
"We liked him," Wright said of Wiggins.
"He's a good guy and he would have helped us.
"He went in, played 7-8 minutes and grabbed four rebounds and took a charge.
"We definitely liked him."
Unfortunately as he took that key charge, Wiggins hit the floor hard and landed badly on his hand.
"He broke the bone just above the wrist, I think it's the scaphoid," Wright said.
The average time for that injury to heal after surgery is upto 12 weeks.
When Adelaide first recognised initial import Roberts' "knee tweak" was going to keep him indefinitely sidelined and began its search for a replacement, both McKay and Hakim Warrick were rumoured possible replacements.
At the time, Wright categorically ruled both out as possibilities, saying it was nothing but speculation.
McKay, 25 and 206cm, signed to play with Bilbao Basket of the Spanish Liga ACB in 2017-18, after starting for Perth in its 2016-17 run to the championship.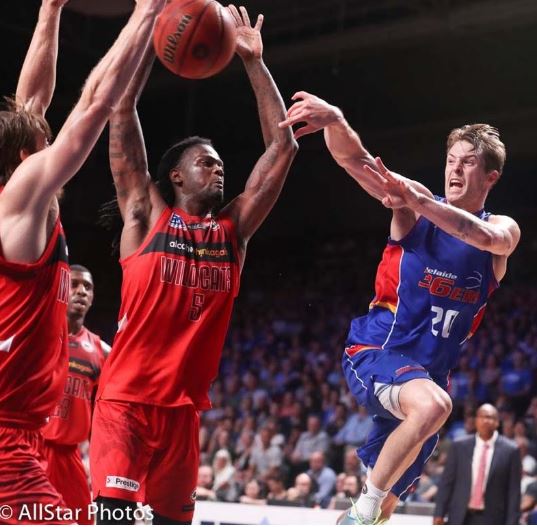 AVAILABLE: Jameel McKay, last season pressuring Nathan Sobey.
In 33 games for the Wildcats, he averaged 7.8ppg, 6.4rpg, 1.0apg and 1.4 blocks per game.
Last month, McKay and Bilbao Basket parted company, making him a free agent.
My information is he is considerably more amenable about returning to Australia now, and his athletic style would make him a good fit at the Sixers.
It also would put more pressure on Hodgson, who has seriously lacked foul discipline as a starter, with four fouls against Melbourne United, Sydney Kings and Cairns Taipans - usually with two early ones immediately handicapping his game.
Consequently he is averaging just 15:58 of court-time, with 4.4ppg and 4.0rpg.
Unlike Perth pivot Angus Brandt who, like Hodgson, played well in Australia's Gold Medal-winning team at the FIBA Asia Cup in Lebanon, he has been unable to transfer his international form into NBL play.
Wright said the search for Wiggins' replacement was underway but he was not expecting a lineup change before Saturday's home rematch against Sydney Kings, other than the return of playmaker Shannon Shorter, who missed the United loss due to a family bereavement.