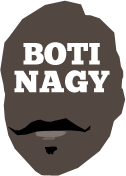 ---
Advertising opportunities available.
Please contact me.
---
Melee in Manila: As easy as ABC
Tweet
NOW Philippines head coach Chot Reyes' revisited comments have squashed the absurd, self-serving story about the Boomers making racist remarks at his players, perhaps our ABC should publish an appropriate apology.
No-one in their right mind could possibly have believed for even a millisecond the Boomers in some way precipitated last Monday's "Melee in Manila" by taunting the home team with racist epithets.
In the aftermath of the madness which marred Australia's 89-53 win in Manila, first there was an attempt to taint the prime victim – Chris Goulding – by claiming he took to Twitter for a post-game racist tweet.
It was fake. Most of Australia's media, beyond reporting it, treated the accusation with the contempt it deserved.
There was Reyes, as well, trying to shove blame onto Daniel Kickert for a warmup incident which video revealed was started by his players. D'oh!
On the weekend, the ABC chose to run with a story quoting a Philippines photojournalist – apologies but I'm not even going to give names to such self-serving and unsubstantiated "sources" ... or their facilitators – so erroneous was the report.
Both Basketball Australia and the Australian Basketballers Association were furious the allegations were given any credence or gravity. Even experienced national broadcaster and commentator John Casey called for an official apology while calling out those responsible.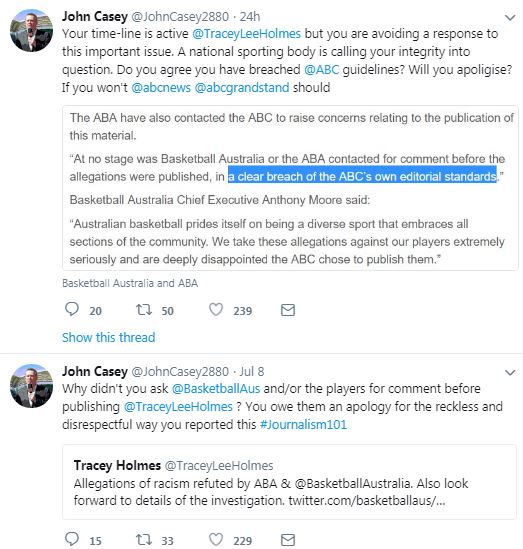 "We take these allegations against our players extremely seriously and are deeply disappointed the ABC should choose to publish them," chief executive Anthony Moore said in a BA statement.
"Australian basketball prides itself on being a diverse sport that embraces all sections of the community."
Here's the thing though. The ABC chose to report this nonsense even AFTER Reyes ruled out any such racism-charged action taking place. (Or despite Reyes ruling it out.)
Mischievous or just poor reporting by the national broadcaster?
"The allegations are unsubstantiated and highly defamatory and we are reviewing our legal avenues to address them,'' ABA chief executive Jacob Holmes said.
"The Boomers pride themselves on their inclusive and diverse composition, just like the country they represent and the comments republished by the ABC have caused immense distress to our players.
"At no stage was Basketball Australia or the ABA contacted for comment before the allegations were published, in a clear breach of the ABC's own editorial standards."
There you go. Your tax dollar at work.
It is time too some sections of the Australian public eased up on Kickert.
Yes, he slugged Filipino guard Roger Pogoy but, as you might notice in the picture below, Chris Goulding already was decked by Pogoy who – like Kickert – wasn't pursuing the ball in any way.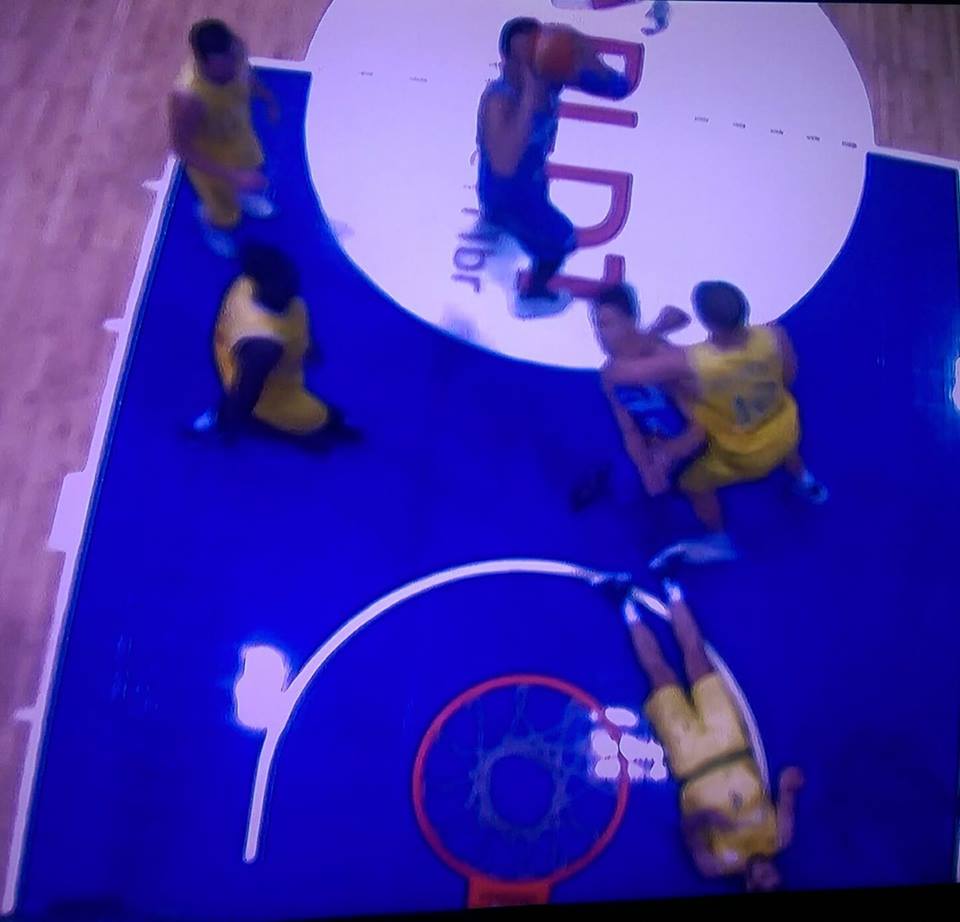 That's not to excuse Kickert by any stretch. A decent shove of Pogoy would have sufficed as a statement. Instead of a statement, Kickert sent a declaration of war.
But again, those pointing the finger at the Sydney Kings power forward for inciting the violence which followed need to be realistic. The way the Filipino players poured over the hoarding and off their bench was as if they finally had their excuse and they could make Coach Reyes' exhortations to "Hit somebody. Put someone on their ass" a reality.
Talking with one of our top officials the other night, we both observed it was obvious early this game was a powder-keg waiting to explode.
Australia's answer to the physical intimidation and cheap shots occurring on-court was to trash talk back.
This was a brawl waiting to happen. If Kickert had not hit Pogoy when he did, does anyone who watched the game in full context truly believe some other incident wouldn't have set it off?
Another shove, another trip, another incident off the ball and something similar would have been likely. Those maintaining "this never would have happened if …" could not have been watching the same match. By the same token, there's no guarantee it would have gone the way it turned out, either.
Again, the manner in which the Philippines players and staff cleared their bench, it was as if the leash was off and it was time to par-tay on some Aussie noggins.
Let's not get lost in the world of political correctness or anti-Aussie bias for the sake of it. (We have a national broadcaster for that.)
If you have only seen the incident, then you already know it was horrific.
If you saw everything that led up to it, you also might consider it was inevitable.
Inadequate officiating talent – FIBA, take a bow for your contribution on that front – and a game steadily degenerating as the Boomers showed their class.
Post-incident and since, Australia and its Boomers again have shown their class. So too has the Philippines. And the ABC.