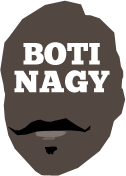 ---
Advertising opportunities available.
Please contact me.
---
More Southern Comfort
Tweet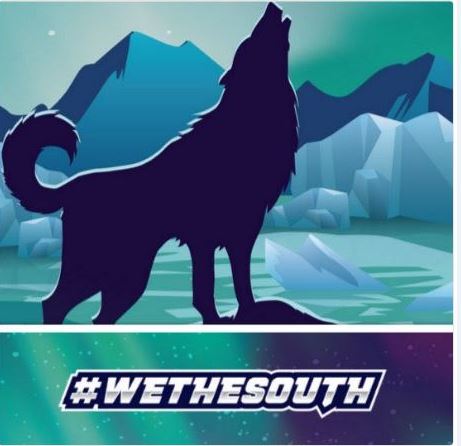 TASMANIA's bold consortium bid to return as an NBL entity for the 2019-20 season as the SOUTHERN HUSKIES, continues to gather such positive momentum, it's hard to see league owner Larry Kestelman giving it anything but the green light.
Provided the bid passes all the NBL's due diligence tests - credibility, sustainability etcetera - it would make perfect sense for the league to grow from eight clubs to 10.
Los Angeles-based entrepreneur Romie Chaudhari already has purchased a license for the 2019-20 season, for a franchise which, as yet, has not found a home location.
As discussed previously here, a second team in Melbourne makes the most obvious sense for the location of Chaudhari's club.
The admission of his new franchise for 2019-20 brings the league to nine clubs. Surely the return of Tasmania as a 10th team again makes good business and competition sense?
The Southern Huskies certainly think so:

The clever and inspired way the bid has been delivering its message to Tasmania, ex-pat Tasmanians, mainland Aussies and basketball fans in general has been very reminiscent of the South (Melbourne) Dragons back in 2005.
Theirs was a similar concerted campaign of releasing details and generating excitement in a public ready to embrace - at that time - a second club in Melbourne.
Southern Huskies have emulated that model to perfection. Check out the club's bona fides: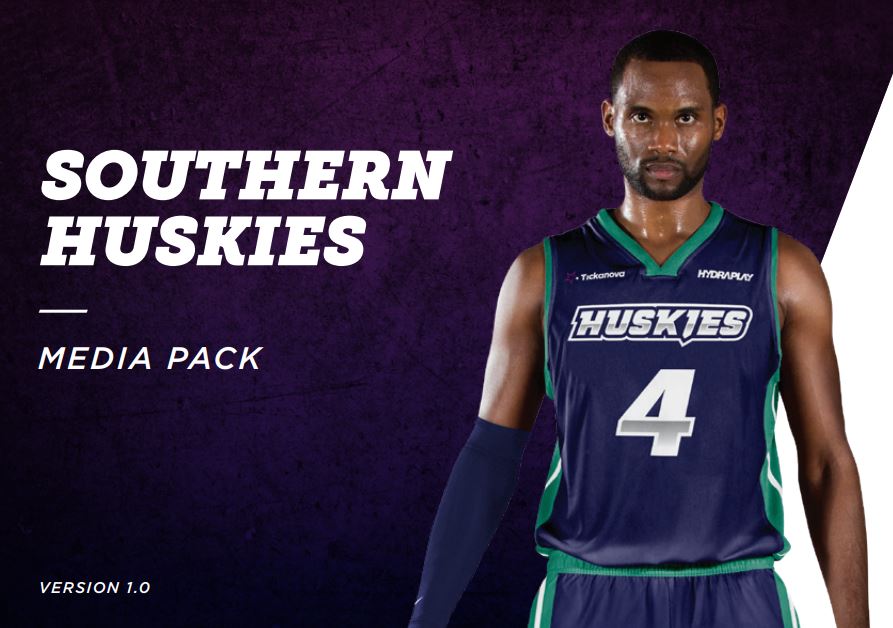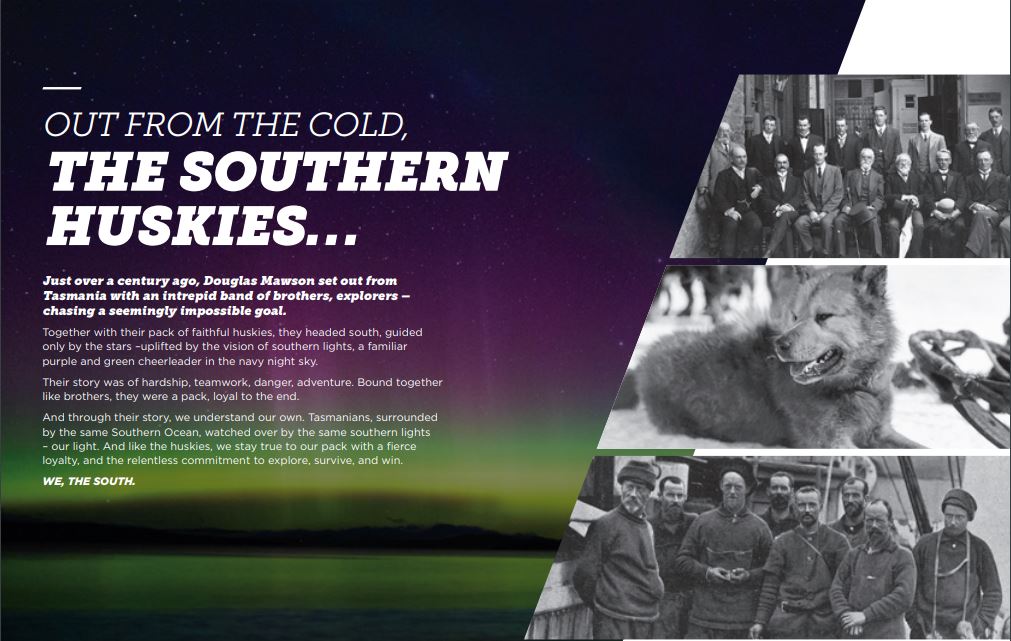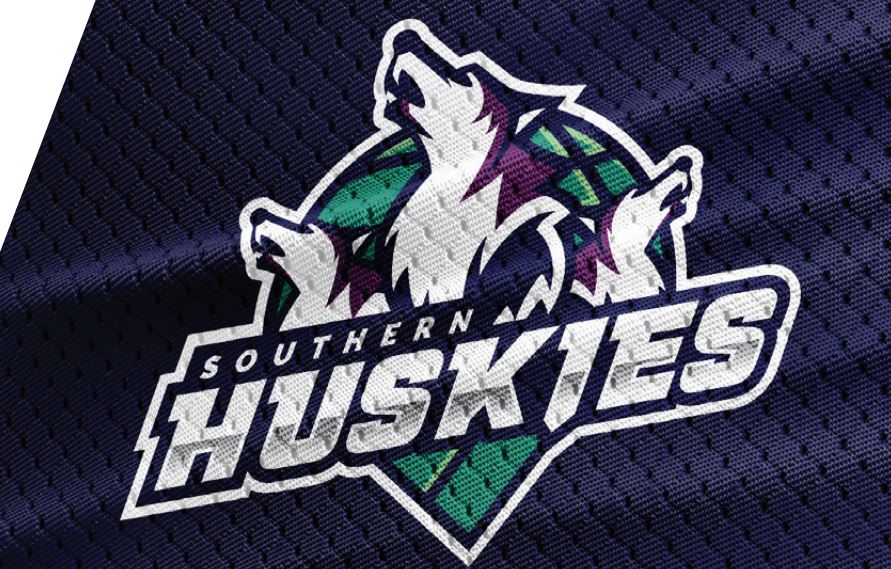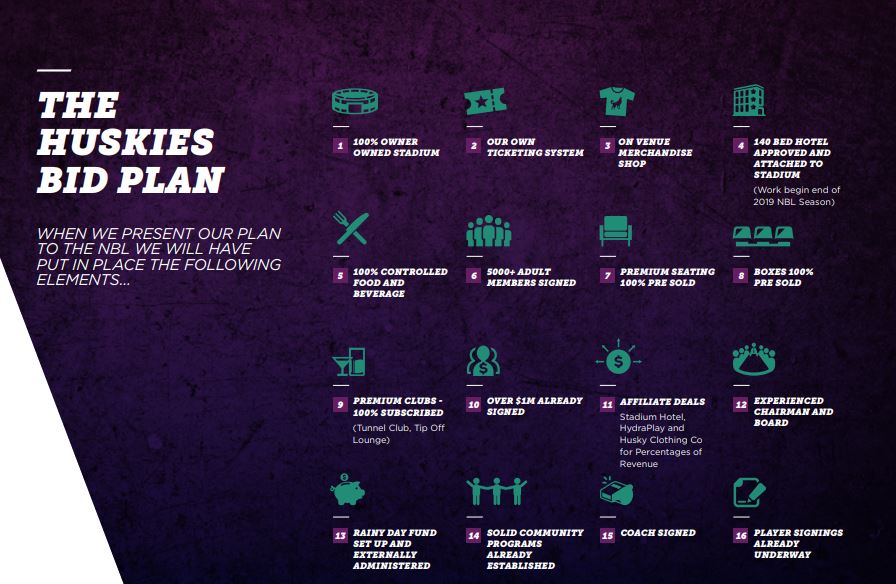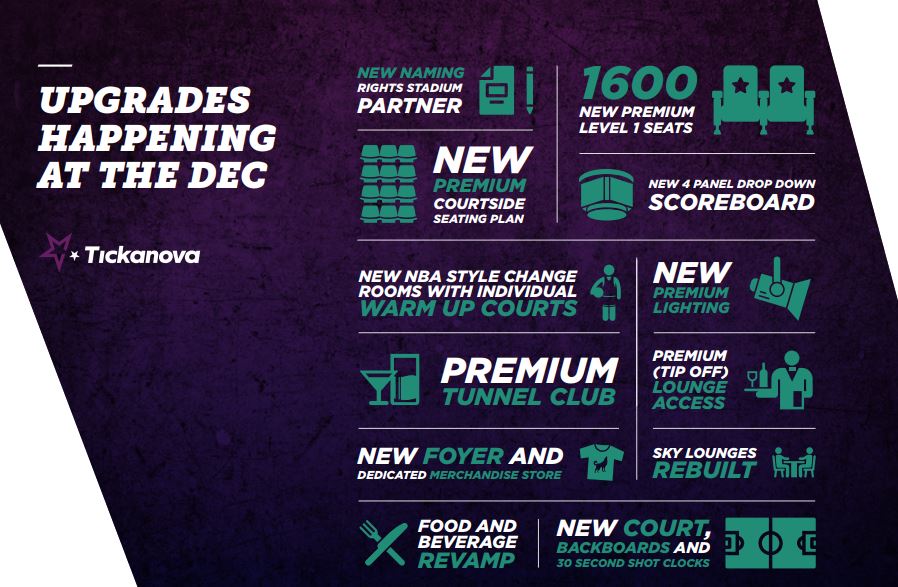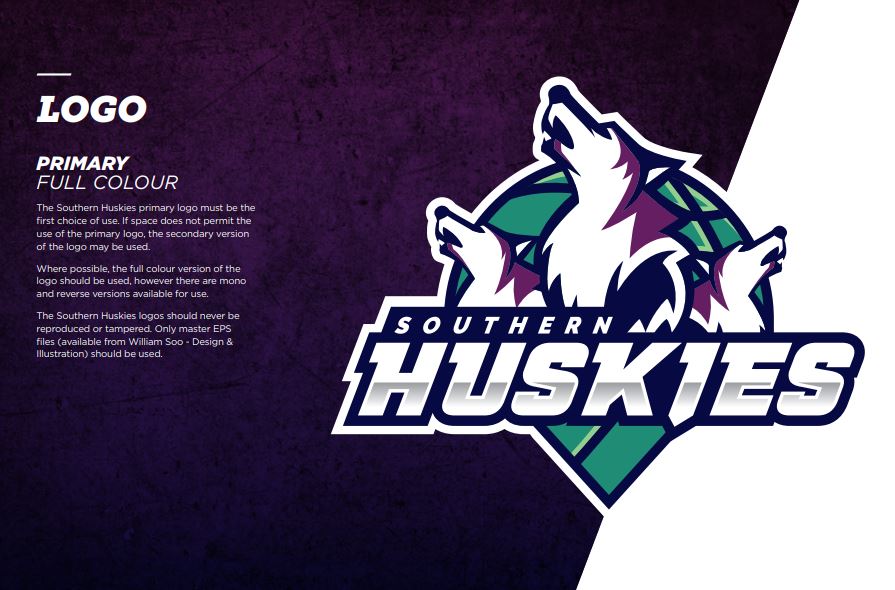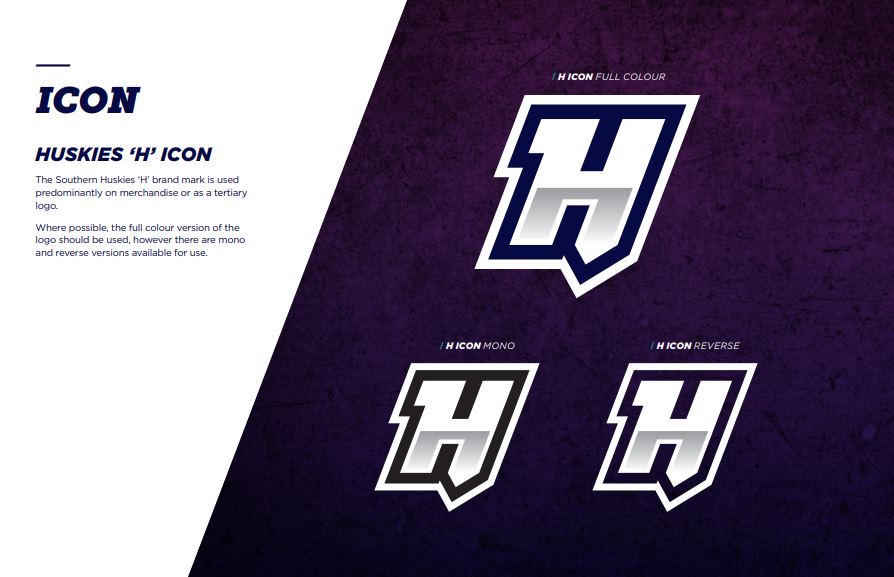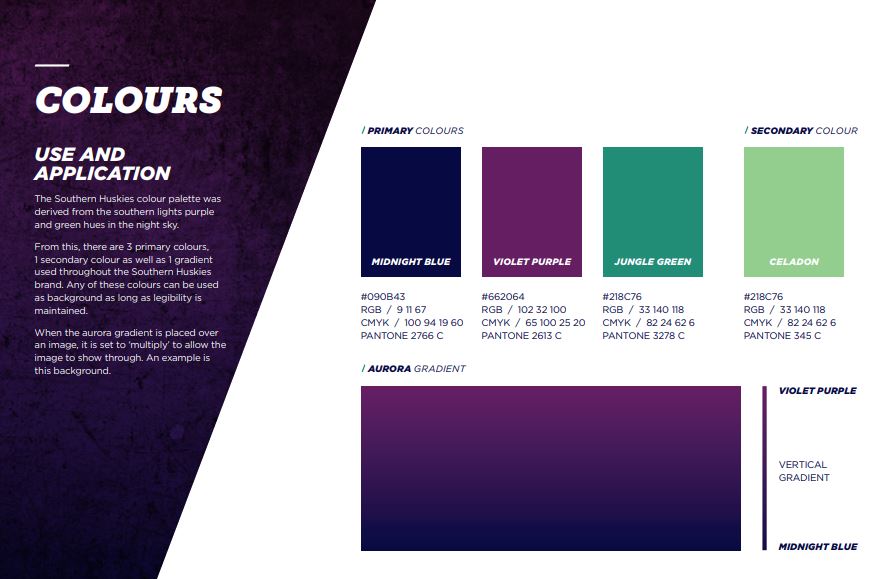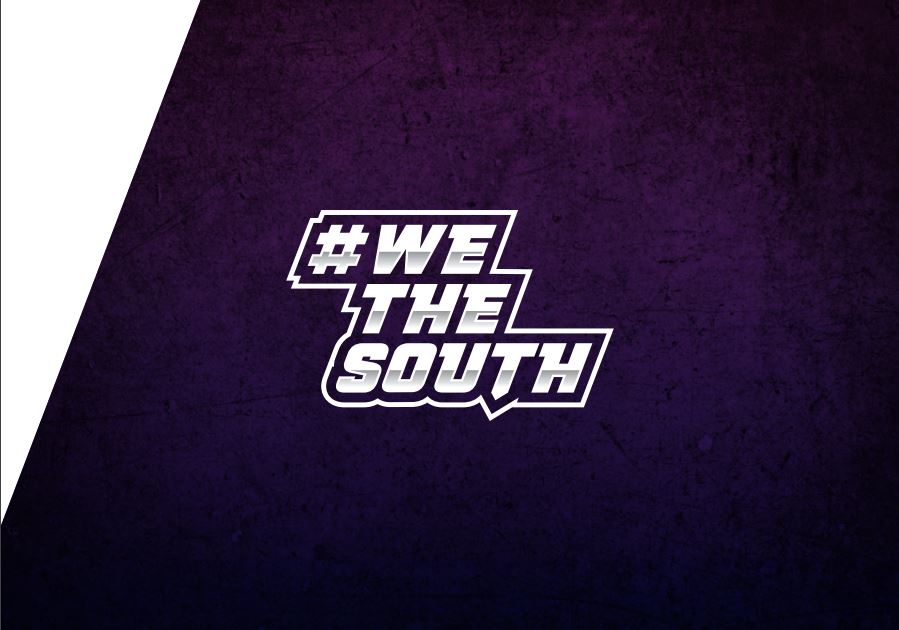 Do they look a fair way down the right track?
Remember, Chaudhari got the nod for an NBL license because he has the financing and he also is into sport as a co-owner of EFL Championship Club Swansea City.
His commitment and interest is going to be a big plus both in Australia and overseas. And he is going to be starting from scratch!
Southern Huskies have Tasmania talking, the first time a unified NBL bid has captured the state's imagination. It's not Hobart Tassie Devils, Launceston Casino City, Devonport Warriors - it is Tasmania's team.
What a massive head start.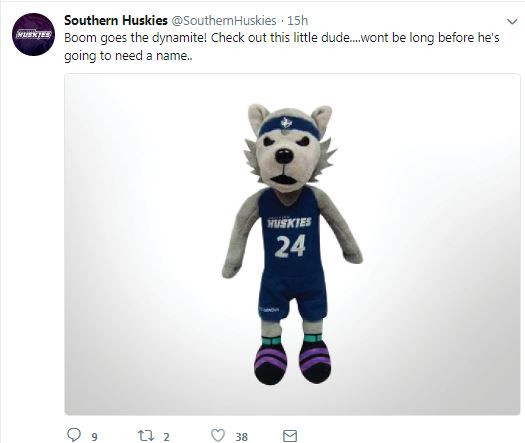 OK, come on now surely "Van Diemen" has to be the mascot's name?
David Bartlett, the 43rd Premier of Tasmania - how about that for a bit of clout? - is fronting the bid being helmed by Tasmanian entrepreneur Justin Hickey.
You have to like its chances.