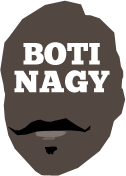 ---
Advertising opportunities available.
Please contact me.
---
MVP hat-trick tip for Bryce
Tweet
TOMORROW night when the NBL declares its 2021 award winners, expect Perth superstar Bryce Cotton to genuinely be elevated into the conversation of "the greatest" by joining the benchmark - Leroy Loggins - as a three-time MVP winner.
It will be back-to-back MVP awards for Cotton and his third in four years as a Wildcats mainstay.
He starred while leading the Wildcats to the inaugural NBL Cup and was the stand-out individual in a selfless Perth team pursuing a maiden championship threepeat, the only missing accomplishment on the club's bucket list.
The League's announcement of the top three finallists in each category revealed Cotton is up against Illawarra's classy import Tyler Harvey and Brisbane's singleminded Nathan Sobey for the coveted individual honour.
How United's Jock Landale missed the cut for the final three remains a mystery and perhaps warrants a revisit of the selection process at a later time.
But when Cotton wins the MVP, today's myriad of five-minute experts and verbose pundits who wouldn't know a Rocky Smith from a Robert Rose may finally actually may have a case for considering the Perth superstar in the same rare air as Loggins.
Cotton still has a fair body of work to catch but he is well on his way and this win again will confirm and reinforce his greatness in the current era.
The award finallists, our predictions (and our preferences) are:
Andrew Gaze Most Valuable Player Award
Bryce Cotton (Perth Wildcats)
Tyler Harvey (Illawarra Hawks)
Nathan Sobey (Brisbane Bullets)
Prediction: Cotton will win the MVP, and there wouldn't be any surprise there. Preference: Cotton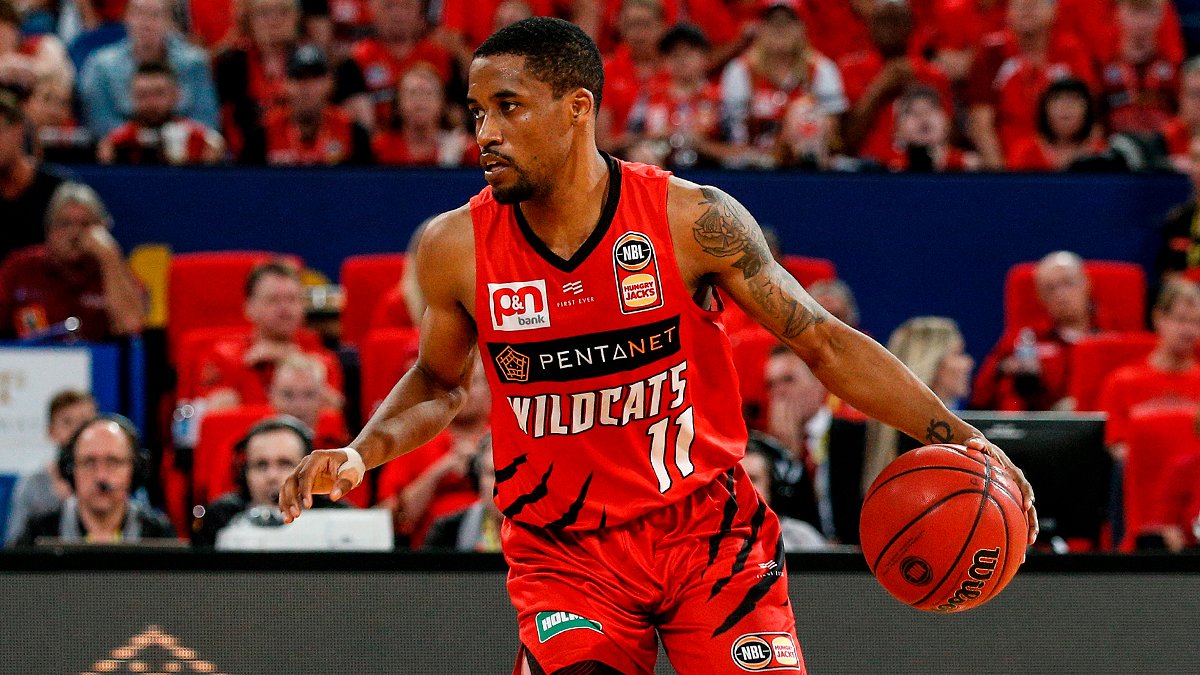 Lindsay Gaze Coach of the Year
Brian Goorjian (Illawarra Hawks)
Dean Vickerman (Melbourne United)
Trevor Gleeson (Perth Wildcats)
Prediction: After what he achieved in revitalising the Illawarra Hawks program, Brian Goorjian will be the sentimental winner of the Coach of the Year award. Preference: His team was written off preseason, as usual, but even so Trevor Gleeson not only won the NBL Cup but guided his Wildcats into their ninth Grand Final in 12 seasons chasing a threepeat. Under-estimated, taken for granted and regularly overlooked, Gleeson would be our preferred winner of this category.
Most Improved Player
Finn Delany (Sky Sport New Zealand Breakers)
Jordan Hunter (Sydney Kings)
Sam Froling (Illawarra Hawks)
Prediction: Before a shot was fired this season, in fact not long after Goorj's appointment at Illawarra, we predicted Sam Froling would be the biggest beneficiary of that appointment and would win the league's Most Improved Player nod. But Finn Delany was awesome in 2021 and is our shock prediction now. Preference: Our preference is still Sam.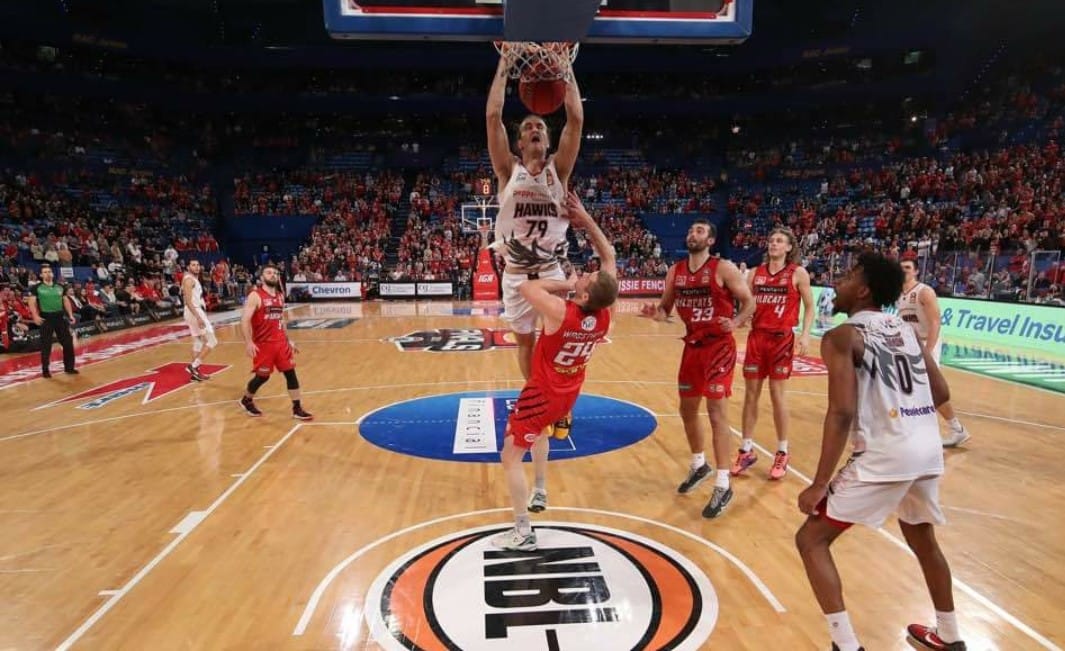 Best Sixth Man
Jo Lual-Acuil (Melbourne United)
Kyle Adnam (South East Melbourne Phoenix)
Scotty Hopson (Melbourne United)
Prediction: Kyle Adnam received so much commentary love, it is difficult to see him losing this award if that constant positive feedback had any influence. Preference: Jo Lual-Acuil was strong off the bench early but elevated his game when the United lost Jack White and is one of the reasons their frontline remains imposing. We'd give JLA the gong. And shout-outs to Jason Cadee and Deng Deng.
Damian Martin Trophy for the Best Defensive Player
Justin Simon (Illawarra Hawks)
Mitch Norton (Perth Wildcats)
Tom Abercrombie (Sky Sport New Zealand Breakers)
Prediction: Watching Justin Simon and Mitch Norton battle it out in the semi finals was a rewarding highlight in itself. These guys really do make defence a priority and you have to love them for it. But as Damian Martin's heir apparent, surely Mitch gets this by a wildcat whisker. Preference: So impressed with Norto and Justin Simon, either would be a worthy winner. Shout outs also to Sunday Dech, the Mitch McCarron/Shea Ili tag-team, Yudai Baba and Shaun Bruce.
Rookie of the Year
Dejan Vasiljevic (Sydney Kings)
Josh Giddey (Adelaide 36ers)
Justinian Jessup (Illawarra Hawks)
Prediction: Josh Giddey will be awarded this one. With the relentless hype all season, there's nothing surer. Preference: Luke Travers has gone from a DP to a starter to a minor contributor to a budding superstar of the futrure ... and it's happened right before our very eyes. He would be our choice, with a shout out also to Mason Peatling.
(Our) All Star Five (First Team): Bryce Cotton, Nathan Sobey, Tyler Harvey, John Mooney, Jock Landale. (Our) All Star Five (Second Team): Mitch McCarron, Finn Delany, Mitch Creek, Jarell Martin, Daniel Johnson. Honourable Mentions: Vic Law, Keifer Sykes.