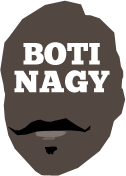 ---
Advertising opportunities available.
Please contact me.
---
Nat didn't grapple with Lightning comeback
Tweet
WNBL championship winner Natalie Novosel would rather be a wrestler than a body builder – but only as far as her journey back into Adelaide Lightning's colours goes.
Novosel, 29 and 180cm, returns to Adelaide for the 2019-2020 season hoping for a case of "third time lucky" after fully recovering from her second knee ACL tear.
The first time was in 2014 playing for Sturt Sabres in SA, ahead of the 2014-15 WNBL season with Adelaide.
The second time was in December of the 2017-18 WNBL season when she was riding high with the Lightning and tragedy struck for the second time, this time an ACL tear to her other knee.
But the versatile off-guard/small forward who won a Gold Medal with the USA at the 2011 World University Games, is sure taking extra time to heal will make all the difference in her WNBL return as Adelaide's replacement for Stephanie Blicavs, expecting her first child with husband Kris.
"I'm a zero-to-100 type of person but I've now had two injuries of this type so I've concentrated more on connecting my mind-body awareness," Novosel said yesterday from Chicago.
"I look at it as the difference between a wrestler and a body builder. Body building is about aesthetics but wrestlers are super strong.
"I've never felt stronger or more flexible."
That's ominous news for the rest of the WNBL as Novosel rejoins coach Chris Lucas and the league's Best Defensive Player Lauren Nicholson for Adelaide's next championship assault.
Lightning's 2013 WNBL Rookie of the Year, Stephanie Talbot, who spent the past season at Melbourne Boomers, also has been lured home.
"I am really excited about the team," Novosel said. "It's going to be a fun basketball team and really hard to score against."
A four-year college star at Notre Dame where she averaged 15.2 points, 4.1 rebounds and 2.0 assists in her senior year, Novosel was drafted into the WNBA by Washington Mystics.
In Australia she was recruited by Dandenong Rangers but after suffering her first ACL injury while with Sturt, it was Lucas who reached out to her to join him at Townsville Fire.
They won a championship together in 2015-16.
"Natalie is a terrific player, an even better person and a great teammate," Lucas said.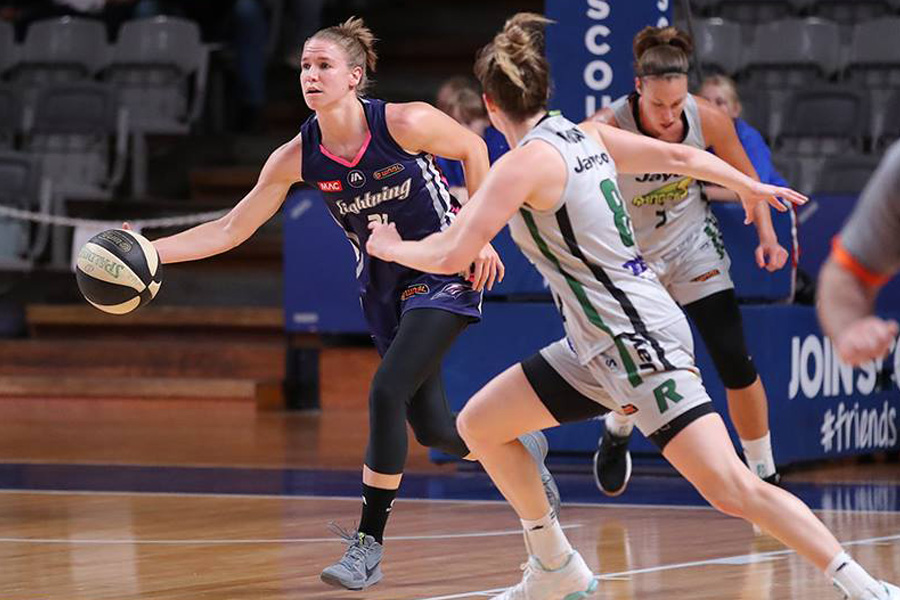 "She has a high basketball IQ, makes players around her better and is a big-game performer.
"We couldn't be happier to have her back in a Lightning uniform."
Novosel was having a stellar 2017-18 season for Adelaide when she went down in a two-point home loss to Melbourne on December 9.
"I had surgery in Adelaide, stayed for two months, until I came home to Lexington, Kentucky and it was like déjà vu, getting into rehab all over again," she said.
Unlike the first time around, Novosel's new approach to her recovery contributed to making it less difficult, more positive and her decision to sit out longer than the usual 12 months also has her excited about her return to the hardwood.
"Sitting out the year was a 100 percent positive decision," she said.
The break from basketball and from Australia allowed Novosel to focus on a business venture - "financially educating people and giving them an opportunity to be a business owner" – work she can continue in Australia. So when Lightning called, coming back was a no-brainer.
"When I knew I was coming back, it was 'I can't wait six months! Oh my God, I get to work out'," she exclaimed. "People I know can see the pep in my step when I get up to go work out, get shots up, and I've been working out with some fellow imports playing ball, one-on-one and pick-up games."
But that wasn't the case yesterday when we spoke, the four-year college star at Notre Dame completing this interview before heading off to attend an NCAA tournament clash between her beloved Irish and Alanna Smith's Stanford University in the NCAA tournament.
"It's a good thing we did this now because I won't have a voice (afterwards)," she said.
Notre Dame won the Elite Eight clash 84-68 and is on to the Final Four.
Novosel sees finals in Adelaide's future too and rather than risk being body-slammed, we're inclined to agree.