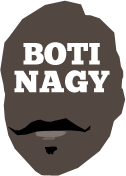 ---
Advertising opportunities available.
Please contact me.
---
National Indigenous Tournament breaks new ground
Tweet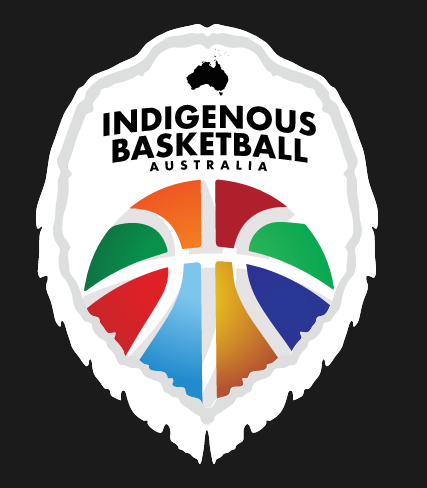 "COVID has a lot to answer for." With those magnificent seven words, Benny Mills, father of superstar Patty, summed up why this Easter the Indigenous Basketball Australia (IBA) will launch its historic first National Indigenous Basketball Tournament, coronavirus having forced the cancellation of what would have been the inaugural series last year.
The initiative Australia's leading NBA star Patty Mills inaugurated now will have its exciting first tournament on the land of the Kombumerii nation of Queensland's Gold Coast, home to Yugambeh peoples, at the Runaway Bay Stadium from April 15-17.
Anticipation and excitement has been building for the pinnacle event of IBA's National Indigenous Youth Basketball Program Australia (NIYBPA) following last year's unfortunate but inevitable cancellation of the 2021 NIBT program due to COVID-19.
The tournament will be the culmination of a unique program that seeks to provide opportunity for Aboriginal and Torres Strait Islander youths to go from the local to a national stage, and with the potential to go to the global stage.
Continuing the program's powerful tagline 'Own Your Story', the NIBT will comprise on-court competition, plus Inspiration and Motivation sessions.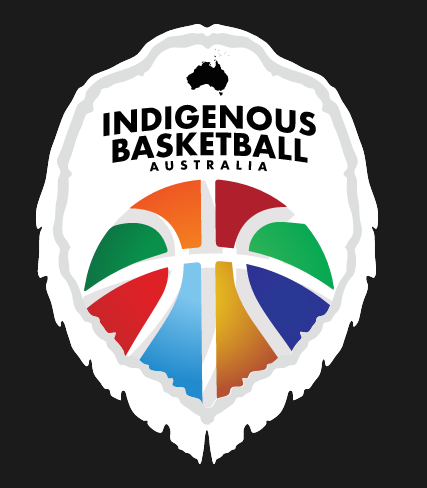 As part of the collaboration between the IBA and the NBA that was announced in 2021, representatives from the NBA's international basketball operations department will lead a Jr. NBA basketball development camp on April 14, prior to the NIBT.
The camp will provide holistic basketball training for up to 48 girls and boys selected throughout the Indigenous Community Basketball League (ICBL).
The Jr. NBA, the league's global youth basketball program for boys and girls, teaches fundamental skills as well as the core values of the game – teamwork, respect, determination and community – at the grassroots level in an effort to help grow and improve the youth basketball experience for players, coaches and parents.
Founded by NBA Champion, four-time Australian Olympian and proud Aboriginal and Torres Strait Islander Patty Mills, the IBA program is a national first in Australian sport.
The NIBT is the action-packed event following on from the 5-week long ICBL competition that has been running in eight locations throughout Australia in February and March.
This month, representative teams of players, coaches, managers and a host of game officials and volunteers will come together on the East Coast, sporting their region's colours representing Victoria, Western Australia, Northern Territory, South Australia, Torres Strait, New South Wales, Queensland North and Queensland South regions.

"I have always been, and always will be, driven by my ability to help create pathways for Aboriginal people and Torres Strait Islander people," Patty Mills said. "IBA is simply the manifestation of that. It brings together the passion I have for my people and my culture and turns it into real opportunity for young athletes all over the country who really want to 'own their story'.
"The NIBT is essentially the pinnacle event of our national program. It is a chance for our top athletes to not only showcase their talent on the national stage but to demonstrate what goal setting and aiming high really looks like.
"I am so proud of our top young athletes; they have really committed partners at the NBA, to reward them with a chance to compete at a global level.
"Seeing this program come to its peak is my dream come true, but for our young athletes, the adventure is just beginning."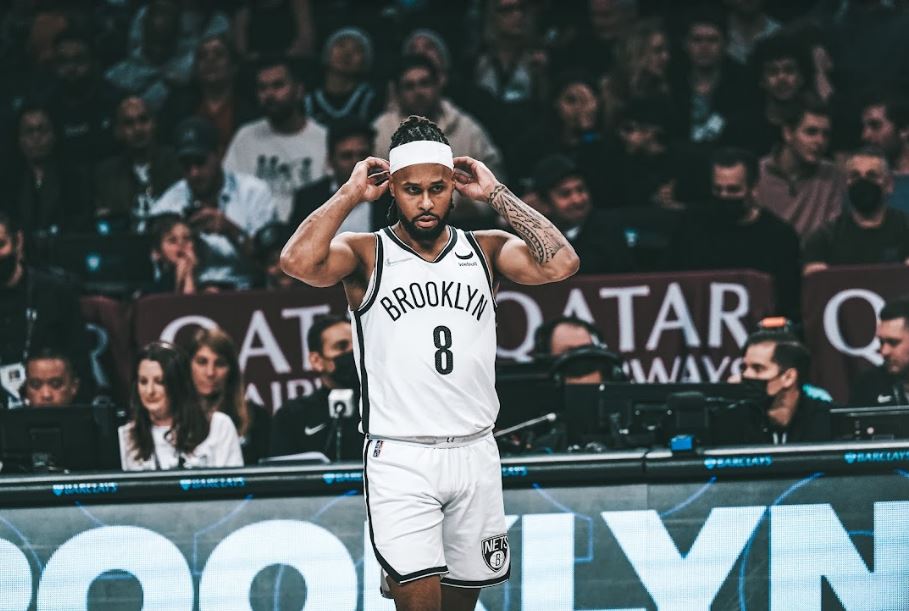 The City of Gold Coast will welcome more than 160 players and 84 support staff for the 4-day event that will bring together the most talented and enthusiastic young basketball players from around the country.
While the event itself will take place at the Runaway Bay Indoor Stadium, the Gold Coast Performance Centre will also host the players for the duration of the tournament.
Day One opens on Thursday, April 14 with the Jr. NBA Training camp which will promote standards of safe play while also delivering valuable training techniques and off-court life skills education.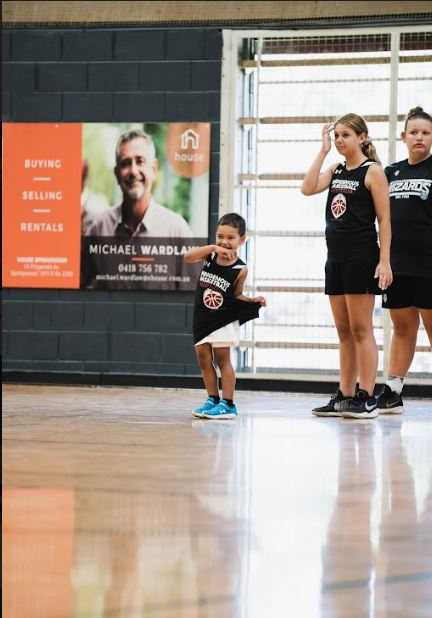 The official NIBT tournament will then tip off the following day on Friday, April 15 with a culture rich Opening Ceremony including a Welcome to Country by a local Kombumberri Elder, with special Elders of the Yugambeh community in attendance, a Smoking Ceremony and cultural performances from two local dance groups.
Participants also will enjoy a series of Inspiration and Motivation (I & M) sessions focused on the program's four core themes of People, Identity & Culture, Education and Health.
The Stadium will host I & M activations that include cultural workshops from Muggera Cultural Enterprise and education and health promotions from valued supporters.
Evening sessions fostering storytelling from role models await the athletes once games have come to a close for the day.
"IBA encourages our athletes to "Own their story" says Jax Compton, Cultural Manager IBA and Team Mills Foundation.
"Each one of their stories is unique and important, so our I & M sessions must complement who they are, not only as athletes, but as young Aboriginal and/or Torres Strait Islander peoples, authentically and holistically.
"Our I & M sessions for NIBT will showcase the Yugambeh cultures of the Gold Coast area, and the important organisations that can and will support our young people long after the NIBT ends".
As further demonstration of the IBA and the NBA's commitment to pathway development, one boy and one girl from the NIBT will have the opportunity to be selected for future Jr. NBA youth basketball competitions.
The Tournament concludes on Sunday, April 17, but not before a fun-filled Closing Ceremony that afternoon where all players, team members and volunteers will be celebrated in turn.
To learn more about the NIBT and how to get involved, please visit the IBA website: indigenousbasketballaustralia.com or follow IBA on Instagram, Facebook and LinkedIn using #OwnYourStory