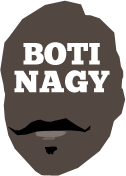 ---
Advertising opportunities available.
Please contact me.
---
NBL Cup Rd.3: The Heat is On .. for 4 to 6 Weeks
Tweet
ROUND 3 of the NBL Cup "Big Show" has multiple contenders for "match of the round" with the heat squarely on several teams missing key injured personnel.
When Melbourne United lost inspirational leader and 2018 Larry Sengstock Medallist Chris Goulding to a calf injury earlier this NBL season, news was he would be out for "four to six weeks."
That now appears to be the template and standard response for any player going out injured during this season or NBL Cup series.
Dan Kickert was missing for "four-to-six weeks" from Sydney's lineup, then Jarell Martin went down for ... you guessed it, "four-to-six weeks".
Lamar Patterson goes down for New Zealand and he is out for "four to six weeks".
Majok Deng bites the dust at Cairns. Want to guess the prognosis?
Melbourne has lost Jack White to a severe hand injury. Out for ... ? Give yourself a gold star if you thought "four to six weeks".
Isaac Humphries injured his foot against the Breakers. He's now out for four to six weeks.
Right. That's what we're being conditioned to believe. Are all these guys going to the same doctor/physio? Or the same stenographer?
Or is someone at NBL Headquarters just "cut-and-pasting" the same time frame for every injury?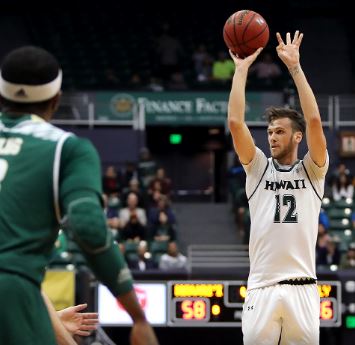 In the absence of Humphries, did the 36ers reach out to 211cm veteran David Andersen, who might have been the perfect fit for "four to six weeks"?
Or maybe Jonah Bolden, who also is just working out?
No. They went for 205cm forward Jack Purchase, son of one of the NBL's great unsung heroes Nigel from those heady Melbourne Tigers days of "Gaze to Copeland".
Jack was a development player last season at Melbourne United after a college career at fabled University of Hawai'i.
He's definitely an NBL-quality player but, like Jeremy Kendle for Don Sloan, he is unlikely to be any sort of panacea for a club struggling to be in games after quarter-time.
Then again though, it is only "four to six weeks" right?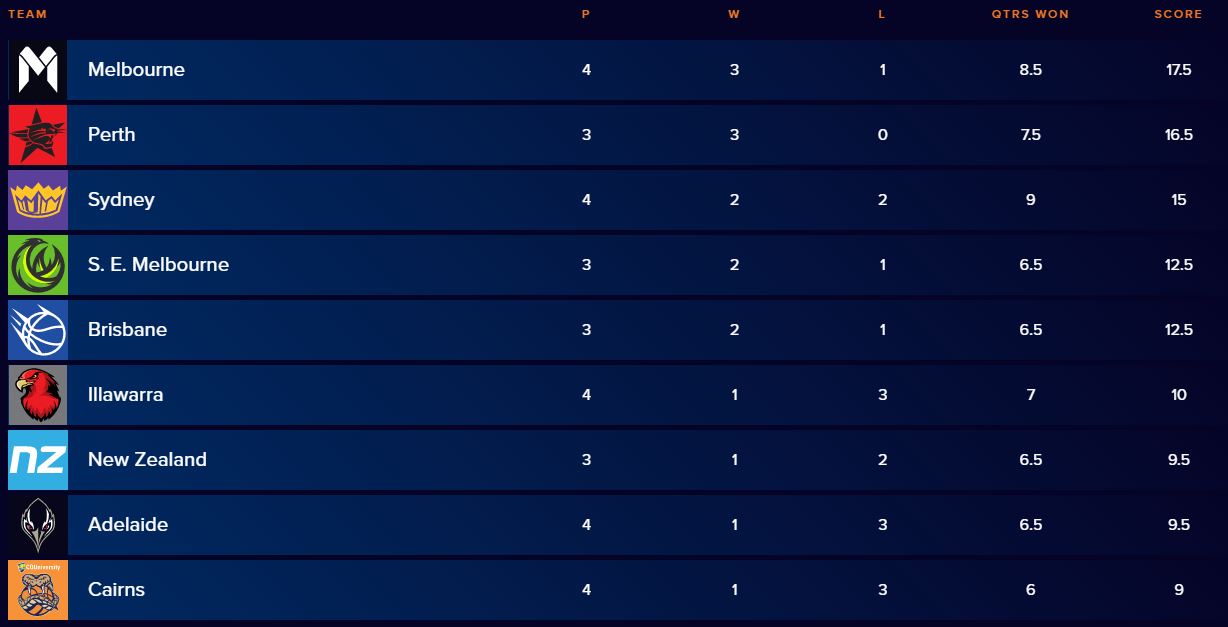 Those teams in positions seven, eight, nine? Pencil them in to be around those marks at the end of the regular season too.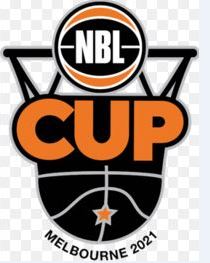 ROUND 3
NEW Zealand against Brisbane brings Bullets coach Andrej Lemanis into his NBL coaching wheelhouse and right now, he would be happy to be no-where near the Breakers program. Brisbane is starting to get on something of a roll and while NZ routed Adelaide, that likely was a one-off against a bad team. The Bullets are pretty good just now.

The Bullets are firing on all cylinders.
THEY reversed two thrashings over the space of a few days so who knows what to expect of another Perth-South East Melbourne combat? Kyle Adnam stepped up in the absence of Keifer Sykes (ankle) but the challenge of Bryce Cotton is truly a huge one.

The Wildcats just have a bit more to prove right now.
SYDNEY has been the league's unluckiest team and it is ready to unload on the Taipans after losing that first game of the season to the Taipans by one point. The Kings have bodies missing too but play with a discipline and heart lacking in key moments from the Taipans.

It's impossible to trust Cairns to play 40 minutes of solid ball.
IN something of a mini slump, Illawarra meets Adelaide in the middle of a major funk. Both teams at their best would be an entertaining contest but the 36ers are struggling defensively, offensively and in transition while the Hawks are experiencing match-losing stretches and some wayward decision-making. Illawarra still looks closer to where it wants to be.
The Hawks should restore their confidence here.
THIS easily could be the match of the round, an old rivalry rekindled even though it was way back in the 90s. This is the game where the Bullets could make a real statement by lowering the colours of the Wildcats, their big-man triumvirate capable of going with John Mooney, plus the Nathan Sobey-Bryce Cotton matchup is worth the price of admission.

Sticking the neck out and tipping an upset, but not confidently.
IT seems any time Melbourne retrieves someone from the injury list, someone else goes down. It's "Hello Shea Ili ... Goodybe Jack White." New Zealand though is down Lamar Patterson and Rob Loe so will find Jock Landale an interior challenge. Ili, Mitch McCarron and Yudai Baba blanketing the Webster brothers also looks like a fun sidelight to watch for.

Very tough to see last place beating first place.
TWO of the NBL's consistent under-performers this season meet in a game which could determine where they finish in the bottom three, Cairns unable to play 40 minutes, Adelaide unable to manage a first quarter. Neither side does anything so well it can hang its hat on it, so it comes down to talent, where the Taipans may, just may, have a tad more.

This is seriously nothing more than a coin toss.
ANOTHER contender for match of the round, South East Melbourne against Sydney could be determined by Keifer Sykes' availability. But even if he does not suit, to be considered genuine contenders, the Phoenix need to perform when all the pieces aren't in place. Sydney is playing well, even when it is losing, which is ominous if SEM is even a modicum off its game.

To contend, the Phoenix need some wins under adversity.
PERHAPS the final contender for match of the round pits surging Brisbane against league-leading Melbourne at a time when the Bullets' bigs are firing and United is down Jack White. United also will have work for Mitch McCarron and Shea Ili, with the form Nathan Sobey is in. But all Melbourne needs now is for Scotty Hopson to finally settle into where he fits ... and opposing Vic Law will be a great motivator.

Safer to stick with the favourites but this should be tight.
FINALLY the Hawks have a chance to test themselves against the defending champs and they will relish the opportunity. The form (and time) of Deng Adel remains a concern because once Perth starts rolling, it is very easy to be steamrollered. Todd Blanchfield also will want to have a say against his former club.

Hard to go past the champs just now.
Safest bet of the round: When Erin Phillips wipes her lip during one of the gazillion times you'll see her ad for "plant-based blah blah " during this round's NBL coverage, you'll notice there was actually no need.