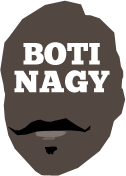 ---
Advertising opportunities available.
Please contact me.
---
NBL further opens its doors
Tweet
NEW NBL player eligibility rulings include a category for "special restricted players", further opening the door for the league to become more internationally-flavoured.
Players now eligible to join NBL rosters can be nationals from China, the Philippines, Taiwan, India, South Korea, Singapore and Japan.
(That is in addition, obviously, to Australian and New Zealand-born players, plus other Oceania nations such as Guam.)
The import restriction is staying at three.
It means a player such as India's star 206cm big man Amritpal Singh (below) now could be added to an NBL roster.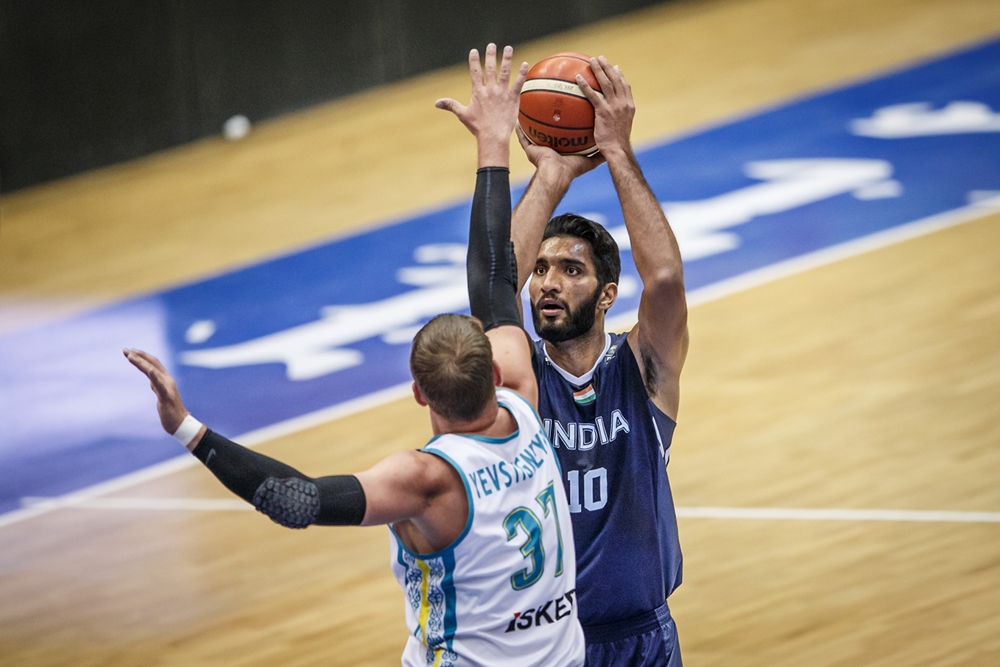 Singh, 25, impressed at the NBL Combine in Melbourne in April, his Punjab-step apparently something to behold.
I've got no problem if a guy has a fully Sikh game either or if the NBL is open to even further international admissions.
As I have stated here before, when the NBL tipped off in 1979 and St Kilda Saints became the first and only team to win a championship with a completely Australian lineup, its reasons for existing were far different to now.
It provided the avenue for the top teams across Australia to compete in a regular home/away competition and was huge in providing Boomers for international events.
As such, those who sought to protect its Australianness and integrity to those goals, fought hard for restrictions on foreign-born players and, perhaps, rightly so. Perhaps.
But in 2017, this is a vastly different world to 1979. Our very best are plying their trade all over the planet and those terrific players competing in the NBL who do have international bona fides can only be helped by the standard steadily and continually improving.
The NBA doesn't restrict foreign-born players and while the NBL does have protections in place for local content, further opening its doors is a positive on multiple levels.
Commercially, further cracking countries such as China and India just makes sense.
As a viable entertainment alternative, the NBL's first priority is to itself and its own growth, development and prosperity.
The SEABL and state leagues are where development should be taking place in earnest but those who point to the NBL as having a responsibility to the Boomers should think again.
As it is, the league and Basketball Australia are working together through the in-season windows for FIBA Asian qualifying matches involving the national team.
Having a prosperous, thriving NBL and its reputation spreading across the world, with greater global influences evident, can only be in the sport's best interest.
That's entertainment!