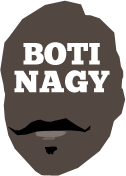 ---
Advertising opportunities available.
Please contact me.
---
NBL Rd13: Unlucky for some
Tweet

A COUPLE of clubs still masquerading as Final Four contenders should have a clear indication of where they are going - or not going - after NBL Round 13 concludes with eight challenging matches, perennial power Perth under the gun. Coach Scott Morrison has been in the firing line, probably unfairly, but pressure is building.
The form of third import Michael Frazier also is under scrutiny, though Red Army fans should not fret too much, considering the Wildcats still have nine home games to come at the Jungle.
Do they have enough talent to win their 11th championship though? Past Perth managements would already have made the ruthless choice but men such as Jack Bendat, Nick Marvin and Trevor Gleeson are all gone now so the pressure returns to Morrison to win with this group.
It can too, provided Vic Law doesn't pull up from the border to launch a totally ridiculous three when Perth is a point down and still has 13 seconds to play with. AND it has Bryce Cotton.
But South East Melbourne will be a huge test this round, as will Tasmania, especially with past Perth assistant Scott Roth holding the reins and knowing the foibles of a few of the Wildcats' key men.
In Adelaide, CJ Bruton is looking for a third import and the hot goss is it will be Scotty Hopson (pictured), a teammate of 36ers captain Mitch McCarron last season in United's championship run. Hopson also starred at NZ Breakers the previous season.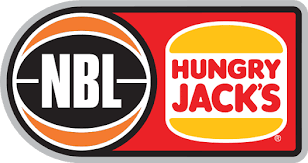 ROUND 13 - PUT UP OR SHUT UP

AS one of the few media believers in the Taipans, even my support has been rocked by their pathetic offensive impotence of late and inability to string together the type of desire they showed when Adam Forde first took control. As a foundation member of the NBL's "Fraud Squad", Brisbane cannot be counted on for anything! But its best would beat Cairns so, hopefully, team meetings and self-evaluations pay off for the Taipans this round. Fingers crossed.

IT'S been a big week in Adelaide, with basketball general manager Jeff Van Groningen departing on Friday after more than two years and coach CJ Bruton declaring the 36ers are searching for a third import. (Does that mean they still consider statless Todd Withers an import?) Illawarra had its pants pulled down by Tasmania and the Hawks' reliance on their foreign legion has come back to bite them. Maybe some court-time for the Aussies would help secure this?

UNDER normal circumstances, Tasmania would be first choice favourite to win this. The JackJumpers have exceeded all expectations while Brisbane is perhaps the season's biggest disappointment. The JJs are most unlikely to make the Final Four but they will play a huge role in determining it. That makes this an absolute must-win for the Bullets or they can kiss 2022 goodbye. Maybe it is that level of desperation that is making me lean toward them. That, or insanity.
AS rare as it is for Perth to lose consecutive matches, losing three in a row is almost unheard of - last season's injury-cruelled Grand Final Series exempted. Against South East Melbourne, the Wildcats simply must show up and be at their best, with disappointing contributors such as Matt Hodgson and Michael Frazier bringing their A-games. Bryce Cotton has posted consecutive 30-plus games and Luke Travers is finding his stroke again. It's time to restart.

ADELAIDE media was talking up the 36ers playoffs chances this week, after they beat last-placed Cairns! Got to love blind optimism. Sydney has torn up its Fraud Squad membership and now new import Ian Clark has some game-time under his belt, present a team with genuine Final Four qualities. Curtailing Jaylen Adams is a big task for Mitch McCarron or Sunday Dech, and there is simply too much talent on the Kings' roster to falter. Then again, remember their trip to Hobart?

EXPECTING an upset or two this round and wondering whether it could be Melbourne losing at Cairns? It's unlikely, for sure. That's why it would be an upset, obviously. United is on a roll so there's no tipping against them but player-driven team meetings at Cairns usually ellicits some sort of positive response. When Brisbane did it, it took two games for the fruits to be seen. That's why maybe this could be a dangerous one for the champs.

THIS is another of those games in the "must-win" category. Losing to a team not expected to be involved in the post-season is not an option for a club such as Perth. Against a club such as Tasmania is where you pick up those invaluable road wins, right? Well just don't expect a compliant reception from the JackJumpers who have become damn unhospitable in Hobart. The Ants will throw defensive challenges at Perth and make it earn anything it gets.

YOU never know what you're going to get from New Zealand. A win over Sydney in Sydney or a belting by Melbourne in Melbourne? With the battling Breakers, it's always about which version of the team shows up, making it doubly hardly for Illawarra which already has had a couple of memorable clashes this season. This is an upset-in-waiting against a Hawks work-in-progress OR, New Zealand phones it in again and takes a further welt. That does seem unlikely.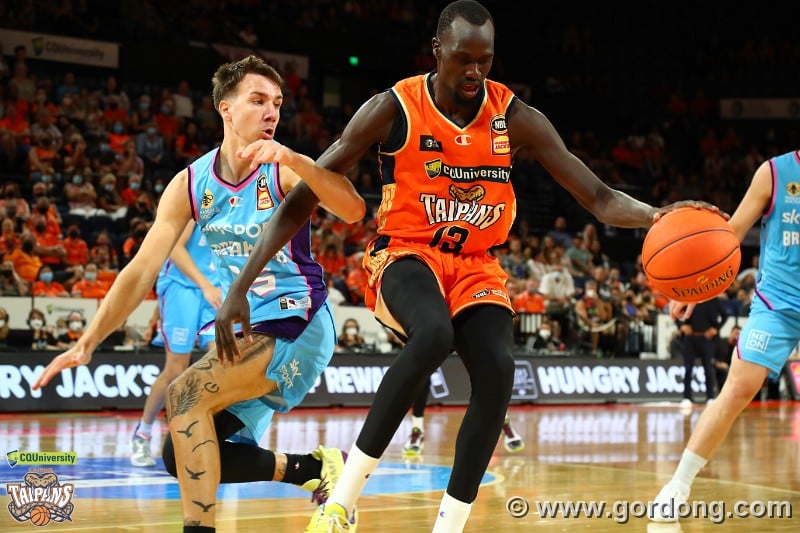 WHO IS COMING LAST? That's the hovering question for Cairns and New Zealand.