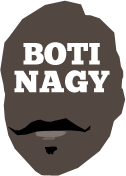 ---
Advertising opportunities available.
Please contact me.
---
NBL Rd.14: Wildcats, Hawks under the pump
Tweet

PERENNIAL powerhouse Perth has a chance to again flex its muscles in NBL Round 14 while Illawarra has a shot at revealing whether it truly has turned the corner against playoffs-bound South East Melbourne. And yes, despite challengers, Bryce Cotton is still the MVP favourite.
Having an off night, he still had 15 second-half points in the late loss to South East Melbourne, and still leads the NBL with 23.4ppg.
Now it's Illawarra's turn to try and topple the Phoenix and make a statement the Hawks are back in contention because it has come down to a five-way battle for the Final Four.
Melbourne, South East, Perth, Illawarra and Sydney are waging war and every result matters.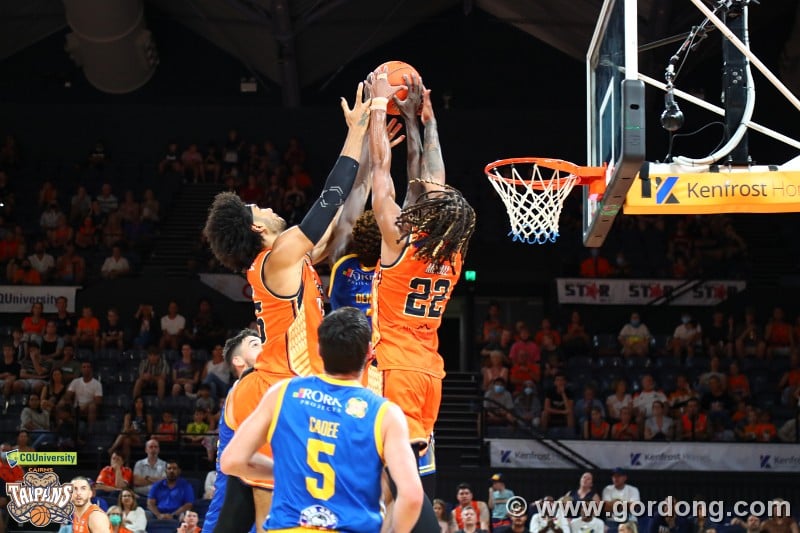 WITH coach CJ Bruton sidelined - sideswiped? - by COVID, the onus falls on Jamie Pearlman to shift one seat to the right and draw a full 40-minutes out of the 36ers against Mitch Creek and South East Melbourne tonight. Creek thrives on "coming home" but the Phoenix can expect a rough reception. The problem for the 36ers is staying tough for the duration.

TASMANIA is at home to New Zealand in a match which could go either way, depending on which version of the Breakers shows up. Back at Launceston, the Breakers' 2021 home, there are no real surprises involved so NZ has no excuses, because the JackJumpers will show up and will give an honest effort. That's why they start narrow favourites.

THERE's no trusting Brisbane - 69 points at Cairns, 94 versus Tassie. Who knows what motivates this motley crew of unrequited talent? Melbourne is travelling along very smoothly right now and with the lineup back to full strength, should have the answers for whichever Bullets alpha male decides to be the hero.

PERTH-Adelaide was once one of the great NBL rivalries and, even now, occasionally the 36ers can pull a rabbit out of a hat and surprise the Wildcats. But twice in one season? And right after the Wildcats have finally made it home to embrace loved ones. Hmm. Maybe not too much embracing.

ADAM Forde returns at last to Sydney with his Orangemen in tow, ready to show just what the Kings gave up when both parties split after last season. Sadly though, Forde's Taipans are on a roller-coaster ride which makes tipping them against the Kings a highly debatable proposition. At their best? Maybe. But with their erratic nature? No.

THIS really is the "big one" for Illawarra, facing the Phoenix at South East Melbourne. Are the Hawks really back in business, or have they just regained some confidence against battlers Adelaide and NZ? If the Final Four is to be a Hawks reality, this is the type of make-or-break fixture that reveals character. It's worth taking a punt on them, albeit with zero surety.

CAN the Bullets excite their fans with a little bit of encouragement against the battling Breakers in Hobart? We're guessing "yes" but New Zealand just as easily could turn on a barn-burner and flay Brisbane. Nothing would surprise in this one as two of the league's more erratic teams go head-to-head to reveal which can stay longest in a slump or which can emerge, at least for a moment. Favouring BB, but again with no confidence.