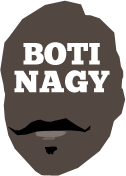 ---
Advertising opportunities available.
Please contact me.
---
NBL spreads its wings as NBA's lil bro
Tweet
WHERE is the NBL headed? Does it remain the domestic pinnacle for Australian basketballers or is its first responsibility to be an entertainment option, mirroring the NBA, but not in a global sense but more in an Asian one?
The NBA started as an exclusively American league but grew into the No.1 men's basketball league in the world.
It has no import restrictions, attracting the finest players from all around the globe – Spaniards, Russians, Germans, Frenchmen, Argentines, Brazilians and, most recently, Australians.
When the NBL launched in 1979, it was to offer Australia's leading intrastate teams the chance to additionally play on a national stage.
It was the primary destination for anyone wanting to be considered for Boomers representation at Olympics or FIBA World Championships.
But once our best young talent started heading for college and/or Europe and, ultimately the NBA, the NBL's key role in producing national players became less pertinent.
FIBA's decision to play World Cup qualifiers in the windows between those four-yearly championships again has raised the NBL's relevance in producing Boomers players to drive those campaigns.
But ultimately, when the World Cup rolls around next year and the Tokyo Olympics in 2020, it will be Australia's NBA – not NBL – players taking over the primary playing roles in our medal pursuits.
Recent moves by the NBL hierarchy have the league resembling the NBA's little brother in the Asian zone.
The import restriction has gone from two to three. Years ago, New Zealanders were allowed to play as "locals", then anyone from Oceania and now, players from Asia.
The NBL's Next Stars program allows for prominent US high school teens to skip college in favour of a "one-and-done" professional experience.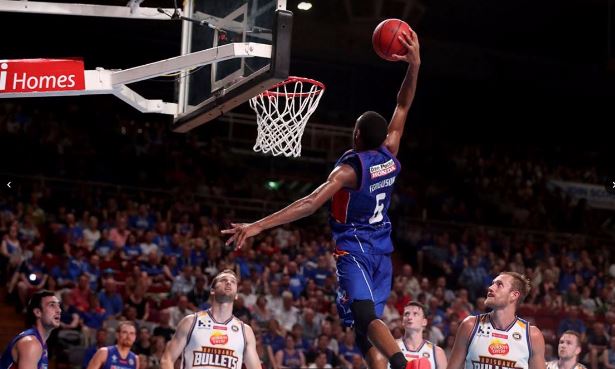 It worked a treat for Adelaide 36ers swingman Terrance Ferguson (above) in 2016-17 and should do the same for Brian Bowen with Sydney Kings this season.
Instead of following the previously flawed strategy of trying to create a Chinese team for the NBL – remember the plan, sharing games between China and the Gold Coast? - the NBL is going down a path of opening its doors to the region.
Just as the NBA, with its 30 teams, is overwhelmingly American but now with a distinctly international flavour, the NBL is overwhelmingly Australian, but with an increasing multi-cultural tone.
Right now, an NBL club can suit three imports, a fourth American in the Next Stars program, any number of New Zealanders and now Asians.
This isn't St Kilda versus Coburg anymore, and hasn't been for a while.
The changes have been subtle and smart. As yet, no club has taken full advantage of the options the NBL is allowing.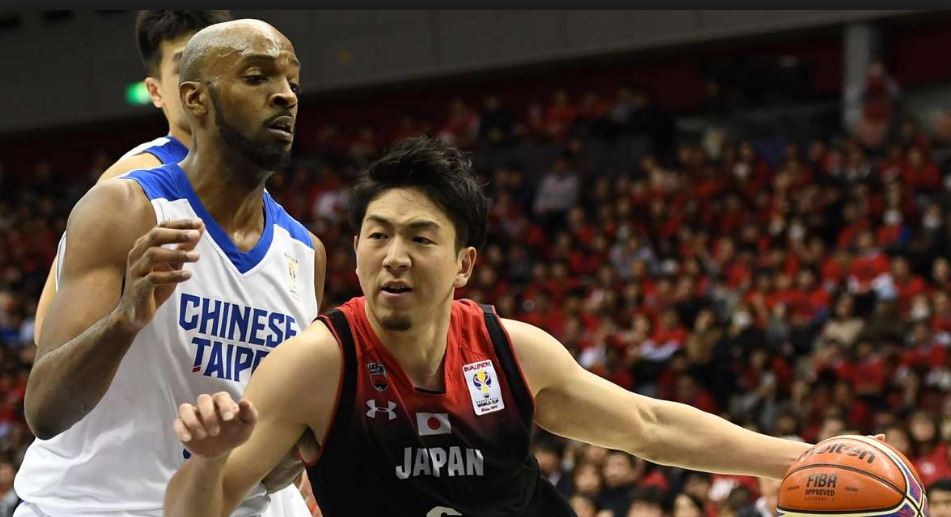 Brisbane Bullets have secured a quality Asian player in Japan's Makoto Hiejima (above). Sydney Kings have gone down the Next Stars path.
Cairns Taipans have secured NBA draft choice Devon Hall.
Clearly, our clubs are dipping their toes in the water and if the best players in our Asian region start to see the NBL as a competition superior to their own, its position as the NBA's "little brother" will continue to expand.
Hiejima is MVP of Japan's B-League. He could have stayed there and continued to be a superstar but came to the NBL to play in a better competition.
Right now, Melbourne United has had NBA players such as Joe Ingles, Dante Exum and Jonah Bolden joining their preseason practices.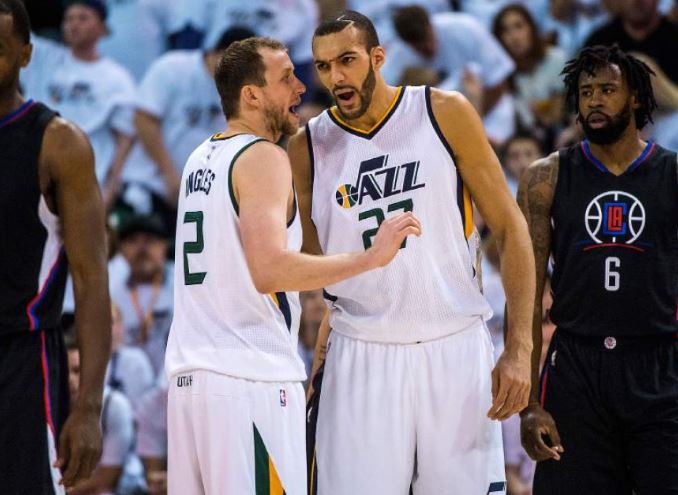 NBL DIRECTION? Aussie Joe Ingles and France's Rudy Gobert reflect the NBA's flavour.
The forthcoming seven-game NBL-NBA preseason series only further is enhancing Australia's global reputation.
If that leads to more players wanting to follow trailblazing Hiejima's example, that can only be a good thing for the quality of basketball the NBL can offer.
Of course, diehard traditionalists would howl in protest at the thought of the NBL's "integrity" being compromised by the arrival of an international playing pool.
But if that's the best way to go, provided the NBL also endorses properly planned expansion, we should stop fearing losing our league to "foreigners" and embrace the prospect of an even more improved and entertaining competition to support.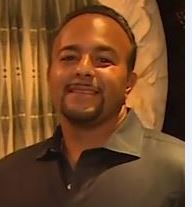 Los Angeles-based entrepreneur and co-owner of Swansea City FC, Romie Chaudhari (left), already has an NBL license for a ninth club in 2019-20 and Tasmania's Southern Huskies are moving heaven and earth in their drive to help the league jump from eight to 10 clubs.
While a return to 48-minute games does not appear to be a current NBL agenda item, increasing to 10 teams is and any step that provides more playing opportunities has to be seen as a good one.
Australia's position in world basketball is well-established.
The NBL isn't supposed to be a "development" opportunity for possible Boomers.
The SEABL and myriad state leagues provide those avenues.
The NBL is spreading its wings. And if Australia's near neighbours have players good enough to get involved, we should be welcoming them.
Just look how good the league looks this season. October 11 cannot come quickly enough.