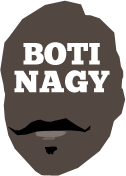 ---
Advertising opportunities available.
Please contact me.
---
NBL: That's a Wrap as Phoenix, 36ers gone
Tweet
IT was a gutsy inaugural NBL season for South East Melbourne Phoenix, but Round 17 formally ended the club's bold drive for playoffs, and threw out the 36ers as well.
South East's road loss to Brisbane, followed by today's 103-102 defeat by Cairns means the Phoenix now are on a 9-15 win-loss record, with their best case scenario a 13-15 finish which will not be sufficient.
It's also highly unlikely but it has been a fabulous year for GM Tommy Greer, rookie head coach Simon Mitchell and an excellent collection of players who did "the heartland" proud in 2019-20, with bigger and better things to come, just around the corner.
Adelaide's home loss to Brisbane slumped it to 11-13, the same as New Zealand. The Breakers were mightly unlucky to lose by a point to the Wildcats in Perth and are at home to Adelaide and the Phoenix, and away to Illawarra and Brisbane in between.
New Zealand easily could win all four to get to 15-13 so stand by yet - they are far from out of this Final Four chase.
But the 36ers? Forget it. They have New Zealand and Perth away ... does any more need to be said?
They also have the Phoenix and Cairns at home. On current form, they conceivably could lose all four but you'd back them for at least one more W. Maybe two. And that still will leave them well short.
Melbourne is now 11-12 with a home game against Perth midweek, then away to Brisbane. In other words, United's season could be over by the weekend. But they still have life so only draw a pencil through them at this stage. A thick pencil though. And a red one.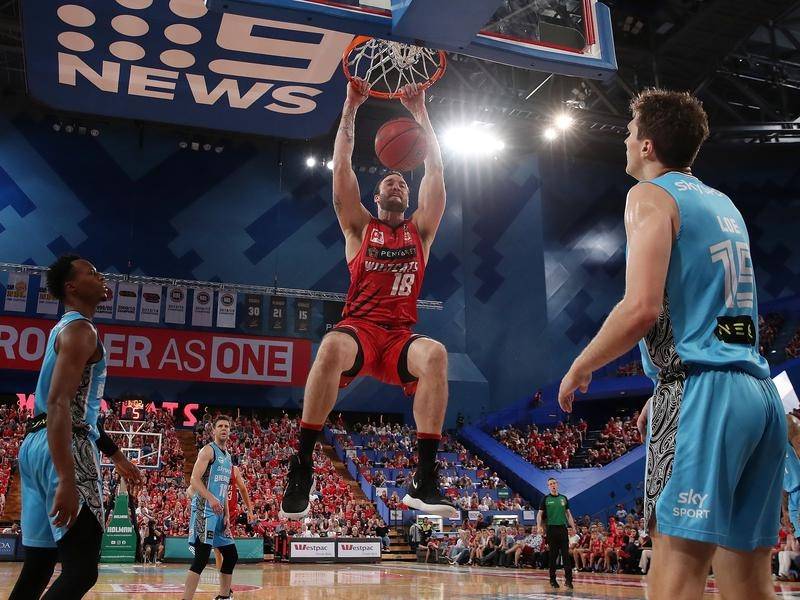 IN Perth, former NBA centre Miles Plumlee was allowed to play by our usually over-officious officials and rewarded the Red Army with a personal tour de force in the Wildcats' 80-79 great escape from New Zealand.
On his way to becoming the first Wildcat in a 40-minute game to score more than 20 points and snare more than 15 rebounds - Plumlee had 23 and 18 - he put on a show and put the NBL on notice as Perth won its 100th game at RAC Arena.
Plumlee was a peach in what was a cracker of a game, Bryce Cotton also with 23 points and Nick Kay pairing 20 points and 11 boards.
Brandon Ashley stepped up to lead the Breakers with 21 points at 67 per cent and 12 rebounds in arguably his best game of the season.
Perth appeared to have it won but leading 80-77, the Wildcats were dumbfounded as NZ's playmaker Jarrad Weeks took the ball from one end of the floor all the way to the hoop and threw down a massive slam dunk to make it 79-80.
Sek Henry came up with the ball on a Perth turnover and New Zealand raced it forward, Jordan Ngatai passing up an open look from range to Finn Delany.
Delany had a quick opening, took a dribble instead and still should have shot it but went for one more pass which Terrico White picked off and that was the ballgame.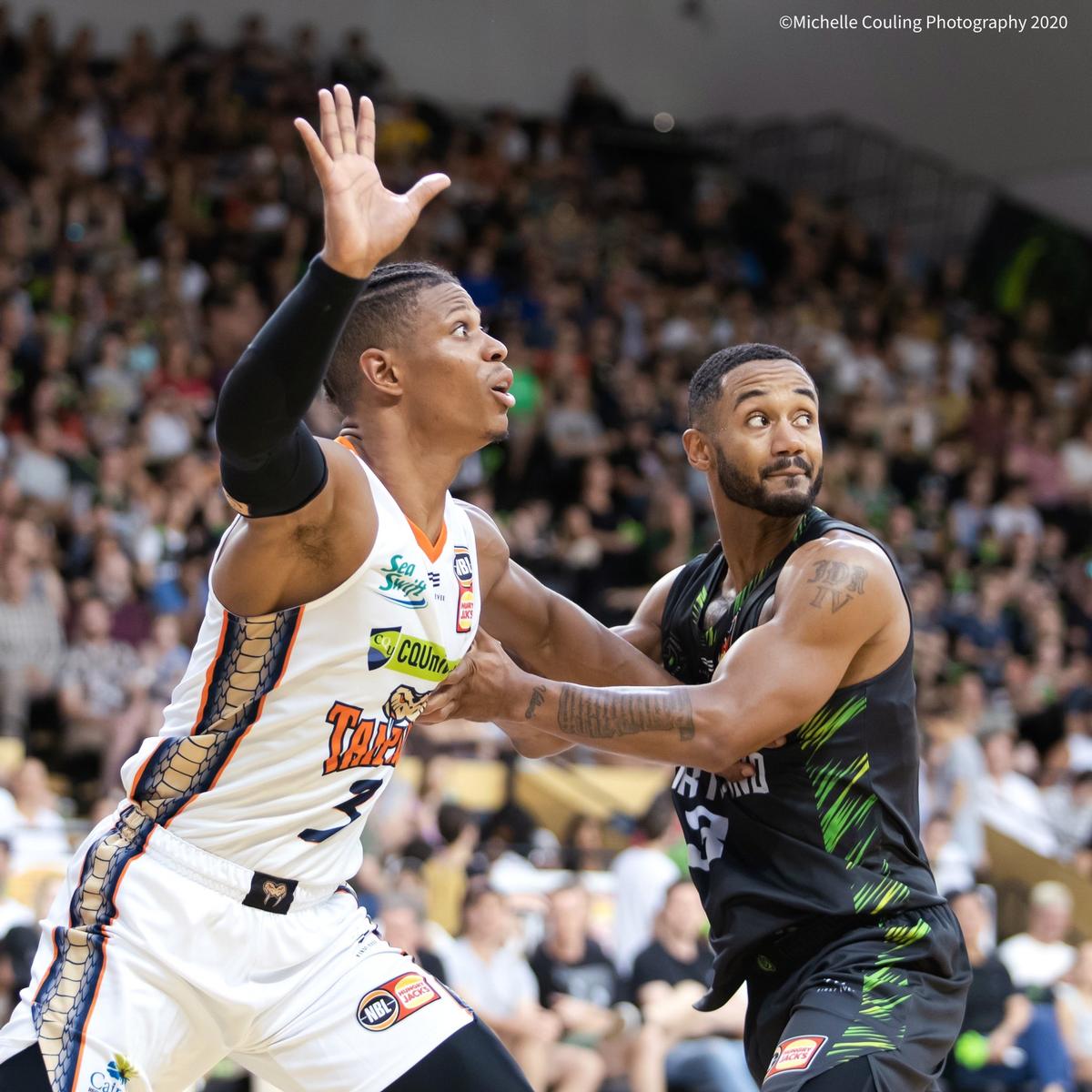 IN Melbourne, it almost was a case of deja-vu for the Taipans against South East Melbourne, having led by as many as 14 points before a furious 30-17 Phoenix last quarter rally.
Still in charge ahead 96-90, Cairns gave up two free throws to Mitch Creek and in double-quick time, Creek stole the ball out of a backcourt double-team to throw down a dunk for 94-96.
It was a memorable way to bring up his 32nd point and new career high, although DJ Newbill's swoop to the hoop for 98-94 was very slick and equally clever.
Majok Deng stuck a 3-point dagger for 101-94 and this was over. No-one mentioned that to John Roberson who delivered a 3-point step-back gem for 97-101, Scott Machado converting two free throws for a 103-97 Cairns lead.
Kyle Adnam pulled two back and Roberson made a flying triple on the buzzer for the final 102-103 scoreline, Taipans fans now free to start considering their playoffs travel arrangements, most likely to Perth.
Machado was the standout with 24 points at 57 per cent, including 5-of-6 threes and eight assists, Newbill not far behind with 23 points at 72 per cent, six rebounds and seven assists.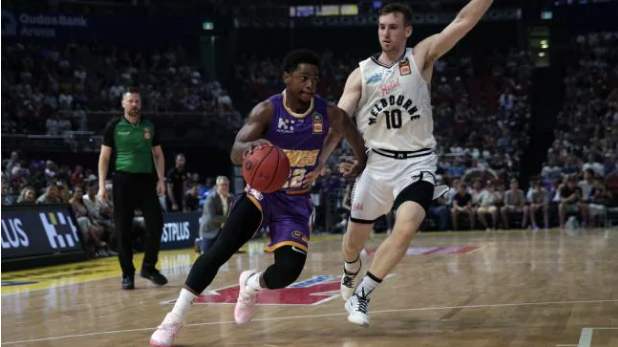 IN Sydney, Casper Ware shrugged off his recent shooting blues with 26 points at 50 per cent, supplemented by 8-of-15 threes as the Kings mashed his former Melbourne team 106-88.
Ware hit 3-of-3 threes early in the game - actually 4-of-4 but Andrew Bogut was whistled for an illegal screen so that fourth one there didn't count - as Sydney took early control, Kings coach Will Weaver inexplicably then benching Ware.
United hung around until halftime as Melo Trimble also shook off his shooting woes with 26 points.
But United's paltry six assists for the game told the story as Sydney sprinted away in a 29-17 third period, sharing the ball to the tune of 24 assists, and 10 scorers to seven.
The earlier games in Round 17 were covered here, the logjam for Final Four spots definitely thinning.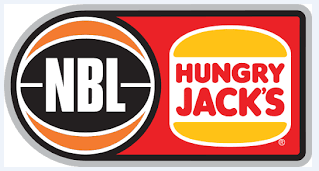 NBL ROUND 17 RESULTS
BRISBANE BULLETS 108 (Patterson 27, Magnay 19, Sobey 14, Singler, Cadee 13; Singler 9 rebs; Gliddon 6 assts) d SOUTH EAST MELBOURNE PHOENIX 101 (Roberson 26, Walker 17, Madgen 13, Creek 12, Trist 11, Pineau, Wesley 10; Creek, Pineau 10 rebs; Adnam 7 assts) at The Armoury, Nissan Arena. Crowd: 2,735
SYDNEY KINGS 102 (Taylor, Tate 17, Kickert, Louzada 14, Newley 13, Ware 10; Cooks 11 rebs; Bruce 5 assts) d ILLAWARRA HAWKS 79 (Hobson 13, Blanchfield 12, Boone, Dech 11; Hobson 8 rebs; Hobson 6 assts) at The Sandpit, WIN Entertainment Centre. Crowd: 4,021
BRISBANE BULLETS 108 (Patterson 29, Singler, Hodgson, Sobey 14, Cadee 11; Hodgson 12 rebs; Sobey 6 assts) d ADELAIDE 36ERS 99 (Griffin, Randle 21, Johnson 16, Froling 12, Drmic 11; Johnson 10 rebs; Dillon, Randle 5 assts) at Adelaide Entertainment Centre. Crowd: 7,807
PERTH WILDCATS 80 (Plumlee, Cotton 23, Kay 20; Plumlee 18 rebs; Norton, Cotton 4 assts) d NEW ZEALAND BREAKERS 79 (Ashley 21, Delany 16, Hopson 13, Weeks 11, Abercrombie 10; Ashley 12 rebs; Hopson, Weeks 5 assts) at The Jungle, RAC Arena. Crowd: 13,540
CAIRNS TAIPANS 103 (Machado 24, Newbill 23, Deng 20, Oliver 15, Jawai 11; Oliver 9 rebs; Machado 8 assts) d SOUTH EAST MELBOURNE PHOENIX 102 (Creek 32, Trist 16, Roberson 15, Adnam 14, Madgen 11; Creek 10 rebs; Roberson 7 assts) at House of the Rising Sons, State Basketball Centre. Crowd: 3,685
SYDNEY KINGS 106 (Ware 26, Tate 22, Louzada 11, Newley 10; Cooks 10 rebs; Bogut 9 assts) d MELBOURNE UNITED 88 (Trimble 26, Kidd, 15, Long, Goulding 13, Acuil 11; Kidd 7 rebs; Trimble 2 assts) at The Kingdome, Qudos Bank Arena. Crowd: 10,078