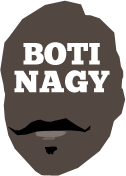 ---
Advertising opportunities available.
Please contact me.
---
NBL TOTW8: Four contenders, one heartbreaker
Tweet

NO less than four clubs came into strong contention for Round 8's NBL Team of the Week honours, with Adelaide, South East Melbourne, New Zealand and Cairns receiving major consideration, and Tasmania an honourable mention for its fighting road win in Melbourne.
The 36ers sent the Wildcats back to the drawing board with a thoroughly convincing victory in Perth, showing the post-Craig Randall era very much is underway. The option of a third import into CJ Bruton's group suggests Adelaide will be in the race for a return to post-season action.
New Zealand went into Cairns for a "second versus third" showdown and once again was able to recover from a rough start to win yet another road game.
Backing that up with a massacre of the Bullets again left little doubt the Breakers are not just playoff but championship prospects.
Using Mitch Creek's milestone 300th game as a catalyst, South East Melbourne emphatically pounded a disappointing Illawarra into the turf by 34 points while scoring the Phoenix's season-high of 112 points.
Despite going down to New Zealand, Cairns dug itself out of its brief slip by beating defending champion Sydney in an overtime thriller.
The win not only clinched their season-series but came after the Taipans trailed by 14 points during the final quarter before Keanu Pinder led the way and big triples by DJ Hogg forced the extension.
But the Orange were never headed in the extra five minutes as they again confirmed they would be in the finals mix in 2023.
Any one of the quartet would have been a worthy winner, although Cairns' 71-82 loss to New Zealand probably cancelled its 94-88 success over the Kings.
The consensus about Adelaide's road win in Perth was that it was more a sign of better things to come from the Sixers and that fans in the city of churches can maybe stop praying, they finally have a good team again.
And while Illawarra had Peyton Siva back and Michael Frazier debuting, the Hawks still are finding their way and were easy pickings for a fired-up Phoenix.
So that leaves us, yet again, with the New Zealand Breakers as our Round 8 NBL Team of the Week.
They've now gone back-to-back for the coveted acknowledgement and now also sit atop the NBL ladder. And their 17-7 run over the last five minutes in Cairns secured their sixth road win in seven attempts and meant they now have beaten the Taipans twice in their own loungeroom.
Jarrell Brantley's 20 points were at 50 per cent, with seven rebounds, four assists, a steal and a block. Barry Brown's 20 points also came at 50 per cent, with six boards, two assists, two steals.
Completing the league's best import trio, Dererk Pardon had a 15-point, 11-rebound double-double, plus an assist, three steals and two blocks. Will McDowell-White had eight assists.
Once the rudderless Bullets hit Auckland, New Zealand truly cut loose with three quarters of 30 or more points, Brantley posting a career-high 29 points at 68 per cent. He also had eight boards, five assists, a steal and a block in 24 minutes.
Pardon scored another 16 points on 7-of-8 shooting, Izayah Le'afa banged in 21 with 4-of-6 threes, and joined Brantley and Cam Gliddon with five assists.
Brown added a further 17 points, coach Mody Maor clearing his bench as the Breakers' 117 points became the league's season high, as was the margin in the 37-point rout.
The Breakers were the big winners of Round 8 and while Perth's home demise had it right up there in consideration for the Team of the Weak As P!$$ award, ultimately it just had to be shared between Brisbane and Illawarra who took cream puffery to new lows.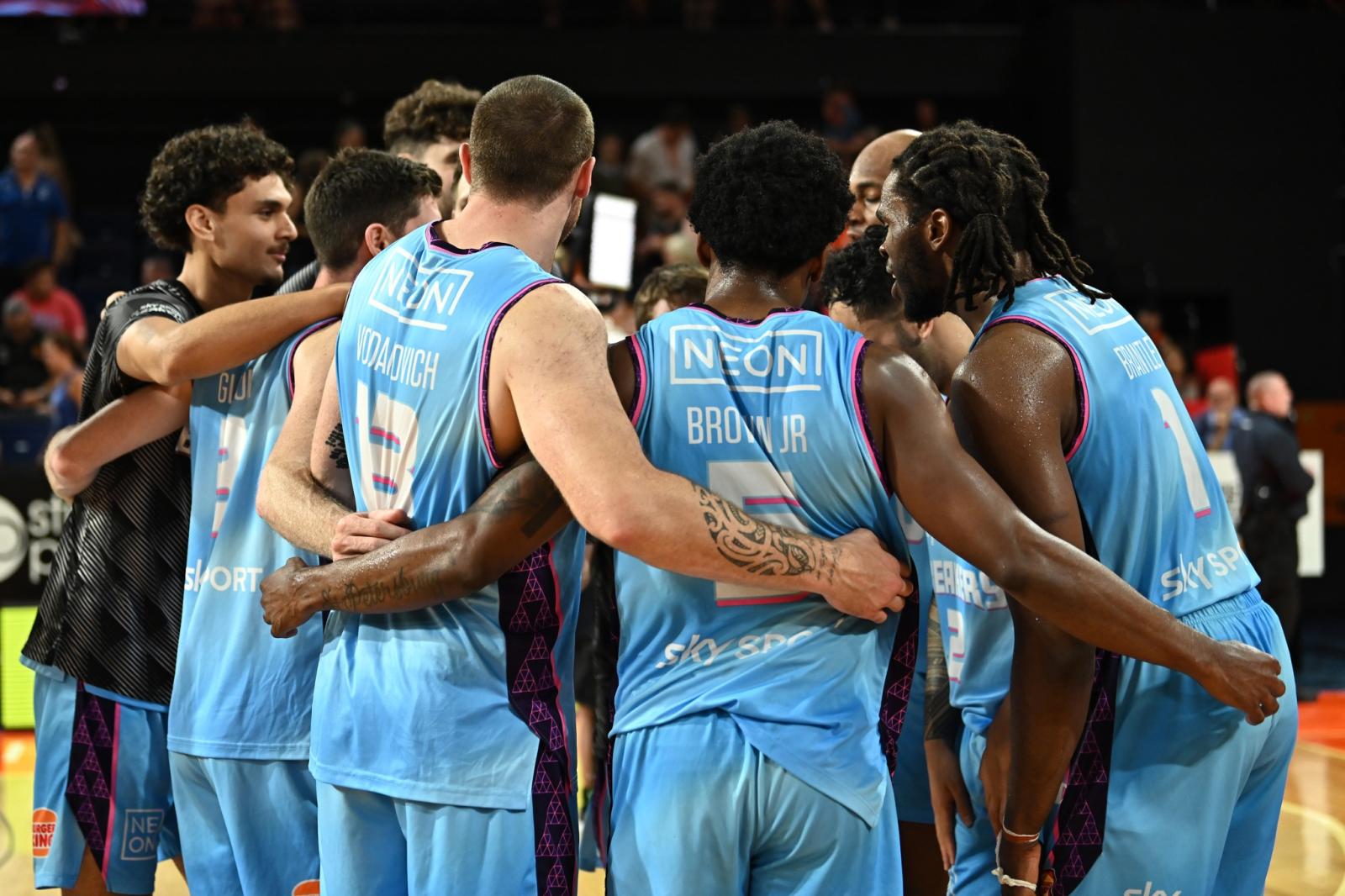 BASKETBALL ON THE INTERNET TEAM OF THE WEEK
Round 8 New Zealand Breakers
Round 7 New Zealand Breakers
Round 6 Cairns Taipans
Round 5 New Zealand Breakers
Round 4 Tasmania JackJumpers
Round 3 Cairns Taipans
Round 2 Sydney Kings
Round 1 Cairns Taipans
BASKETBALL ON THE INTERNET TEAM OF THE WEAK AS P!$$
Round 8 Brisbane Bullets | Illawarra Hawks
Round 7 Brisbane Bullets
Round 6 Not awarded
Round 5 Every Referee Crew Which Called a "Delay of Game" tech
Round 4 Perth Wildcats | Melbourne United
Round 3 NBL Games Review Panel
Round 2 South East Melbourne Phoenix
Round 1 Not awarded