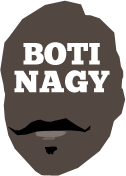 ---
Advertising opportunities available.
Please contact me.
---
NBL Tues: Shawn flies flag
Tweet
THE NBL's 2015-16 Coach of the Year, Townsville Crocodiles' mentor Shawn Dennis, has landed himself a second terrific gig, coaching in Japan's B-League.
Dennis, 52, was with Japan's Tochigi Brex in 2016-17, assisting his former Newcastle Falcons' mentor Tom Wisman as the team won the B-League championship.
Now he has won a two-year contract as head coach of the Shiga Lakestars in the same league.
It is the same club Melbourne Tigers' dual-NBL championship-winning coach Al Westover also headed up as coach.
Based in Otsu on the lovely Lake Biwa in the Shiga Prefecture, Dennis will take over the team's reins next month.
He has a tough contract ahead, the Lakestars finishing sixth in the B-League's West Conference with a 21-39 win-loss record. The East Conference also boasts six teams.
"With the formation of the B-League, which is one year old, I think it's a very exciting time to come to a team like Shiga as they try to grow and build into an exciting new league and basketball in Japan, as it really starts to improve," Dennis said.
"It's a really good opportunity for myself as a head coach coming to a young program and help build it towards success in the B-League.
"The biggest thing I want to build is the culture of the club and develop it into a hard-working defensive unit that leads to an exciting brand of offence.
"I know the fans will really enjoy watching. If you play that way, the players play better, the players have a lot of fun, the fans will have a lot of fun, and put you in a great position to have a lot of success, on and off the court.
"It's a holistic approach to the game that's not only a key to win a basketball game, and be a good coach, but to be a brand of entertainment, so people want to come and watch Shiga.
"That's the thing we'll be working hard to build on, to have an environment the team and players enjoy being a part of, and the coaching staffs and administration staffs enjoy being a part of, and we become one big family.
"That really does put you into the community and involves the community and allows us to have success."
It was how Dennis also rebuilt the Crocodiles' program on a limited budget, a job respected and revered by his NBL peers but which came to a sudden end when the Townsville club was erased last season.
Shawn Dennis' career: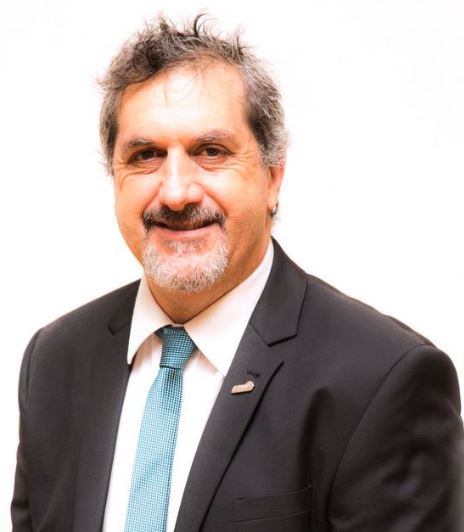 Shiga Lakestars Head Coach 2017-19
Tochigi Brex Assistant Coach 2016-17
*Japan B-League Championship 2016-17
Townsville Crocodiles Head Coach 2013-16
*2015-16 NBL Coach of The Year
Perth Wildcats Assistant Coach 2010-2013
New Zealand Tall Ferns Head Coach 2009-10
Sydney Spirit Assistant Coach 2008-09
West Sydney Razorbacks Assistant Coach 2007-08
New Zealand Junior Tall Ferns Head Coach 2006
New Zealand Tall Ferns Assistant Coach 2005-06
* Silver Medal 2006 Commonwealth Games
Bay Hawks (Napier, New Zealand) Head Coach 2004-10
* NZ NBL Championship 2006
* NZ NBL Runner-up 2005, 07
* NZ NBL semi-final 2004
* NZ NBL quarter-final 2008, 09
* NZ NBL Coach of the Year 2004
* Prime Minister's Scholarship in New Zealand 2006
Newcastle High School Physical Education Teacher, Development Officer, General Manager 2001-03
NSW Country Head Coach 2002-03
Maitland Mustangs Waratah (ABL) Head Coach 2001-02
Wollongong Hawks Assistant Coach 1999-2000
Newcastle Falcons Head Coach 1997-99 (three seasons)
* NBL Coach of the Month, October 1998
Newcastle Falcons Assistant Coach 1993-96
Newcastle Falcons Player Development Officer, Head Coach of elite development program 1993-96
NBL player for the Newcastle Falcons
* 197 games from 1986-89, 92-96
Played internationally in New Zealand, Korea, Philippines and the US.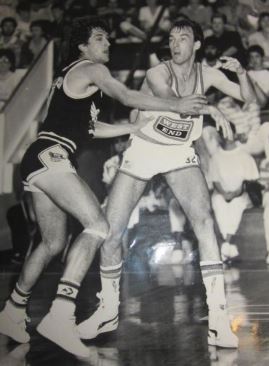 WHERE IT BEGAN: Shawn Dennis, the Newcastle Falcon, pressures 36ers guard David Spear