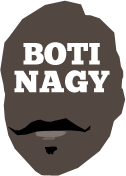 ---
Advertising opportunities available.
Please contact me.
---
NBL: Who and Why, Rd2
Tweet
ILLAWARRA Hawks coach Matt Flinn needs to have sorted out his playing rotation or risk another million or so international viewers seeing his NBL outfit humbled in Perth by the defending champion Wildcats.
The Bullets tip off Round 2 tomorrow night hosting intrastate derby rival Cairns in Brisbane before attention switches to the Hawks in Perth as part of the evening's double bill.
According to the NBL, more than a million US viewers tuned in via Facebook last week to see the Hawks go down to Brisbane, though the real reason there were so many eyeballs on the Sandpit was because LaMelo Ball was playing.
The problem for the Hawks was that so were 11 of his teammates. In a 40 minute game. OK. We can dig it if you're playing a super up-tempo game with fullcourt in-your-face D supplemented by run-and-gun O.
But that wasn't Illawarra and against Perth in Perth, where the Wildcats can be the lesser team for all bar the last 11.8 seconds AND STILL WIN, that erratic subbing just isn't going to hold water.
CAIRNS TAIPANS @ BRISBANE BULLETS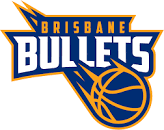 V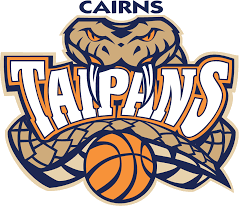 HOW important is Lamar Patterson in any calculations involving the Bullets? Huge, obviously. But switching to the netball stadium also will play a role, with Brisbane's skirts and bibs sure to confuse the Taipans early and allow the quick jump. Can Cairns make it back from there? Well, given its notoriety for fading out, unless Mike Kelly has his Orangemen drinking orange juice or Gatorade or something of that nature by the bucketload at three quarter-time, Brisbane moves to 2-0.
ILLAWARRA HAWKS @ PERTH WILDCATS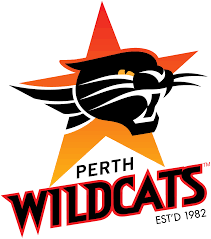 V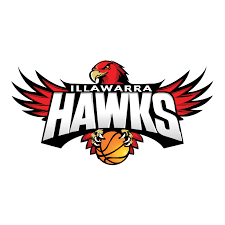 MATT Flinn really has to work out whether he wants to win games or play all his personnel like a junior coach ... and maybe not see out the season. This week in Perth, even assistants Eric Cooks and Tyson Demos have worn their uniforms, you know, just in case Matty wants to give them a few minutes too. Meanwhile, the Wildcats juggernaut will do what it regularly does and roll on to another home win in front of 12-or-13,000. Fans will be rocking the joint to get a look at LaMelo Ball and Aaron Brooks but unless we also see a lot more of Dave Andersen, Perth is 2-0.
ADELAIDE 36ERS @ SYDNEY KINGS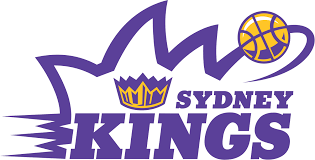 V

LAST year after Utah Jazz humiliated Perth by 58 points in Salt Lake City, the Wildcats bounced back to take Denver Nuggets to an 8-point result before coming home and winning their ninth championship. Crashing by 52 last weekend to the Jazz, Adelaide's only similar shot at moving on positively would be to again claim the Kings' scalp in Sydney. Sydney only really took care of business last week in Cairns but winning ugly is still winning. Both clubs had major off-season reshuffles and there is no doubt Jerome Randle will want to perform against Casper Ware to make a point to his former club. This may be the toughest game of the round and in a coin toss, you have to favour the home team.
BRISBANE BULLETS @ SOUTH EAST MELBOURNE PHOENIX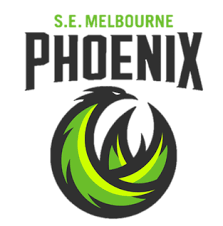 V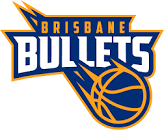 RIDING on the adrenalin of their historic first game, South East Melbourne last week not only overcame the twin absences of Adam Gibson and Terry Armstrong, but also the loss to a hamstring injury of Tai Wesley after the first five minutes to STILL win Throwdown I over derby rival Melbourne United. It was largely because Mitch Creek was phenomenal, John Roberson sensational when it mattered, and the role players rock solid in knowing their roles. Similar adrenalin rushes should accompany the Phoenix's first home game and the fact Brisbane has to play, then travel works in SEM's favour. But to what extent does that cover Wesley's absence with Lamar Patterson looming largely? And no, that wasn't a weight reference. Toss up but phavouring Phoenix.
CAIRNS TAIPANS @ ILLAWARRA HAWKS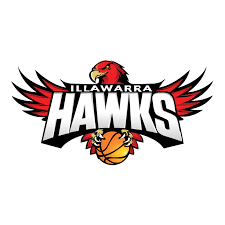 V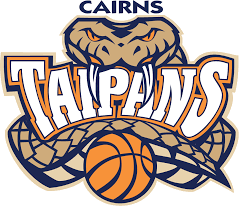 WHY couldn't Cairns upset Illawarra in Wollongong? Both teams have a dangerous upside but it was the Taipans last season who went halfway into it before they pulled out a W. True, maybe only Mike Kelly, DJ Newbill and Nate Jawai might remember that but it has to be a prime motivator. If my tips are correct, one of these teams could be 0-3 after this game and that's not exactly the dream start. Illawarra clearly is the more stable combination but is it more talented? Kelly also has a year under his belt as a HC. While I can't necessarily see Cairns winning this series, I can see it winning this game, the Hawks also dealing with enormous expectations with their 2019-20 lineup the most hyped of all time. And the club has survived since Day One. That's a lot to handle.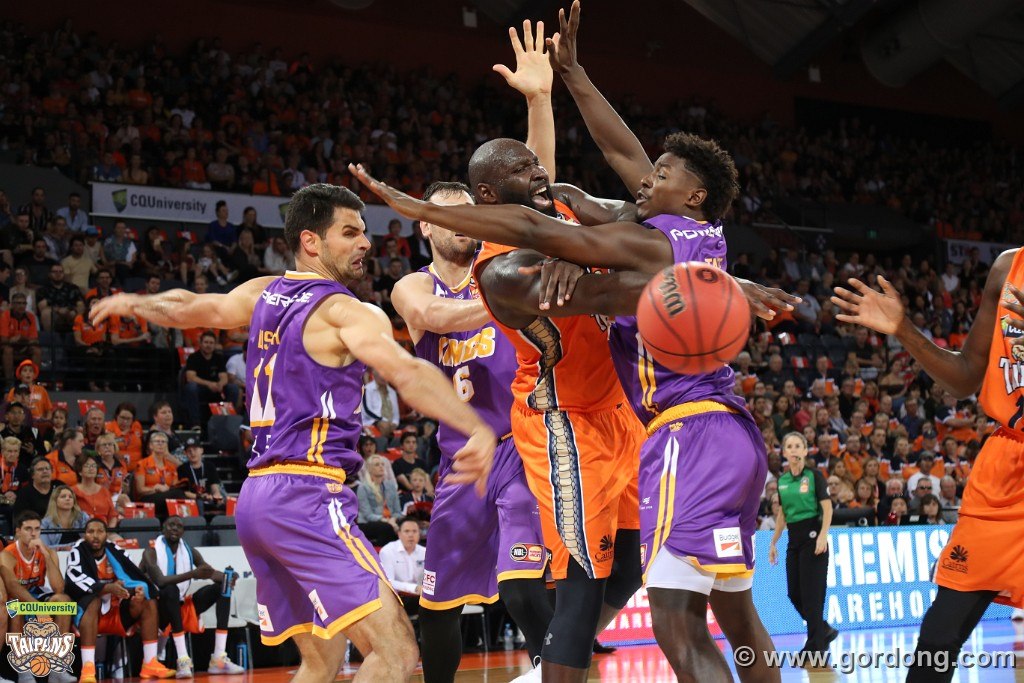 CROWDED HOUSE: Nate Jawai runs into three Kings, and it's not even Christmas morning!