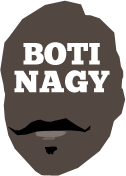 ---
Advertising opportunities available.
Please contact me.
---
NBL, WNBL Round 1, Friday
Tweet
WOW, that sure was a shocking start to the NBL yesterday, first with the 36ers sacking import Ronald Roberts, then Chris Goulding ruled out of United's lineup with appendicitis.
Despite the off-court dramas, it was a great opening night for the two Melbourne teams, United holding on for a classic road win over Adelaide and the Boomers showing why they are among WNBL title favourites with a rout of 2017 grand finalist Dandenong.
Liz Cambage returned and scored within seconds of the tip-off as the Boomers, minus Louella Tomlinson (broken finger) sent a first night shot across the league's bow.
The tragedy for Goulding is he now will miss United's match in Oklahoma City with the NBA's OKC Thunder and that really is a blow, not just for Chris and Melbourne supporters, but basketball fans generally across the country.
We all wanted to see how he'd go in NBA company. Hopefully he has a full and swift recovery. (For more on Roberts, stay tuned here.)
NBL TONIGHT:
Illawarra Hawks at Cairns Taipans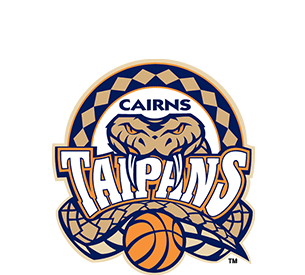 V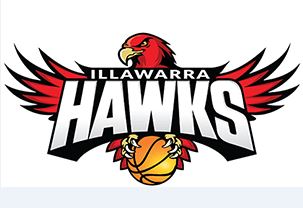 CAIRNS is pursuing a record for opening night home game wins but runs into 2017 grand finalists and sometime nemesis Illawarra to tip off 2018. The Orange Army should be out in force to welcome interim import Jerry Evans - filling in while Michael Carrera is out injured - as their Taipans pursue a home-opener record. According to the club, Cairns never has lost a Round One home game, which equates to 16 straight. A win tonight and it passes the Brisbane Broncos for owning the longest home Round One winning streak, their first Round One home loss 18 years and six days after the club was founded. Tonight apparently is 18 years and five days since the Taipans first breathed life. What does it mean? Bugger all really, once that ball is thrown in the air and Nathan Jawai goes to war with AJ Ogilvy in the paint. Not sure exactly why, but I am leaning toward Rob Beveridge's hardy crew to start 1-0 and spoil the party.
WNBL TONIGHT
Sydney Uni Flames at Adelaide Lightning, Bendigo Spirit at Canberra Capitals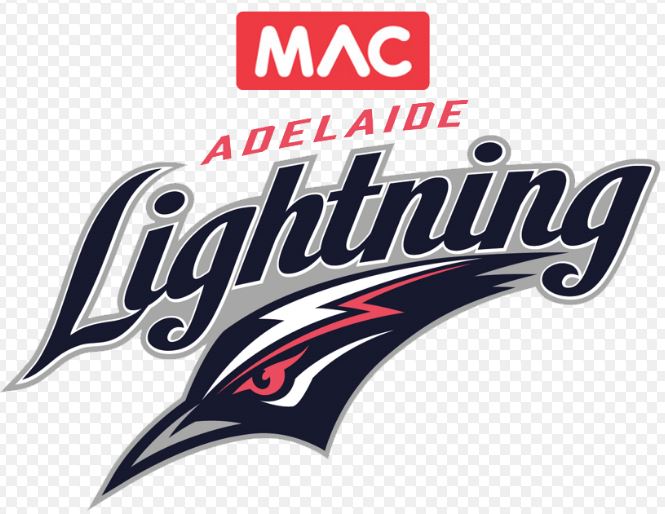 V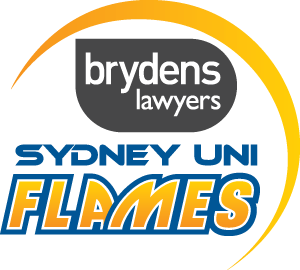 THE virtually unchanged defending champion Flames (Katie-Rae Ebzery for Leilani Mitchell, the rest intact) must start favourite at Titanium Security Arena although Adelaide boasts its most talented lineup in some time. The 2015 MVP, Abby Bishop, returns to pace the home team but it will be her first game after a severe ankle injury, while newly-signed point guard Aimie Clydesdale will be out with a knee injury. Coach Chris Lucas also still is convalescing, meaning assistants Marcus Wong and Jason Chainey have their work cut out. It's not all roses in Adelaide, where Sydney pulled off a great escape last season. Ruth Hamblin versus Jennifer Hamson should be a quality import bigs battle while Alex Wilson will enjoy being back in Adelaide, Lauren Nicholson similarly keen to show her talent against her former Flames teammates. It's Sydney tonight though.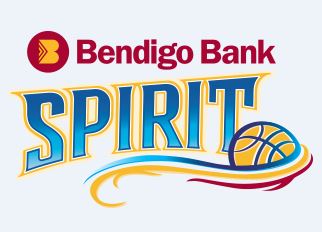 V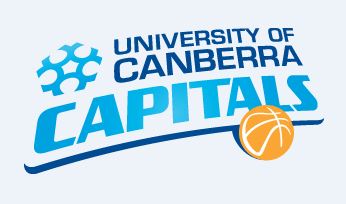 WINNING on the road to open its season after fading out again in 2016-17 would be huge for Bendigo and there's every reason it should. Kelsey Griffin would be on a justified high after not only making her Opals debut at the FIBA Asia Cup, but steering Australia to a Silver and winning tournament MVP and All Star Five honours along the way. Betnijah Laney and Rachel Banham give the Spirit real, um, spirit, so the onus will fall on the Caps to find a strategy that stalls Bendigo. Mistie Bass and Jordan Hooper, along with World Uni Games gold medallists Abbey Wehrung and Lauren Scherf, all should be feeling great about life about now, setting this up to be a first round gem. But with experience favouring the Spirit, that's who I am seeing escaping town with the W.
LAST NIGHT
NBL: MELBOURNE UNITED 99 (Ware 23, Prather 20, Boone, Wesley, Andersen 10; Boone 9 rebs; Ware 6 assts) d ADELAIDE 36ERS 97 (Sobey 21, Drmic 17, Creek 15, Shorter 14, Johnson 13, Moore 10; Sobey 9 rebs; Shorter 5 assts) at Titanium Security Arena.
THE 36ers started like a cheetah on heat, threatening to run United out of The Fortress. But after bulging their lead to 31-18 with dunks, slick ball movement and Nathan Sobey (7-of-8 in the first half for 16 points) audacious, even throwing an offensive inbounds pass off David Barlow's back for an easy basket, they stumbled. Casper Ware then took over. Struggling in the first half, his 3-point banker to close it made it 45-47 and Melbourne came back with renewed energy. Josh Boone got rolling - eight of his 10 points came after the interval - Ware dominating after the break as Melbourne uncorked a 12-0 run to lead 85-74 with a period to play. It was a 40-27 quarter as the 36ers' defence went MIA until they launched a massive last quarter fightback for the 6,312 in attendance. Anthony Drmic, Shannon Shorter and Mitch Creek brought Adelaide back but key plays by Dave Andersen, Craig Moller and a consistent Casey Prather, made sure this was a W.
WNBL: MELBOURNE BOOMERS 76 (Cambage 17, O'Hea 11, Garrick, Cole 10; O'Hea 11 rebs; Smart, Purcell 4 assts) d DANDENONG RANGERS 61 (Sa Blicavs 17, St Blicavs 16, Pedersen 10; Pedersen 11 rebs; St Blicavs 6 assts) at Dandenong Stadium.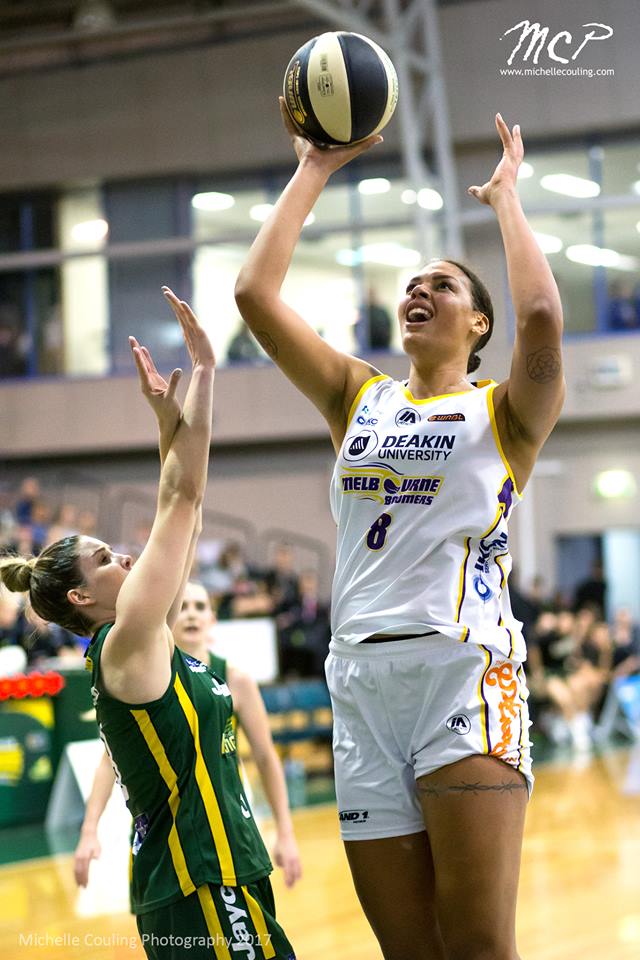 SHE'S BACK: Liz Cambage towered over Dandenong. Pic courtesy Michelle Couling.
WHEN the Boomers went on a 10-0 rampage from 2-2 to 12-2, the alarm bells were ringing early at the Ranger Station, or maybe it was just the sound of all those players exiting Dandenong's 2016-17 team, like the bell on the door of a deli. It got worse too, from 2-12 to 4-19 to 13-31 early in the second quarter, the Blicavs sisters-in-law, Sara and Steph, asked to do much of the offensive work. Dandenong's 6-0 run to claw to 19-31 was its best of the game, Jenna O'Hea returning to WNBL action with a double-double of 11 points and 11 rebounds.
NBL TOMORROW: Adelaide 36ers at Sydney, Brisbane Bullets at Perth
WNBL TOMORROW: Townsville Fire at Melbourne Boomers