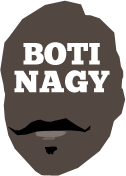 ---
Advertising opportunities available.
Please contact me.
---
NBL, WNBL Round 2, Thursday Review
Tweet
ROUND 2 opened with a glorious start for Adelaide's NBL and WNBL teams and for individual stars Daniel Johnson and Abby Bishop who both enjoyed 30-plus points games.
Johnson had 32 points, shooting at 73 per cent against the Taipans, falling one point short of his 33-point career best, also scored against Cairns back in 2014.
Bishop dominated Perth Lynx for a WNBL season-high 35-point haul, shooting at 60 per cent and sticking 9-of-9 free throws.
NBL Round 2: ADELAIDE 36ERS 96 (Johnson 32, Creek 17, Shorter 11; Sobey, Creek 6 rebs; Shorter, Creek 6 assts) d CAIRNS TAIPANS 70 (Heuir 13, Weigh 11; Loughton 6 rebs; Smith 3 assts) at the Orange Grove, Cairns Convention Centre.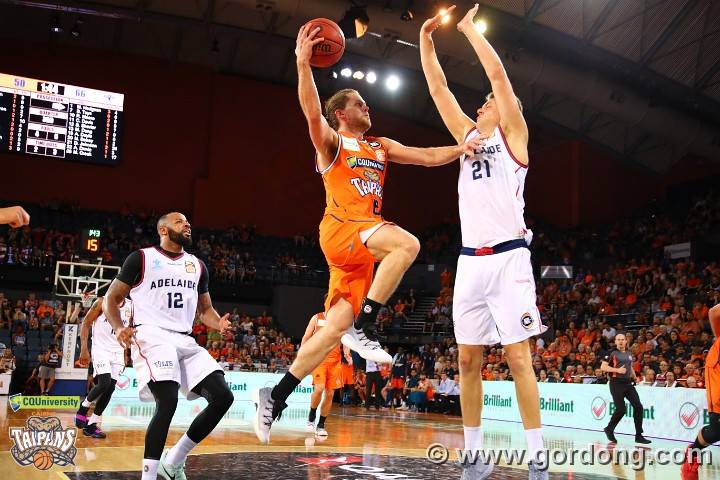 BOTH ENDS: Daniel Johnson playing D on Damon Heuir last night. Pic courtesy Gordon Greaves.
JOHNSON's shadow darkened the first half for Cairns as he knocked down 22 points, his career-best single-half return. Stevie Weigh had a fast start for the Taipans but steadily became less of a factor, bench guard Damon Heuir stepping up to keep the home side within touch. But after the main break, as Mitch Creek also became more active, the 36ers unleashed a 12-2 run and Cairns was never going to make it back. Again Adelaide had a plethora of contributors, the 26-point margin the biggest road win for Joey Wright during his time as 36ers' coach. The loss also was Cairns' second-largest at home since 2009.
WNBL Round 2: ADELAIDE LIGHTNING 89 (Bishop 35, Nicholson 14, Seekamp 13, Planeta 11; Nicholson 12 rebs; Seekamp 7 assts) d PERTH LYNX 81 (Williams 25, Standish 14, Ciabattoni 13, Whitcomb 12, Kunek 11; Standish 11 rebs; Standish 4 assts) at The Lighthouse, Titanium Security Arena.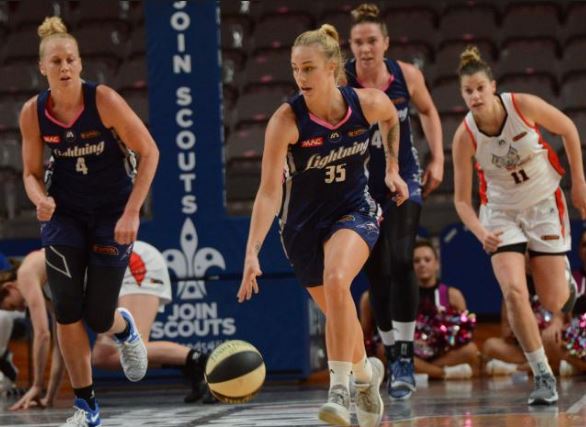 FROM LEFT: Abby Bishop, Nic Seekamp and Ruth Hamblin, with Olivia Thompson in pursuit.
ADELAIDE started strongly again but by late in the first quarter, Perth import Courtney Williams had pushed it into the lead. Then former Lightning guard Alex Ciabattoni cut loose with an 11-point second period as Perth swept from 28-31 to 39-31, up 46-36 at halftime. Abby Bishop, already exceptional, then took it up a notch, blocking three shots and grabbing 10 boards, dishing three assists with three steals to lead the way, Lauren Nicholson's 14 points on 5-of-7 shooting, with a game-high 12 rebounds. Kayla Standish (14 points, 11 rebounds) hung tough for Perth, but with Nat Novosel containing Sami Whitcomb and Colleen Planeta finding her range, Adelaide was magnificent.