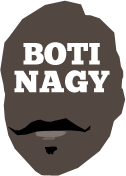 ---
Advertising opportunities available.
Please contact me.
---
D-days for duo: NBL19, WNBL19
Tweet
A HUGE round of NBL should answer any lingering questions about leader Perth, and in the WNBL, Adelaide's playoff credentials will closely be examined by two finals-bound certainties.
Wildcat-diminishers - I hate using "haters" - have spent upto now whining about their alleged soft draw and some of the home-cooking Perth enjoys at The Jungle.
"This is the round," they say, when we'll see if Perth is "for real"?
For real?
So let me get this straight. The Wildcats start the season by coming into a hostile Adelaide environment, and beating the 2017-18 grand finalists.
Yes, they get one "gimme" when Illawarra limps in to Perth on the back of a quadruple overtime loss and after no-leg-room flights.
But from there, they basically beat all comers and do it while variously missing captain Damian Martin, league MVP Bryce Cotton, import Terrico White and Boomers centre Angus Brandt, and on multiple occasions down three starters. Three!
And yet some STILL question their bona fides?
No wait, here it comes. The Wildcats only beat Melbourne in Perth (and in overtime) because Chris Goulding left the game injured and Perth also had the benefit of a dodgy call when Casper Ware's winning basket was disallowed.
OK. So that's apparently why Perth is under the microscope this round, because it faces both the second and third-placed teams, Melbourne and Sydney.
First, to Sydney and, in fact, isn't it the Kings needing to prove they belong in the conversation with Perth and Melbourne when they face their test in The Jungle?
And in Melbourne to close the round, isn't it United which has to show something this round after being exposed last week twice by Brisbane?
NBL ROUND 9
Sydney at Perth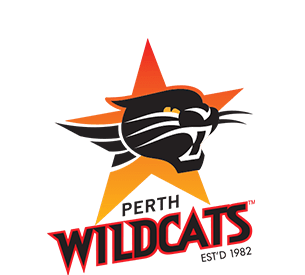 V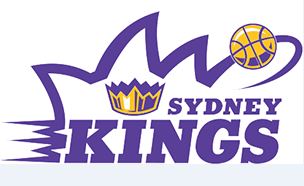 THE round's opening game isn't, in fact, as much about any questions over Perth but more about Sydney's chances of making some end-of-season noise. The Kings beat the Wildcats last round in Sydney but only by five and league MVP Bryce Cotton didn't play. With a win since then over Cairns under his belt, Cotton and the Wildcats' imposing home record in Perth add to the degree of difficulty for Sydney. If Andrew Bogut continues to play a more imposing offensive role, the Kings are capable of taking a further upward step. But the likelihood is Perth will rise to this occasion.

THE REST OF ROUND 9
Adelaide at Brisbane
HOW the mighty have fallen. The 36ers have lost six of their past eight games and while some are sold on Nathan Sobey at point guard, truth is when opponents can take Adelaide out of their running style, its halfcourt game is awful. That's where your PG comes in. Add to that a reluctance to play defence consistently and the fact a couple of players expected to step up this season have yet to do so, and Adelaide's plight isn't hard to chart. In contrast, Brisbane has continued on a slow build and now has two major import contributors in Lamar Patterson and Jeremy Kendle. Unless Adelaide has found a formula this week, expect the Bullets to keep firing up the ladder.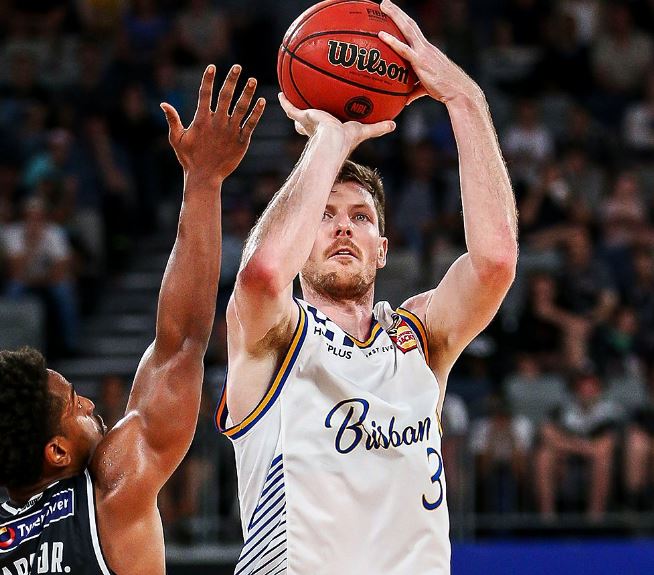 Sydney at Illawarra
BACK on November 2 when Sydney beat Illawarra 86-79, these two teams were in vastly different places than they are now. (Who can forget those Andrew Bogut behind-the-back attacks?) At the moment, the Kings definitely are in the process of refining their identity as a championship contender and the Hawks are making their drive up the table with a view to joining Sydney in the post-season. That makes this clash at the Gong one to truly savour as AJ Ogilvy will have his work cut out, Bogut with 21 and 14 last time out. Todd Blanchfield can be the X-Factor in this one.
New Zealand at Cairns
THE Breakers may just be the best team outside the top four but they cannot get their act together or keep their act together. When they belted Cairns 104-81 in Auckland earlier in the season, Corey Webster had 25 points at 62 percent. Last round against Sydney, he was 0-of-9 for no points. And that's the story of NZ generally. At its best - look out! But how often can you expect the best? Cairns, meanwhile, has limped to 10 straight losses and must surely be looking at this home game as a chance to start a bit of a stand. It is way past time for players other than Melo Trimble, Nate Jawai and DJ Newbill to justify the faith rookie coach Mike Kelly showed in them.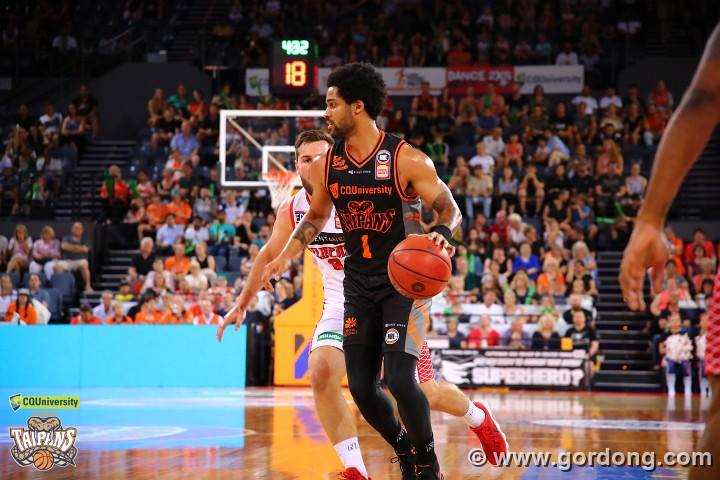 Perth at Melbourne
PUNDITS still anxious to bring Perth down will point to its 101-96 overtime win at The Jungle when Chris Goulding (29 points) exited prematurely after suffering an injury, as "evidence" of the Wildcats' vulnerability. There's only one way Perth can answer that criticism and it would be by beating United in Melbourne to close this round. First-versus-second has all the hallmarks of another classic, the Wildcats abundantly aware a win here erases any doubts about what they might yet be capable of. Everyone is back from injury, even if not all 100 percent, but Melbourne also has much to prove after back-to-back losses to Brisbane. What a game to end the round!
* * *
WHAT a telling round this promises to be in the WNBL with the surging MAC Adelaide Lightning most under the pump, facing second-placed Melbourne and third-placed Canberra.
OK, yes, Lightning already has beaten first-placed Perth, and IN Perth, so big tick there.
And if Adelaide is to be in the post-season, it has to be able to beat teams above it.
It took out the Capitals in Adelaide 91-83 less than a fortnight ago for win #2 in its current four-win streak. But that was a Caps team with Marianna Tolo yet to return to action.
She has now, and how.
Then it's off to Melbourne to face a Boomers team coming in off a loss to Sydney and which only just held Adelaide out 84-82 before Lightning's streak began.
There was a contentious call (non-call?) down the stretch too. Adelaide needs a split this round, at worst. Because Danadeenong also is surging.
WNBL ROUND 10
Dandenong at Sydney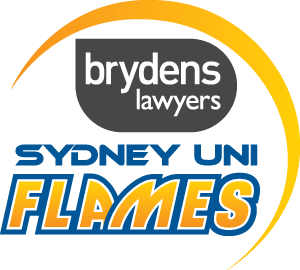 V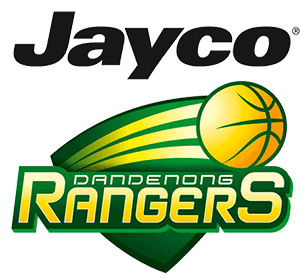 SYDNEY last round left no doubt the fortunes of finals wannabes may well be in its hands, taking Adelaide to the wire before stunning the boom out of the Boomers in Melbourne. Dandenong, with Kayla Pedersen reminding all of her all-around abilities, also made a statement by pantsing Perth. This was the Rangers at their best and a repeat of that would get them across the line in Sydney. But containing Brittany Smart, Tahlia Tupaea and combating the smarts of Belinda Snell will be no picnic. If Dandenong wants a place at the playoff table though, this is a must win.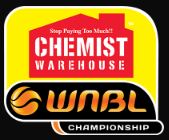 THE REST OF ROUND 10
Canberra at Adelaide
WITH Marianna Tolo back - and how! - Capitals coach Paul Goriss has the luxury of bringing her and Leilani Mitchell off his bench. That is two starters from Australia's Bronze Medal-winning Opals team at the FIBA 2014 World Championship COMING OFF THE BENCH. That's without even talking about league superstar Kelsey Griffin, or WNBA livewire Kia Nurse or shrewd veteran Kelly Wilson. Adelaide is rolling but goes into this game still unsure whether Aimie Clydesdale (concussion) will suit. It will need Lauren Nicholson at her defensive best against Nurse. But there is much to like and admire about Adelaide just now.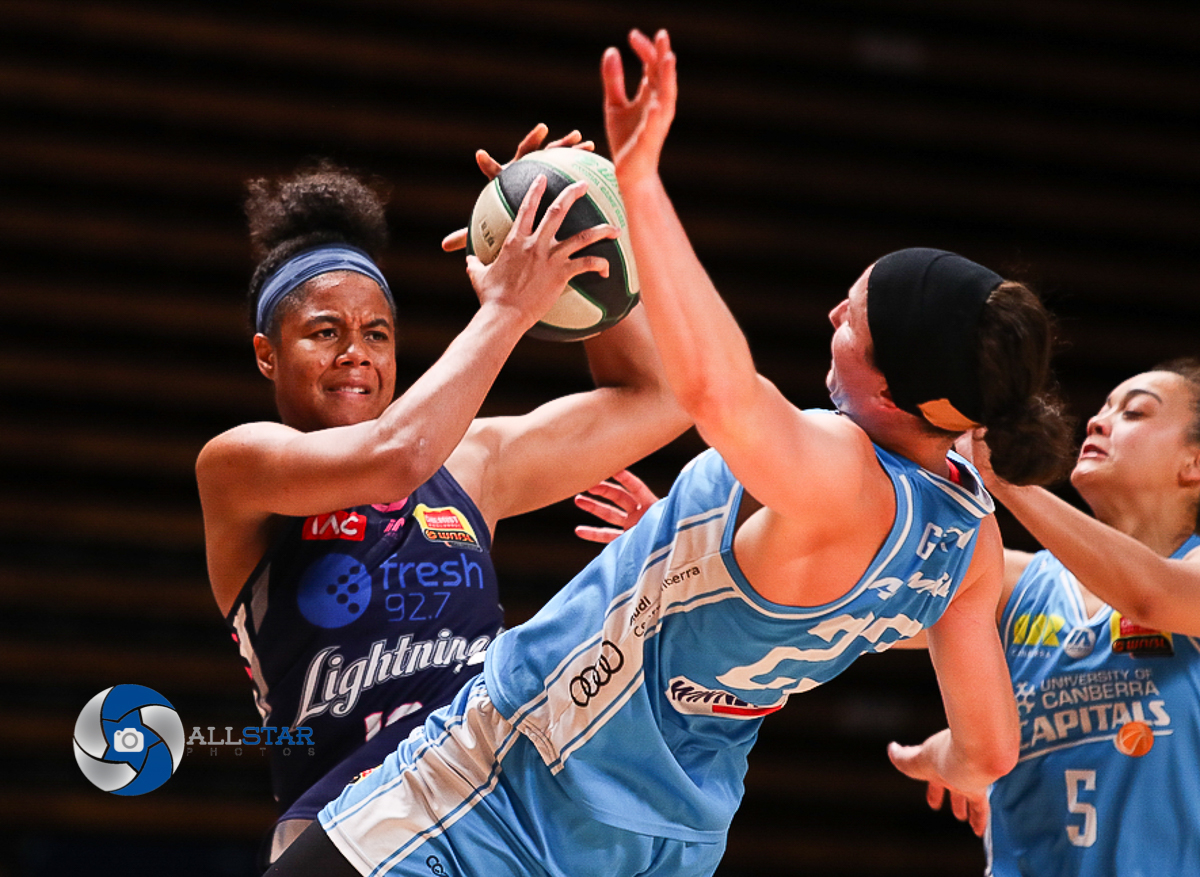 Perth at Townsville
SO much hinges on the availability of six-time MVP Suzy Batkovic for Townsville against the incoming Lynx. Neck and nerve-related issues leading to a loss of power in her left arm leaves the Fire on tenterhooks waiting until game day to know if the WNBL's greatest single force can take the hardwood. That's cold comfort for Perth too, unsure whether to plan for The Batgirl or prepare to see who of her Fire teammates will step up unexpectedly. Having handled Townsville in Perth, Andy Stewart's crew still would be feeling confident about grabbing the W, and justifiably so.
Adelaide at Melbourne
IT was a gritty two-point loss to the Boomers in Melbourne which actually ignited Adelaide's four-win streak, the Lightning's exciting young team suddenly realising it could mix it with the big guns. Belief and forging a consistent identity are powerful weapons and Melbourne will be mindful of the visitors after last week's diabolical miscalculation with Sydney. Lightning's defence has been stellar but it has had moments of extremely erratic offence. If they're knocking down their open looks, Adelaide again can take this game right down to the wire against a more talent-rich opponent.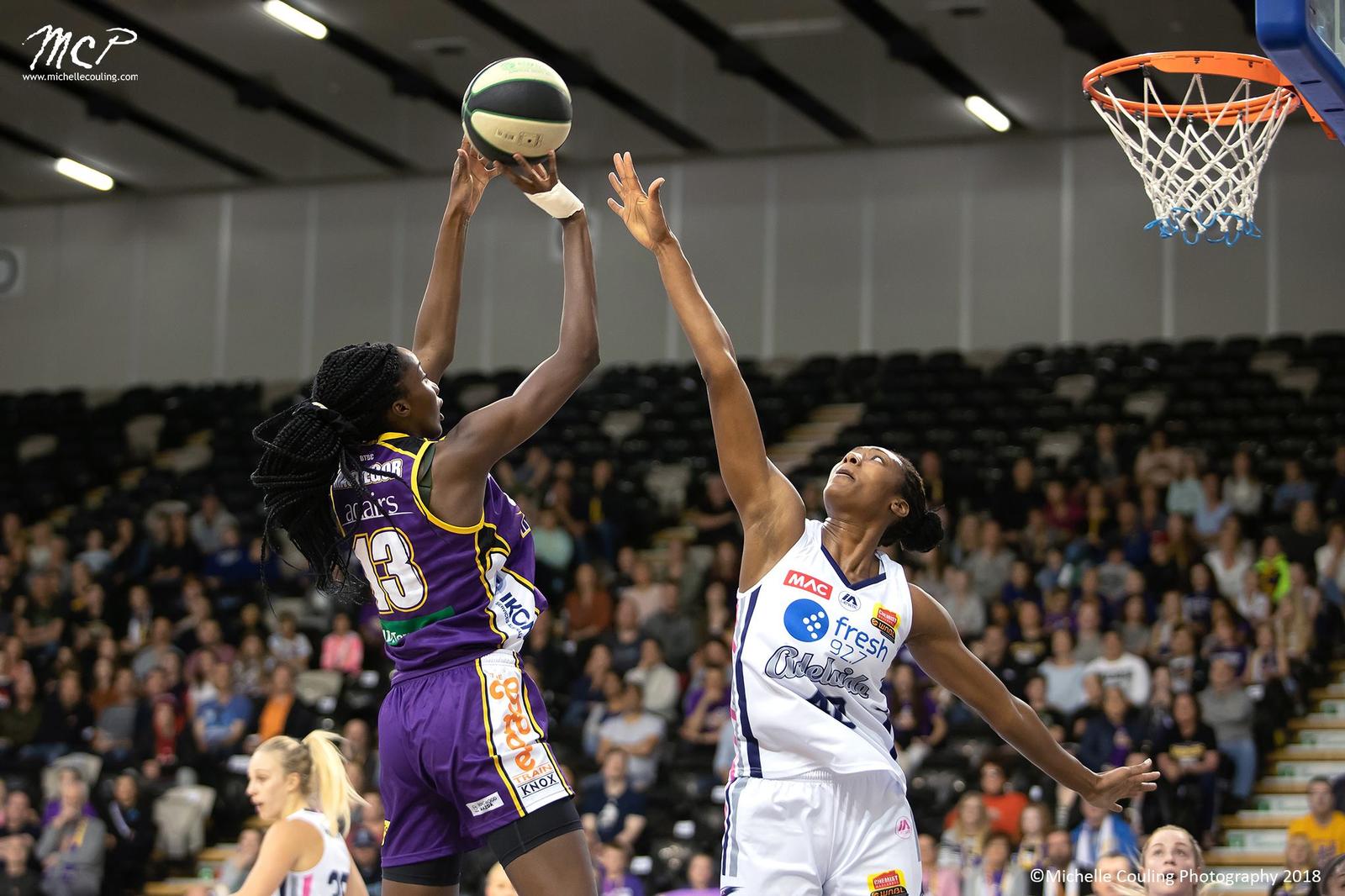 Bendigo at Dandenong
SINCE being robbed of victory over Townsville at home, Bendigo has lost four further games and by an average of 28 points - a five-loss streak which has seen its record plummet from an imposing 6-3 to 6-8. Clearly morale was shattered but if the Spirit are to salvage their season, this has to be their line-in-the-sand game. Dandenong is rolling now and eyeing off a drive toward the post-season. It will view Bendigo as little more than another obstacle to hurdle in that road and unless the Spirit recover, regroup and re-position, it is hard to see anything other than a Rangers rout.
Perth at Canberra
WHAT a furore the last matchup of these two playoff-bound clubs caused to close November, Perth winning for the second time over the Capitals in Perth but the fall-out grave. Kelsey Griffin had stitches in her head from an accidentral Asia Taylor elbow, accusations of Lynx impropriety dominated The Canberra Times newspaper and upon WNBL investigation, it was Paul Goriss and his players fined $2,500 for crossing the lines of league rules. So, expect a bit of feeling in his third and final pre-playoffs matchup between these two? You bet.But Marianna Tolo now adds the element missing in two Caps losses to the Lynx. At home as well, Canberra must win this one.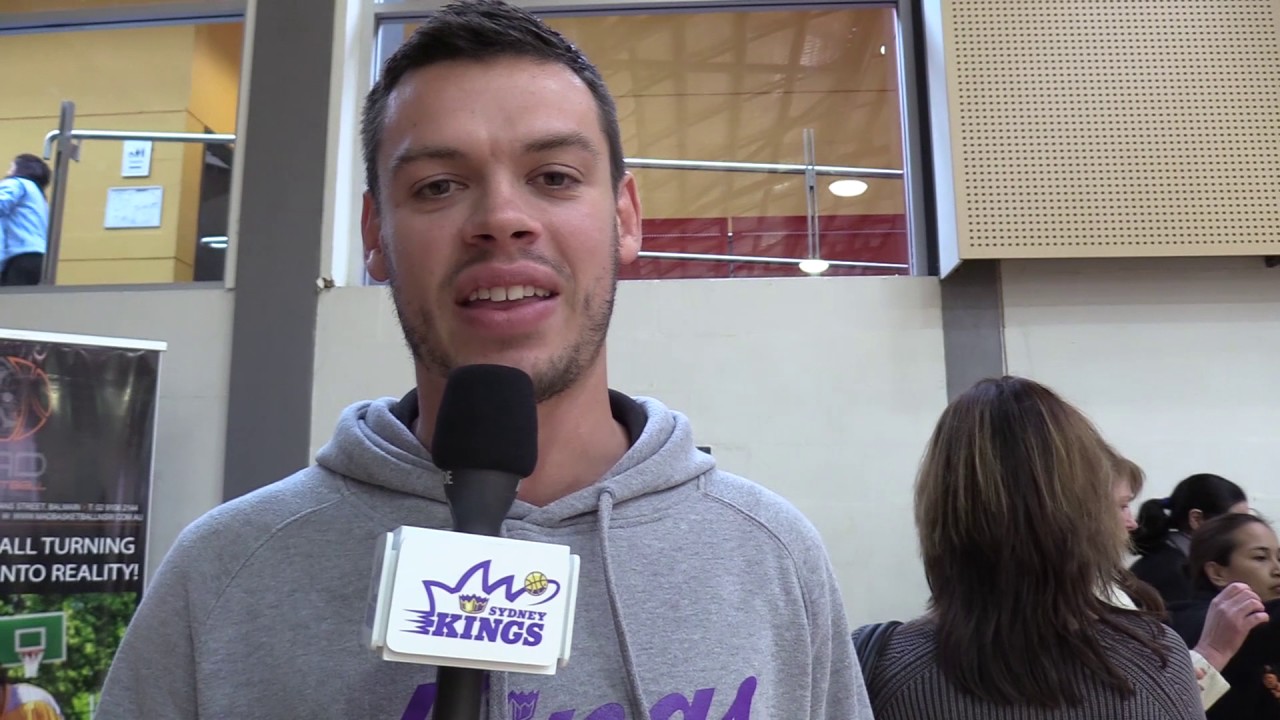 "I'M leaving, on a jet plane, don't know when I'll be back again...leaving."