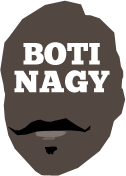 ---
Advertising opportunities available.
Please contact me.
---
NBL21 PotW Rd3: It takes two, baby
Tweet
THERE certainly again were some outstanding individual performances in Round 3 of the NBL's 2021 season but ultimately for our diverse panel of Player of the Week selectors here at Basketball On The Internet, two men stood out.
It wasn't easy splitting them either because both played twice in the round, their teams won twice and they were instrumental in those successes.
Kudos first to Hawks hawkeye Tyler Harvey for another profound shooting performance as Illawarra again battered the fading dreams of the Cairns Taipans.
Phoenix import Keifer Sykes worked his tail off in the win over the Wildcats in Perth, playing some tenacious D throughout, then coming up with the match-winning offensive plays at crunch time.
He was huge again yesterday in Bendigo against Melbourne with 24 points and seven assists, where United's Jack White had a career day for 22 points as he steered his team to victory.
The NBL's barometer for what "the greatest" looks like, Bryce Cotton, again made the big shots that mattered en route to 32 points and six assists before Perth blew its chance to beat South East Melbourne.
Brisbane guard Nathan Sobey also enjoyed a huge round. He delivered 30 points in the 105-103 overtime win over Cairns, following 26 in the 90-87 victory over Sydney.
His round figures were 28ppg at 50 per cent, 5.0 rebounds and 5.5 assists and definitely had him in consideration for the packet of crisps and can of Fanta.
But ultimately it came down to Adelaide 36ers centre Isaac Humphries or Bullets import Vic Law, who both led their teams to important home victories.
Humphries dominated the paint at both ends in wins over New Zealand and Sydney, his 27 points against the Kings his new career high. Over the round, he averaged 24ppg at 63 per cent, 7.0rpg, 1.0 assists and 3.0 blocks - though the latter stat regularly is a point of contention and always has been the stat most often incorrect in Adelaide.
In Brisbane, Vic laid down the law with 27 points on 11-of-15 shooting, nine rebounds, two assists and five blocks in the win over Sydney.
He backed that up with 29 points and 11 rebounds in the overtime success over Cairns, bringing his round averages to 28ppg at 53 per cent, 10.0rpg, 2.0 assists and 3.5 blocks.
Butr what gave Vic the ultimate nod was the fact he scored the game-winning basket over the Taipans, isolating his defender then taking him to the hoop for a little almost-casual right-hand lay in and a 105-103 victory.
And if you score a match winner, you are definitely the Player of the Round in our books.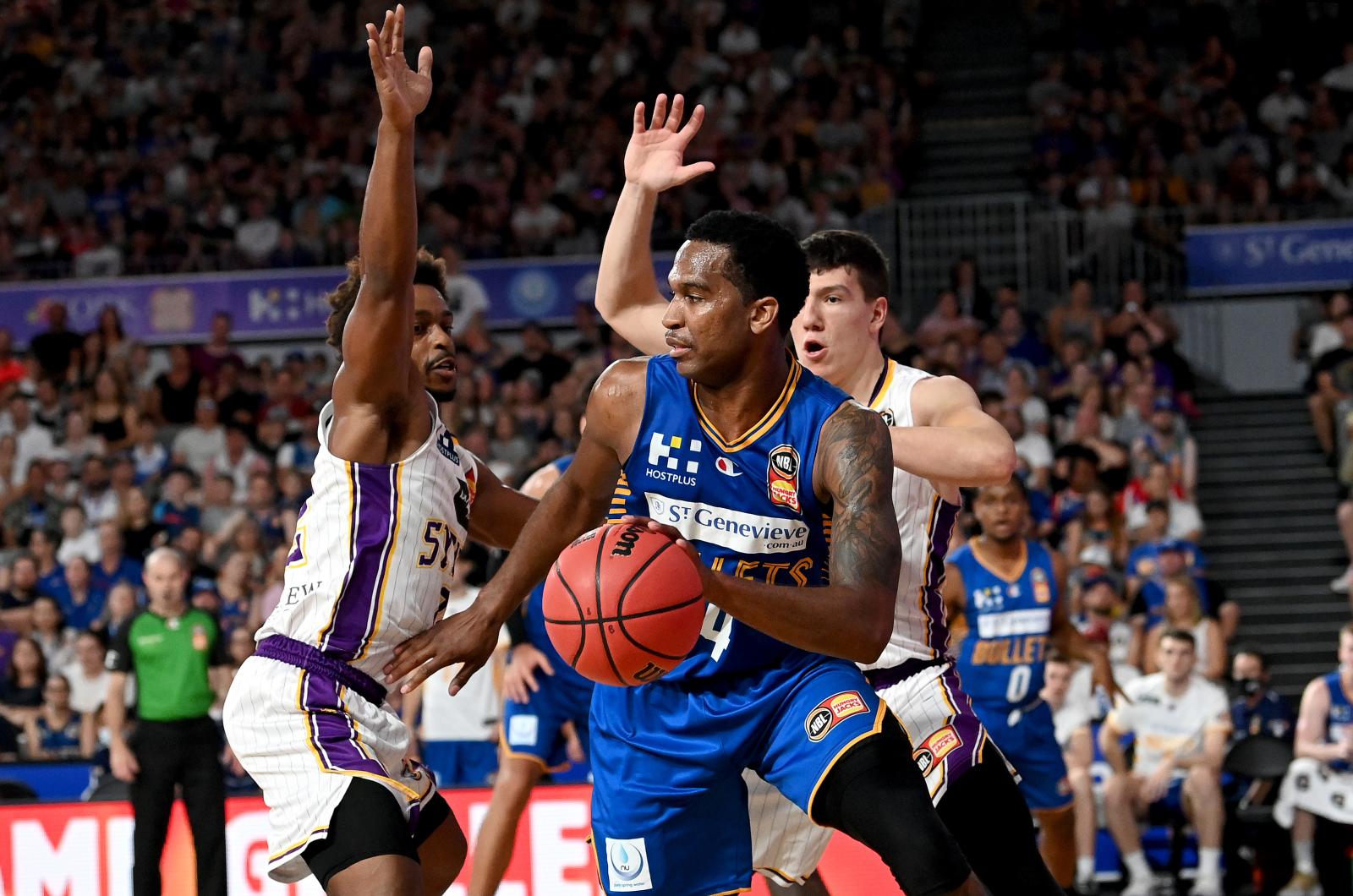 BASKETBALL ON THE INTERNET PLAYER OF THE WEEK
Round 1 Daniel Johnson
Round 2 Tyler Harvey
Round 3 Vic Law