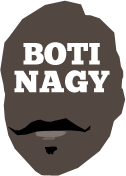 ---
Advertising opportunities available.
Please contact me.
---
NBL21 PotW Rd.4: Forget it. It's Team of the Week now
Tweet
YEAH, we've been giving an NBL "Player of the Week" award here for years now but one of our warehouse packing boys muttered "it's a team game, we should have a Team of the Week" and frankly, I gave him a raise.
It was that or fire the lazy bastard but he's my sister's son by her first husband and, well, you know how it is.
But he's a smart kid and yes, it really does make more sense in a team sport to single out the week's best "TEAM" than an individual.
And on a landmark day when the NBL has formally reinstated the Hawks' original club name of ILLAWARRA, it seems even doubly more appropriate.
(The NBL's decision to reintroduce the full name of the only foundation club to have contested every single season, follows the club reaching its membership target of 4,379 and increased corporate support from the local community.)
It's almost ironic then that our historic first-ever Team of the Week happens to be the league's newest club, South East Melbourne Phoenix, and it wins the plaudit for beating ... Illawarra Hawks.
The Hawks came into Melbourne undefeated but the Phoenix rose to the occasion of their first regular season match at the State Basketball Centre with a rousing 98-82 rout.
Five SEM players scored 15 points - Mitch Creek, Ben Moore, Kyle Adnam, Cam Gliddon and Keifer Sykes - and Moore also had 15 rebounds, just for the hell of it!
Victory also brought the Phoenix into the top four and made them easily our Team of the Week.
{The inaugural "Team of the Weak As ..." award goes to Adelaide 36ers, who crumbled like a house of cards at home in their rematch with Sydney Kings, finding no answers for Casper Ware or Jarell Martin. Well, they found one answer, giving import Don Sloan his ticket out. And he didn't even play.)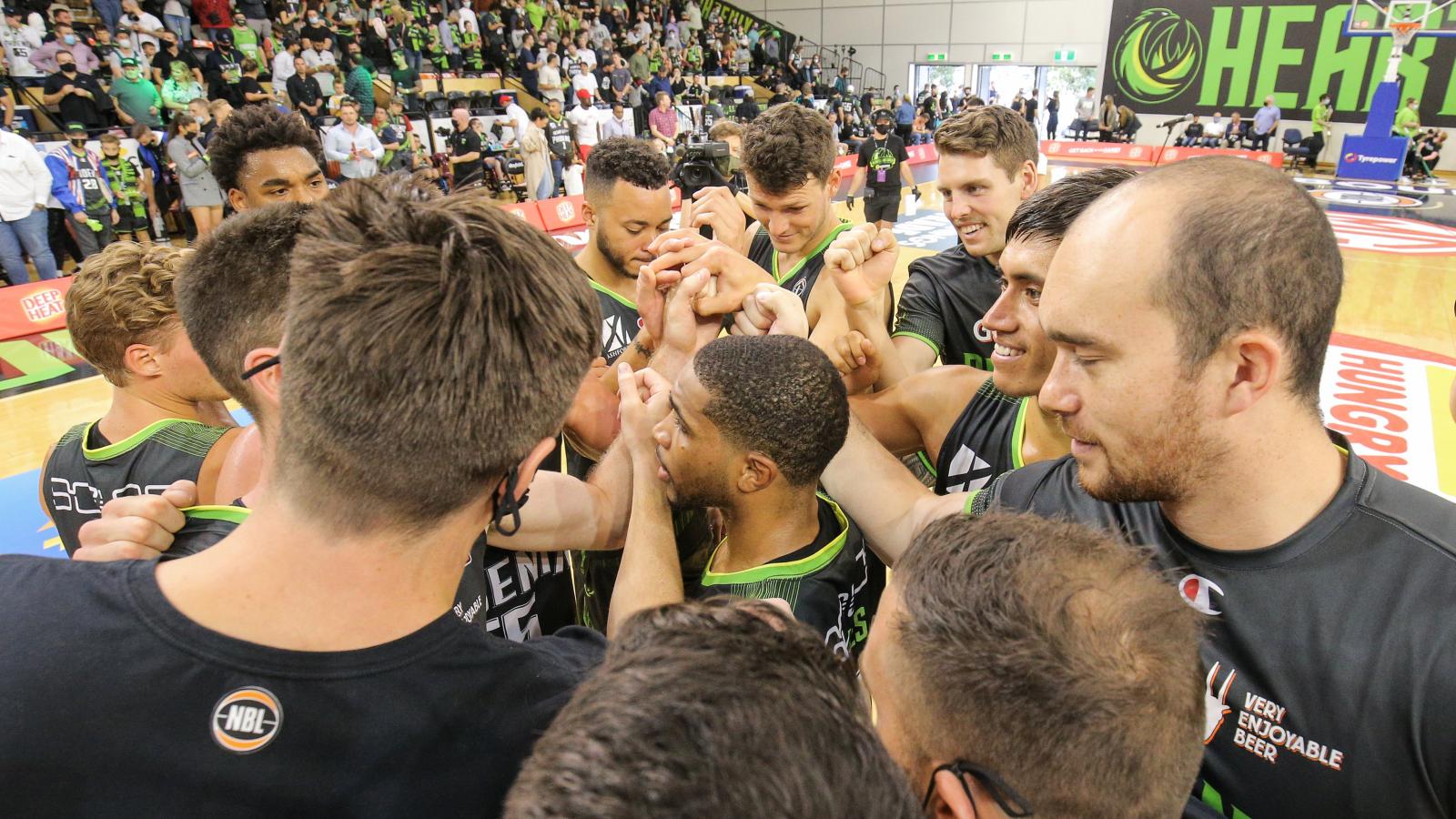 BASKETBALL ON THE INTERNET TEAM OF THE WEEK
Round 4 South East Melbourne Phoenix
BASKETBALL ON THE INTERNET TEAM OF THE WEAK AS ….
Round 4 Adelaide 36ers
BASKETBALL ON THE INTERNET PLAYER OF THE WEEK
Round 1 Daniel Johnson
Round 2 Tyler Harvey
Round 3 Vic Law
Honourary Rd 4 Mention Casper Ware