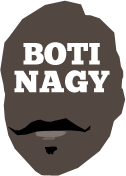 ---
Advertising opportunities available.
Please contact me.
---
NBL21 Rd.12: Sixers giddey about return
Tweet
NO, this is no April Fool's joke. If Josh Giddey makes it through training today he will be back in Adelaide's line-up for its first NBL home match in 46 days on Saturday against Illawarra Hawks.
And no, this is no April Fool's gag either but Mitch Creek will be back for South East Melbourne tonight against the Hawks. His pending court case has been adjourned until late this month, moving the NBL to reinstate him, though he loses his Phoenix co-captaincy and cannot participate in any of the club's community activities.
Seems Illawarra will provide the "welcome back party" of Round 12 for both of its opponents.
It's been a big week for the league, with the COVID-19 issues in Brisbane additionally forcing some draw alterations
The changes were made following the initial announcement of the three-day lockdown in Brisbane and the resulting border closures.
Previewing the round is a tad complicated in the light of the fact games could still change at sudden notice but here goes on the games as they are now scheduled.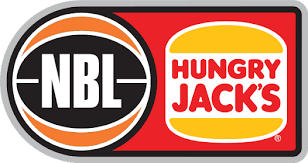 ROUND 12
JUST what impact will Mitch Creek's return have on South East Melbourne in Wollongong where it is in for a tough battle with fellow playoff-wannabe Illawarra? More practice time under Keifer Sykes' belt should also have been a further positive for the Phoenix but he has pulled up sore and will miss both SEM games this round. The Hawks may miss Cam Bairstow (game-time decision) but are flying high after trouncing Brisbane. A worthy contender for "match of the round" status.

Tipping the relief will be palpable and the Phoenix will rise.
CAN'T really see any reason to believe Sydney can KO the Wildcats in Perth when they couldn't do it at home last round. The Kings were even on track for an upset at home but couldn't get the job done, Bryce Cotton carving them up. Expect another reasonably solid showing by Sydney, and in front of more than 5,000 fans too. But getting a road win at the Jungle looks beyond it.

Too many weapons and a roaring home crowd make this a predictable call.
PODCAST partner Brad Rosen has a theory Cairns lifts for matches against Melbourne but the Taipans would need to be right atop a tree to get this one at John Cain Arena. Sure, the Orange will be feeling better about themselves after reducing the 36ers to 00s but Adelaide isn't Melbourne and United fans not the loving supporters who comprise the Orange Army.

Time for United to make a bit nof a statement.
THERE's no truth to scurrilous rumours Brisbane's Matt Hodgson didn't play in last week's loss to New Zealand because he collected four quick fouls during the national anthem. But there is truth to the fact the Bullets are a different team with him out on the floor and will need him firing at Sydney. Jarell Martin and Jordy Hunter present an increasingly formidable big-man duo and if a team is only as good as its last game, then Brisbane is rock bottom. Vic Law's return hopefully changes things.
This is my "roughie of the round" because Brisbane's personnel is deeper.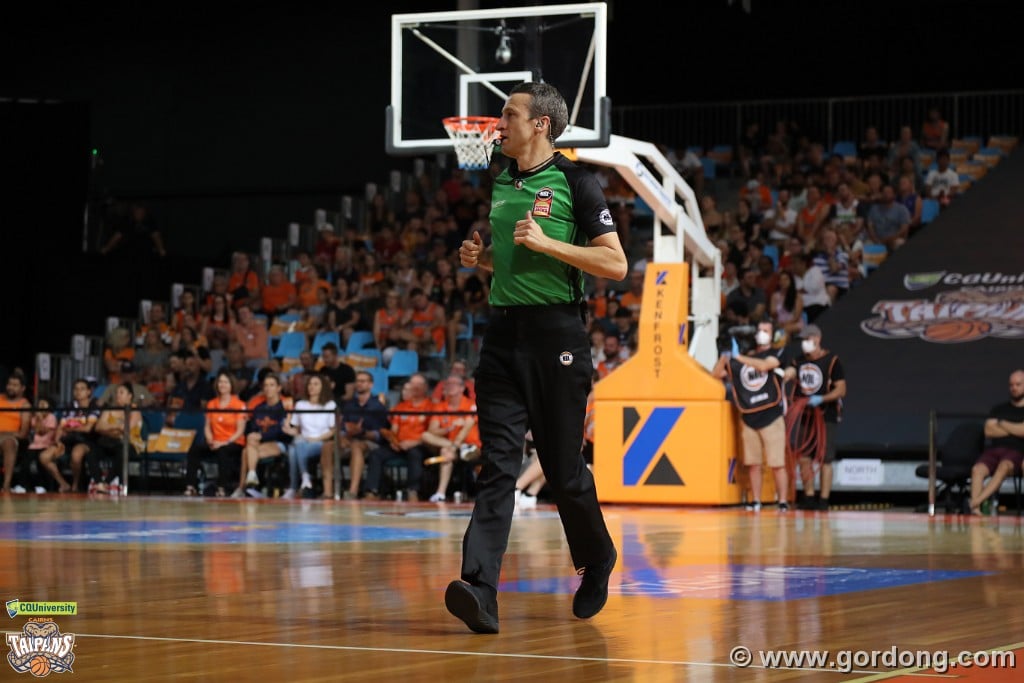 VIDEO VAUGHAN IN ACTION: I hope they've caught my good side...
ADELAIDE again suits up in search of an identity now Josh Giddey is back and Brandon Paul remains adrift in coach Conner Henry's version of No Man's Land. The 36ers certainly have some nifty pieces but their game structrure is so haphazard it is hard to imagine a team as well organised as Illawarra would not come through with a win here. The Hawks had a better spread of contributors in their Brisbane rout and while Adelaide has talent, it is impossible to trust.

Sunday Dech will have his hands full defending Tyler Harvey.
COMING off a well-earned win over the Bullets in Brisbane, New Zealand will be back in the familiar surrounds of John Cain Arena to face South East Melbourne and liking its chances of another boilover. Assuming the Phoenix sorted their rotations and responsibilities out in Wollongong, they should be starting to again find their rhythm and flow, spelling trouble for the Breakers. NZ also needs its shooters firing to create inside space for Colt Iverson.

Too many aspects have to align for NZ to score a second straight upset.
PERHAPS Brad Rosen's theory about Cairns holds true for the Taipans when they host Melbourne at Cairns? We'll certainly know for sure after the round concludes there on Sunday but unless United have overdosed on chocolate Easter eggs, tipping against them is a perilous prospect. In the Orange's favour is the fact Mike Kelly does know Melbourne's systems pretty well but as Dean Vickerman settles all his absentees back into the lineup, they look hard to topple.

Wouldn't rule out the Taipans but wouldn't bet against Melbourne.
Safest bet of the Round: NBL players will rush into repeated on-court huddles on any/every foul call that leads to FTs to discuss all the relevant issues of the day. This is a matter of grave urgency and MUST always be done. There's just so much to say.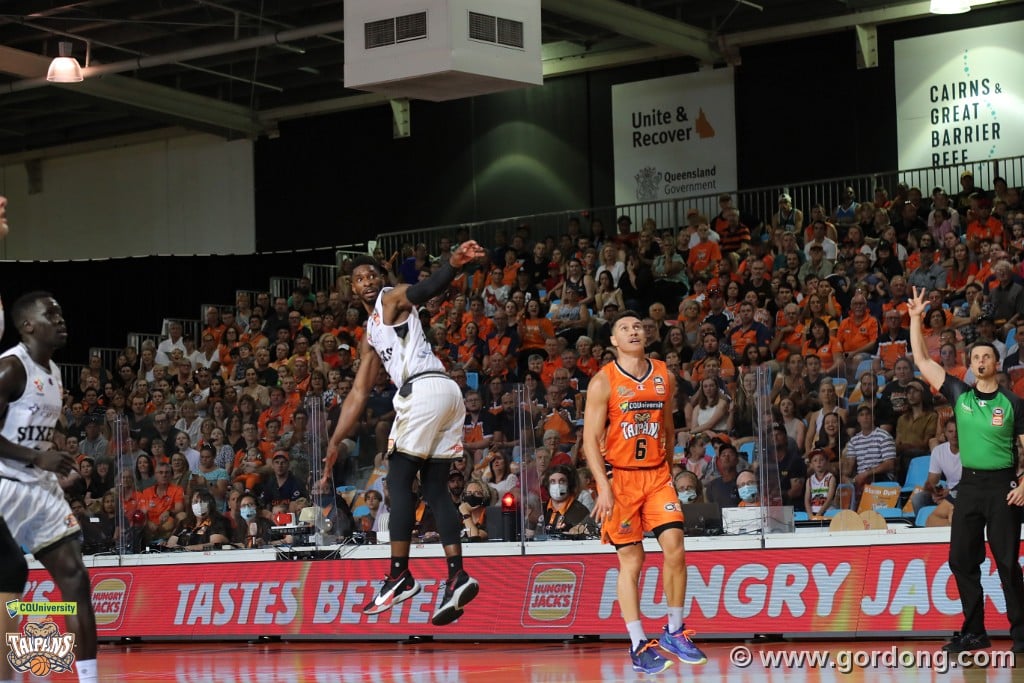 MONEY IN THE BANK: All eyes on Jarrod Kenny's 3-point bomb from halfway before halftime against Adelaide ... just like Conner Henry drew it up?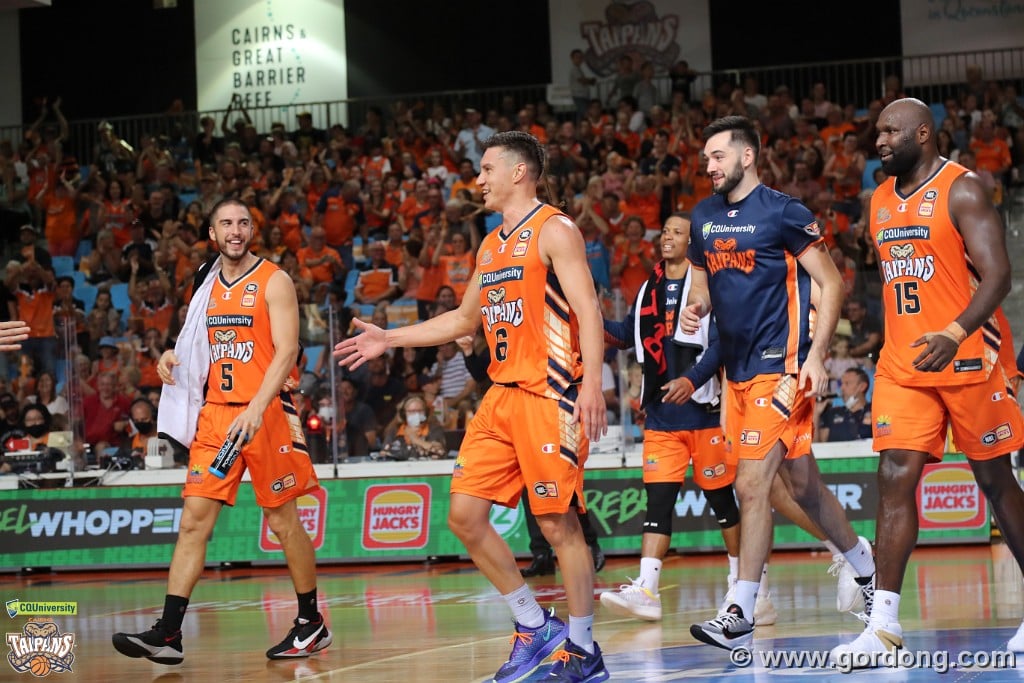 ... Not exactly.