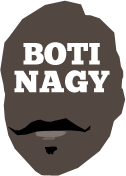 ---
Advertising opportunities available.
Please contact me.
---
NBL21 TotW Rd 13: Bells ringing!
Tweet
THE bells at last were ringing again in the city of churches as the Adelaide 36ers scored their best win of the NBL season, routing the defending champion and arch enemy Perth Wildcats to keep the league leaders from reaching 10 straight wins.
In what easily was the 36ers' best performance of the season, they came out confidently and had an air of self-belief rarely previously evident.
Josh Giddey was running the point with sublime intent, Daniel Johnson was a monster for his 28 points on 11-of-14 shooting, 4-of-6 threes and eight rebounds, Keanu Pinder had his best game as an NBL player with 12 points and four blocks, Sunday Dech again also amazing.
Dech was part of the tag-teams that took the magnificent Bryce Cotton out of the game as a factor while grabbing 10 rebounds himself.
Brandon "Give Him the Ball" Paul saw enough of the pill to deliver 20 points at 50 per cent, Sixers coach Conner Henry helped immensely by the fact he shortened his rotation to seven players and they emphatically delivered the W, winning 83-68.
Making the playoffs may be a remote dream now for Adelaide fans but our NBL Team of the Week this week can certainly make a run at it and, in the process, ruin the finals fortunes of a few other contenders.
No team took the less coveted Team of the Weak As P--- mantle this round, with teams splitting wins and losses or going down fighting, just as we always hope to see.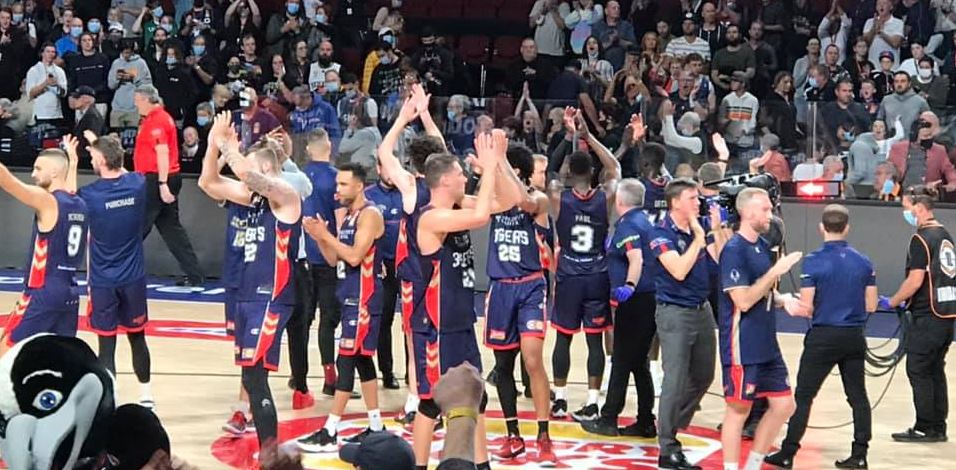 BASKETBALL ON THE INTERNET TEAM OF THE WEEK
Round 4 South East Melbourne Phoenix
Round 5 Melbourne United
Round 6 Perth Wildcats
Round 7 Brisbane Bullets
Round 8 Brisbane Bullets
Round 9 South East Melbourne Phoenix
Round 10 Sydney Kings
Round 11 Perth Wildcats
Round 12 South East Melbourne Phoenix
Round 13 Adelaide 36ers
BASKETBALL ON THE INTERNET TEAM OF THE WEAK AS P---
Round 4 Adelaide 36ers
Round 5 Perth Wildcats
Round 6 (Cup Rd.1) Not awarded
Round 7 (Cup Rd.2) Adelaide 36ers
Round 8 (Cup Rd.3) Not awarded
Round 9 (Cup Rd.4) Adelaide 36ers
Round 10 Cairns Taipans
Round 11 Brisbane Bullets
Round 12 Not awarded
Round 13 Not awarded
BASKETBALL ON THE INTERNET PLAYER OF THE WEEK
Round 1 Daniel Johnson
Round 2 Tyler Harvey
Round 3 Vic Law
Honourary Rd 4 Mention Casper Ware
Honourary Rd 5 Mention Casper Ware
Honourary Rd6 Mention Bryce Cotton
Honourary Rd7 Mention Nathan Sobey
Honourary Rd8 Mention Tai Webster/Dejan Vasiljevic
Honourary Rd9 Mention Bryce Cotton
Honourary Rd10 Mention Bryce Cotton
Honourary Rd11 Mention Chris Goulding
Honourary Rd12 Mention Colton Iverson
Honourary Rd13 Mention Jock Landale