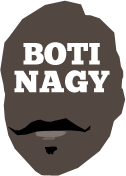 ---
Advertising opportunities available.
Please contact me.
---
NBL21 TotW Rd.10: Purple reign in the rain
Tweet
FINALLY at home and in front of their faithful - faithful braving some of the worst weather in history - Sydney was not only able to overcome NBL title favourite Melbourne United but to smash them, and then slither past a desperate Cairns Taipans outfit.
Beating United was one thing and, given their respective states of injury and adversity, not even entirely unxpected.
But 103-75?
Who saw that coming?
Jordan Hunter again showed he is the second coming of Angus Brandt, with 18 points on 8-of-13 shooting to pace the Kings, their 35-18 second quarter leaving United in a spasm.
(Sydney better tie him up on a long-term deal before Perth Wildcats strike in the off-season!)
Casper Ware and Jarell Martin again shone and you know you are travelling well when Craig Moller makes a 3-pointer.
Experiencing something of a low after the high of scalping United, Sydney struggled to stave off Cairns but had all the right answers when it mattered at the death.
Casper Ware's quick hands also helped screw up the Taipans' final play, preserving a 75-73 Kings' win.
The twin wins brought Sydney's record to 9-8 and very much back into Final Four calculations, making the club our unanimous choice as our NBL Team of the Week.
Our Team of the Weak As P--- this week goes to hapless Cairns, who, with the exception of Nathan Jawai, embarrassed themselves in Perth before the Wildcats took their feet off the accelerator and allowed a relatively respectable 75-93 final scoreline.
The Taipans then took it up to the Kings in Sydney and even had the game in their keeping until the now-customary dumb decision-making saw their victory options unravel.
They had a final play for the tie or the win yet could not get a shot off, and that was only partially due to Sydney's defence. It mostly was due to Cairns' indefensible decision-making.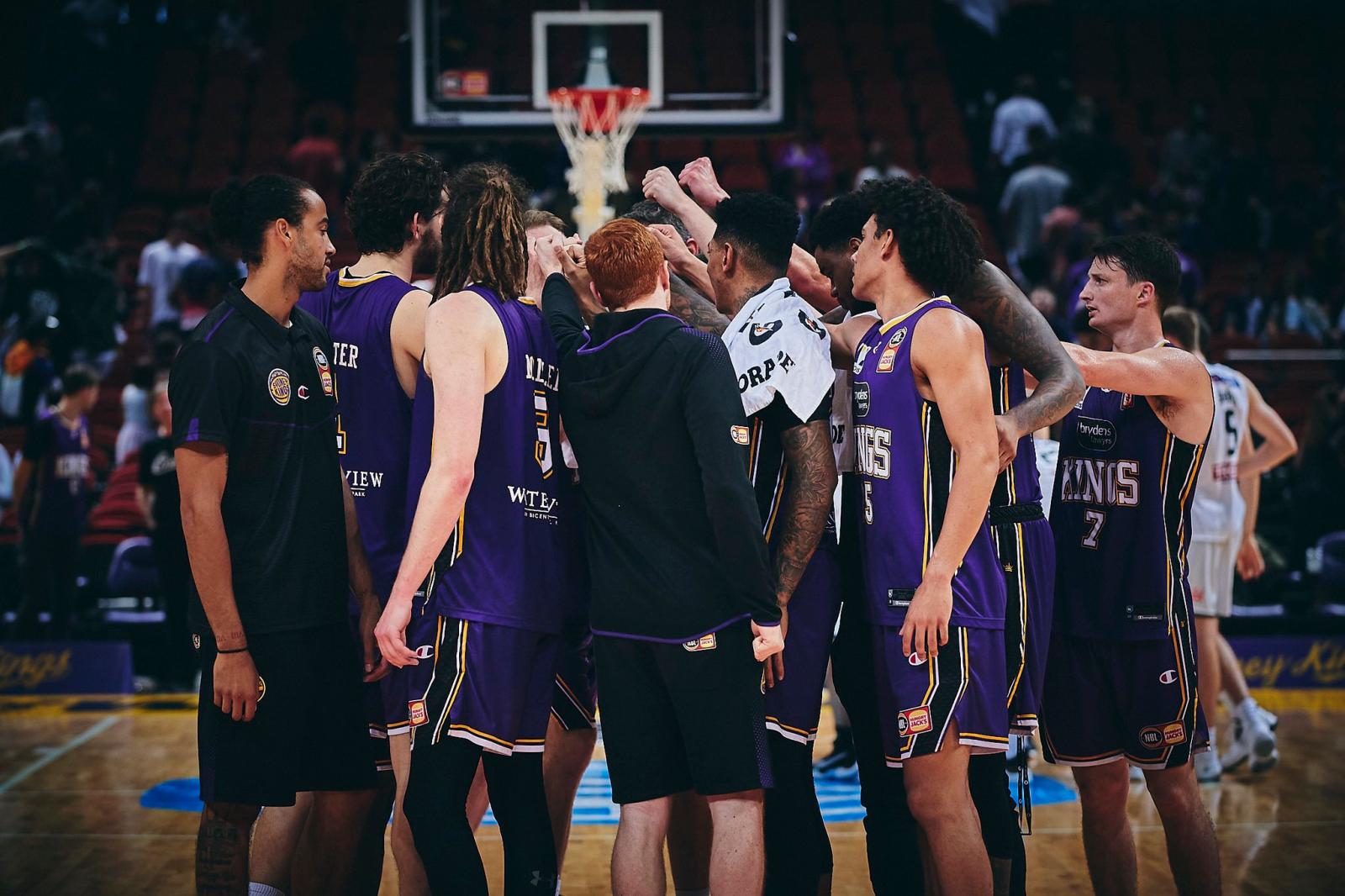 BASKETBALL ON THE INTERNET TEAM OF THE WEEK
Round 4 South East Melbourne Phoenix
Round 5 Melbourne United
Round 6 Perth Wildcats
Round 7 Brisbane Bullets
Round 8 Brisbane Bullets
Round 9 South East Melbourne Phoenix
Round 10 Sydney Kings
BASKETBALL ON THE INTERNET TEAM OF THE WEAK AS P---
Round 4 Adelaide 36ers
Round 5 Perth Wildcats
Round 6 (Cup Rd.1) Not awarded
Round 7 (Cup Rd.2) Adelaide 36ers
Round 8 (Cup Rd.3) Not awarded
Round 9 (Cup Rd.4) Adelaide 36ers
Round 10 Cairns Taipans
BASKETBALL ON THE INTERNET PLAYER OF THE WEEK
Round 1 Daniel Johnson
Round 2 Tyler Harvey
Round 3 Vic Law
Honourary Rd 4 Mention Casper Ware
Honourary Rd 5 Mention Casper Ware
Honourary Rd6 Mention Bryce Cotton
Honourary Rd7 Mention Nathan Sobey
Honourary Rd8 Mention Tai Webster/Dejan Vasiljevic
Honourary Rd9 Mention Bryce Cotton
Honourary Rd10 Mention Bryce Cotton