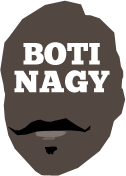 ---
Advertising opportunities available.
Please contact me.
---
NBL21 TotW Rd.11: Well clear of the red zone
Tweet
THEY'RE back on top, running down a magnificent seven-game winning streak and using Round 11 to swing haymakers at both NSW clubs yet again, qualifying the defending champion Perth Wildcats as our NBL Team of the Week.
Illawarra had the Wildcats on the ropes but, led by the sublime skills of this era's most outstanding player Bryce Cotton, Perth still came away with a double-digit victory.
Then it travelled to Sydney and into the lair of its Grand Final victim Kings where, yet again Perth not only prevailed but also unveiled another potential star in Luke Travers.
Through it all, John Mooney did John Mooney things, Clint Steindl showed flashes of his best and, generally, the Wildcats stood out as the Team of the Week.
The Team of the Weak As P--- wasn't as easy to select because the Bullets, down Vic Law and Matt Hodgson and with Lamar Patterson still not suiting - the rumour is his uniform is being let out - went down fighting at home against New Zealand.
Getting rolled in overtime, under the circumstances, was a solid effort. But last night in Wollongong, the Bullets largely ignored instructions, did their own thing, played without heart, soul or energy and copped a thorough hiding from Illawarra, a team it is seeking to displace from the Four.
Yeah, weak as pi$$.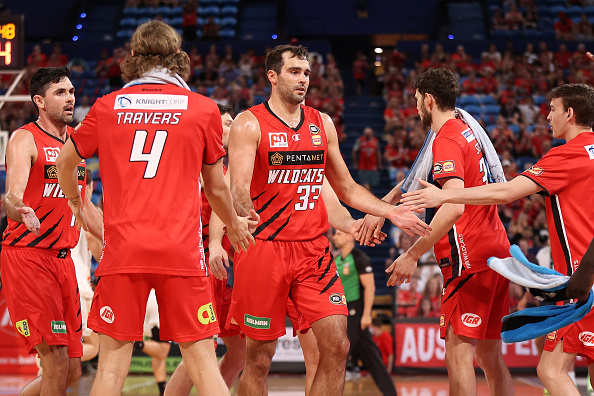 BASKETBALL ON THE INTERNET TEAM OF THE WEEK
Round 4 South East Melbourne Phoenix
Round 5 Melbourne United
Round 6 Perth Wildcats
Round 7 Brisbane Bullets
Round 8 Brisbane Bullets
Round 9 South East Melbourne Phoenix
Round 10 Sydney Kings
Round 11 Perth Wildcats
BASKETBALL ON THE INTERNET TEAM OF THE WEAK AS P---
Round 4 Adelaide 36ers
Round 5 Perth Wildcats
Round 6 (Cup Rd.1) Not awarded
Round 7 (Cup Rd.2) Adelaide 36ers
Round 8 (Cup Rd.3) Not awarded
Round 9 (Cup Rd.4) Adelaide 36ers
Round 10 Cairns Taipans
Round 11 Brisbane Bullets
BASKETBALL ON THE INTERNET PLAYER OF THE WEEK
Round 1 Daniel Johnson
Round 2 Tyler Harvey
Round 3 Vic Law
Honourary Rd 4 Mention Casper Ware
Honourary Rd 5 Mention Casper Ware
Honourary Rd6 Mention Bryce Cotton
Honourary Rd7 Mention Nathan Sobey
Honourary Rd8 Mention Tai Webster/Dejan Vasiljevic
Honourary Rd9 Mention Bryce Cotton
Honourary Rd10 Mention Bryce Cotton
Honourary Rd11 Mention Chris Goulding