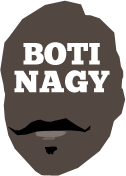 ---
Advertising opportunities available.
Please contact me.
---
NBL21 TotW Rd.12: Finding ways to keep winning
Tweet
IT was a difficult week for a few teams with key players missing from rosters for vital Round 12 NBL games.
Just randomly, among those missing unexpectedly – that is, not already on a longer-term injury list – included Tony Crocker (Adelaide), Vic Law, Tanner Krebs, Lamar Patterson (Brisbane), Tyler Harvey, Cam Bairstow (Illawarra), Jack White (Melbourne), Dane Pineau (South East).
The Phoenix though did regain Mitch Creek and while he struggled in Wollongong against the Hawks, he was back to his on-court best against New Zealand.
So was his team, South East Melbourne rolling again with a massive 32-point rout of Illawarra where they really did kick sand into the Hawks' faces.
Ryan Broekhoff found his touch and it became something of a rampage.
Leading New Zealand 34-17 in the second quarter, a second rampage looked likely for the Phoenix but instead they found themselves in a genuine battle against the Breakers.
They needed to dig deep to get out of this one but did just that, reinforcing their status as the #3 team in the NBL currently and easily our Team of the Week.
Sydney Kings deserve an honourable mention too after taking the Wildcats to the wire in Perth before routing Brisbane.
Hampered by injuries, both Brisbane and Illawarra earned a "pass" this week, as did Cairns, which went down fighting, leaving our Team of the Weak as P--- award without a clear winner (loser?) for Round 12.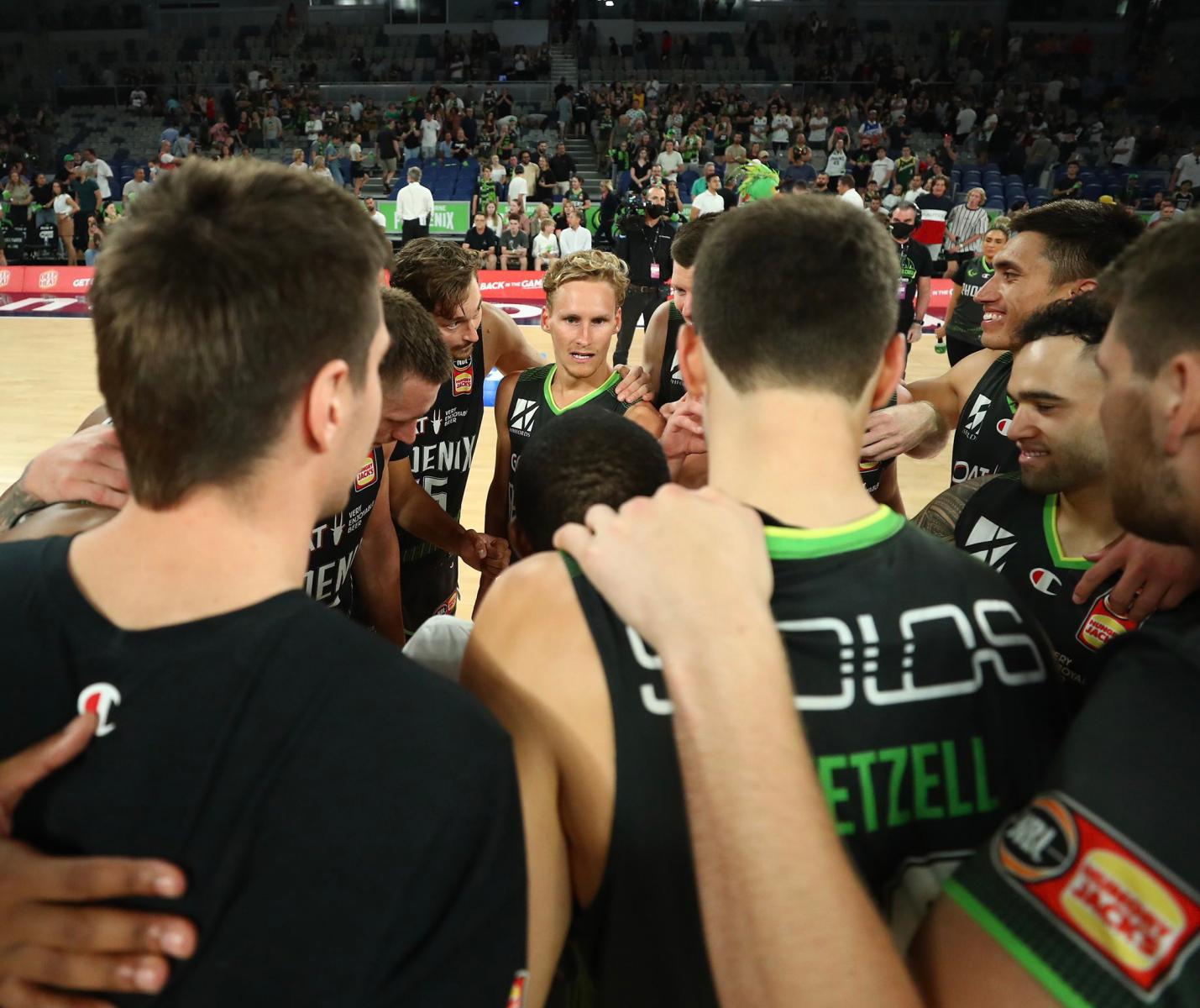 BASKETBALL ON THE INTERNET TEAM OF THE WEEK
Round 4 South East Melbourne Phoenix
Round 5 Melbourne United
Round 6 Perth Wildcats
Round 7 Brisbane Bullets
Round 8 Brisbane Bullets
Round 9 South East Melbourne Phoenix
Round 10 Sydney Kings
Round 11 Perth Wildcats
Round 12 South East Melbourne Phoenix
BASKETBALL ON THE INTERNET TEAM OF THE WEAK AS P---
Round 4 Adelaide 36ers
Round 5 Perth Wildcats
Round 6 (Cup Rd.1) Not awarded
Round 7 (Cup Rd.2) Adelaide 36ers
Round 8 (Cup Rd.3) Not awarded
Round 9 (Cup Rd.4) Adelaide 36ers
Round 10 Cairns Taipans
Round 11 Brisbane Bullets
Round 12 Not awarded
BASKETBALL ON THE INTERNET PLAYER OF THE WEEK
Round 1 Daniel Johnson
Round 2 Tyler Harvey
Round 3 Vic Law
Honourary Rd 4 Mention Casper Ware
Honourary Rd 5 Mention Casper Ware
Honourary Rd6 Mention Bryce Cotton
Honourary Rd7 Mention Nathan Sobey
Honourary Rd8 Mention Tai Webster/Dejan Vasiljevic
Honourary Rd9 Mention Bryce Cotton
Honourary Rd10 Mention Bryce Cotton
Honourary Rd11 Mention Chris Goulding
Honourary Rd12 Mention Colton Iverson