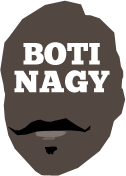 ---
Advertising opportunities available.
Please contact me.
---
NBL21 TotW Rd.21: United they stood
Tweet
A COUPLE of candidates raised their hands in NBL Round 21 for consideration as our final Team of the Week for this season but in the end, the answer stood out like Jock Landale in an under-12 huddle.
Beating Perth in Perth - albeit a depleted Perth but you can only beat what is placed in front of you - then humiliating Adelaide in its own back yard made Melbourne United stand out as the Team of the Week.
The Sydney Kings also made a case for themselves by taking out Illawarra and Brisbane. But because it ultimately made no difference to their post-season standing, the Kings' efforts had to go into the No.2 slot.
United claimed the regular season championship with its win in Perth which now means home court advantage through the best-of-three semi finals with South East Melbourne, and best-of-five grand finals with the Perth-Illawarra series winner.
Melbourne even started its second string in Adelaide against the 36ers and they still won by 22.
Team of the Week? United could be shaping as the Team of the Year. Hey, here's a thought. Maybe they can go through the playoffs undefeated?
As tempting as it was to again give South East Melbourne our Team of the Weak As P!$$ nod after twice losing to Brisbane, the Phoenix did beat New Zealand in between to salvage a Final Four berth.
And Adelaide being pathetic at home was nothing terribly new so again, we did not see fit to "award" the least-coveted accolade we have thunk up for those clubs which stunk up.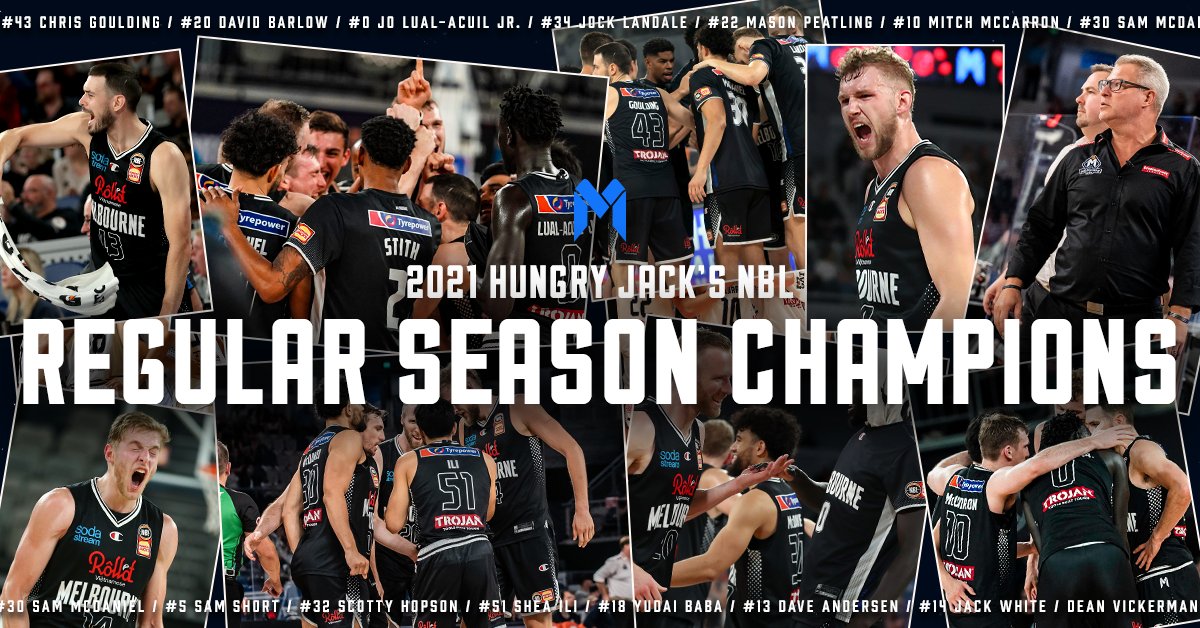 BASKETBALL ON THE INTERNET TEAM OF THE WEEK
Round 21 Melbourne United
Round 20 Perth Wildcats
Round 19 Melbourne United
Round 18 South East Melbourne Phoenix
Round 17 Adelaide 36ers
Round 16 Adelaide 36ers
Round 15 Sydney Kings
Round 14 New Zealand Breakers
Round 13 Adelaide 36ers
Round 12 South East Melbourne Phoenix
Round 11 Perth Wildcats
Round 10 Sydney Kings
Round 9 South East Melbourne Phoenix
Round 8 Brisbane Bullets
Round 7 Brisbane Bullets
Round 6 Perth Wildcats
Round 5 Melbourne United
Round 4 South East Melbourne Phoenix
Round 3 Adelaide 36ers
Round 2 Illawarra Hawks
Round 1 Illawarra Hawks
BASKETBALL ON THE INTERNET TEAM OF THE WEAK AS P---
Round 21 Not awarded
Round 20 Not awarded
Round 19 Brisbane Bullets
Round 18 Not awarded
Round 17 South East Melbourne Phoenix
Round 16 South East Melbourne Phoenix
Round 15 Brisbane Bullets
Round 14 Brisbane Bullets
Round 13 Not awarded
Round 12 Not awarded
Round 11 Brisbane Bullets
Round 10 Cairns Taipans
Round 9 (Cup Rd.4) Adelaide 36ers
Round 8 (Cup Rd.3) Not awarded
Round 7 (Cup Rd.2) Adelaide 36ers
Round 6 (Cup Rd.1) Not awarded
Round 5 Perth Wildcats
Round 4 Adelaide 36ers
Round 3 Not awarded
Round 2 Not awarded
Round 1 Not awarded
BASKETBALL ON THE INTERNET PLAYER OF THE WEEK
Honourary Rd 21 Mention Jarell Martin
Honourary Rd 20 Mention Tyler Harvey
Honourary Rd 19 Mention Chris Goulding
Honourary Rd 18 Mention Keifer Sykes
Honourary Rd 17 Mention Bryce Cotton
Honourary Rd 16 Mention John Mooney
Honourary Rd 15 Mention Finn Delany
Honourary Rd 14 Mention Levi Randolph
Honourary Rd 13 Mention Jock Landale
Honourary Rd 12 Mention Colton Iverson
Honourary Rd 11 Mention Chris Goulding
Honourary Rd 10 Mention Bryce Cotton
Honourary Rd 9 Mention Bryce Cotton
Honourary Rd 8 Mention Tai Webster/Dejan Vasiljevic
Honourary Rd 7 Mention Nathan Sobey
Honourary Rd 6 Mention Bryce Cotton
Honourary Rd 5 Mention Casper Ware
Honourary Rd 4 Mention Casper Ware
Round 3 Vic Law
Round 2 Tyler Harvey
Round 1 Daniel Johnson