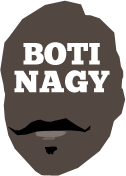 ---
Advertising opportunities available.
Please contact me.
---
NBL21 TotW Rd.5: United in Purpose
Tweet
IT easily was the finest game of the round, if not the NBL season and it classically revealed the genuine depth of Melbourne United, their win over Illawarra in Wollongong earning them our highly-coveted Team of the Week status.
Think about this now. United was heading into WIN Entertainmemnt Centre which had a (COVID-restricted) full house of 3,459 in attendance roaring to see their new team in live home action for the first time this year.
The club's name of Illawarra formally had been restored by the NBL, adding further to home passions. And this also was Brian Goorjian's first outing as Hawks coach as club mentor instead of club tormentor.
And to add further to this, it was first coming in to face second.
But wait. There's more.
Melbourne was going into the game without starting shooting guard and Larry Sengstock Medallist Chris Goulding, New Zealand international playmaker Shea Ili and Jo Luil-Acuil, the energetic young star who never met a shot he didn't like but who also provides relentless energy.
Preseason, there were some in basketball media circles (this includes you, Brad Rosen) questioning whether Mitch McCarron and Ili could shoulder United's playmaking burdens against such a steady stream of opposition American PGs.
Well McCarron (17 points at 67 per cent, 3-of-5 threes, 7 assists) was simply sensational, Yudai Baba (13 points, committed D) again relished more minutes provided by Goulding's absence and highly-touted import Scotty Hopson (21 points, 9 rebounds) also remembered what it's like to be a quality player.
Coach Dean Vickerman, in a tidy United shirt with the club's logo emblazoned upon it, also managed his pieces well, Jock Landale in foul difficulties opening the door for some Mason Peatling (9 points, 5 rebounds) minutes.
Sam McDaniel also looked more at home on the floor and when the big plays needed to be made, Jack White was there and so too Landale.
David Barlow knocked down three triples at 50 per cent as Vickers utilised his personnel for a thoroughly deserved and well-earnt win, possibly, given all the circumstances, their best of the season.
It certainly stood them head-and-shoulders above as our Team of the Week for Round 5.
(Our "Team of the Weak As P..." this round goes to Perth Wildcats who turned a 31-point rout of South East Melbourne into a 25 point-defeat from Thursday to Sunday. A 56-point turnaround? Come on. That's weak as ....)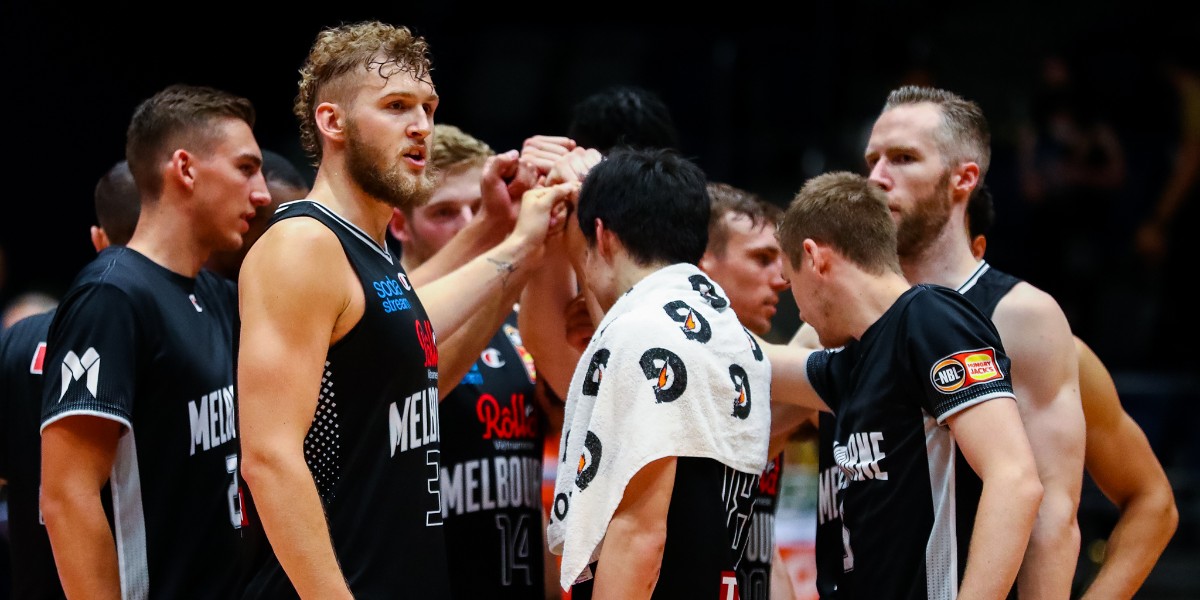 BASKETBALL ON THE INTERNET TEAM OF THE WEEK
Round 4 South East Melbourne Phoenix
Round 5 Melbourne United
BASKETBALL ON THE INTERNET TEAM OF THE WEAK AS P...
Round 4 Adelaide 36ers
Round 5 Perth Wildcats
BASKETBALL ON THE INTERNET PLAYER OF THE WEEK
Round 1 Daniel Johnson
Round 2 Tyler Harvey
Round 3 Vic Law
Honourary Rd 4 Mention Casper Ware
Honourary Rd 5 Mention Casper Ware