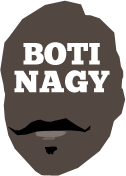 ---
Advertising opportunities available.
Please contact me.
---
NBL21 TotW Rd.6: #1 with a Bullet
Tweet
A WEEK is a long time in sport and it is certainly proving so in NBL21, with this round's stand-out team last week looking headed for the scrapheap, this week No.1 with a bullet.
Brisbane players growing moustaches - and it's not even Movember! - as a show of solidarity obviously tickled a few and threw noses at Illawarr and Cairns out of joint.
It was a 97-91 close shave against the Hawks but ultimately Vic Law (29 points, nine rebounds, three assists, two blocks), Nathan Sobey (18 points, 4-of-7 threes, seven assists), Matt Hodgson (12 points at 60 per cent), Jason Cadee with incredible resilience and Anthony Drmic underpinned a key win.
The Mango Mash with Cairns proved exactly that as Sobey had his way with the Taipans, scoring 30 points at 63 per cent, Drmic and Harry Froling also further raising their games in a 115-95 rout.
Law played just 14 minutes for his 14 points, the victim of some over-zealous officiating.
It was a big round for the Bullets, who took themselves from the "likely 7th-9th" third of the table and thrust themselves into the secondary "4th-6th" group challenging Melbourne and Perth for spots in the playoffs.
Slipping down toward that bottom third was the Adelaide 36ers, our unanimous choice for "Team of the Weak as P---", their second "win" in that category this season.
An 8-31 first quarter against Melbourne, then a 6-32 first against New Zealand which translated into a 44-point loss was some of the weakest, softest garbage this once-proud club has dished up.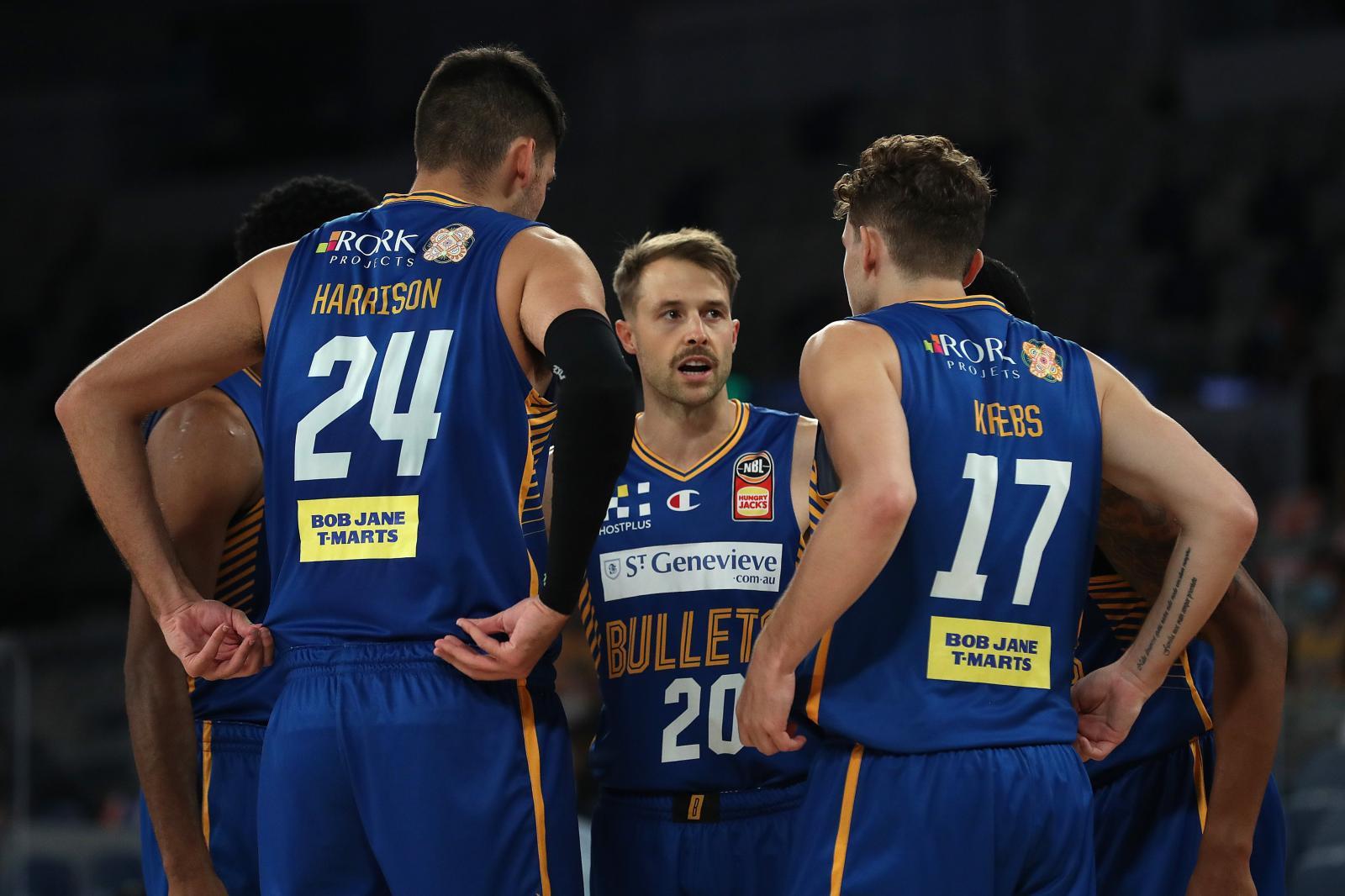 BASKETBALL ON THE INTERNET TEAM OF THE WEEK
Round 4 South East Melbourne Phoenix
Round 5 Melbourne United
Round 6 Perth Wildcats
Round 7 Brisbane Bullets
BASKETBALL ON THE INTERNET TEAM OF THE WEAK AS P---
Round 4 Adelaide 36ers
Round 5 Perth Wildcats
Round 6 (Cup Rd.1) Not awarded
Round 7 (Cup Rd.2) Adelaide 36ers
BASKETBALL ON THE INTERNET PLAYER OF THE WEEK
Round 1 Daniel Johnson
Round 2 Tyler Harvey
Round 3 Vic Law
Honourary Rd 4 Mention Casper Ware
Honourary Rd 5 Mention Casper Ware
Honourary Rd6 Mention Bryce Cotton
Honourary Rd7 Mention Nathan Sobey