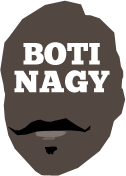 ---
Advertising opportunities available.
Please contact me.
---
NBL21 TotW Rd.9: No, this Cup runneth over
Tweet
YES, it may appear obvious that the 10-time league champion Perth Wildcats, as inaugural winners of the NBL Cup, should claim our highly-coveted "Team of the Week" accolade.
Coming back from 26 down to beat Adelaide in the 36th game of the Cup series - 36 must be unlucky for the 36ers - was a feat, especially considering the Wildcats already had the $150,000 first prizemoney won pre-game and easily could have taken a soft option.
But they didn't, and more power to them, although the pressure to win definitely was off - not counting the self-imposed pressure of being the best.
As great as that finish was, coming into Round 9 of the season and Round 4 of the Cup, the heat really was on another club, and it responded magnificently.
Yes, we saw it coming that South East Melbourne would rise like the phoenix this round and the club didn't let anyone down, soaring to three straight NBL Cup wins and back into the regular season top four.
Beating Melbourne United in overtime, then Cairns Taipans and finally New Zealand Breakers - claiming all four quarters in that final match to sweep all seven points for the win and grab second place in the Cup behind Perth - was monumentally huge.
Bear in mind, when Ryan Broekhoff (not quite ready), joined Keifer Sykes, Adam Gibson and Dane Pineau - all injured - on the sidelines for the match against the marquee Melbourne squad, we did swallow dryly. Even moreso when Kendall Stephens was a further late withdrawal.
But with Mitch Creek magnificent and RTR (Reuben Te Rangi) a wizard in overtime, somehow the Phoenix fashioned out the win.
By virtue of going 3-0 for the last round after falling short 0-2 in the previous one, and in the process of that revival claiming $100,000 instead of $50G, South East has won our Team of the Week award for the second time this season.
Sadly my old hometown club Adelaide 36ers claimed our "Team of the Weak As P---" award for the third time after squandering a 26-point second quarter lead, 21-point halftime buffer and basically losing - and losing badly - the unlosable game against Perth.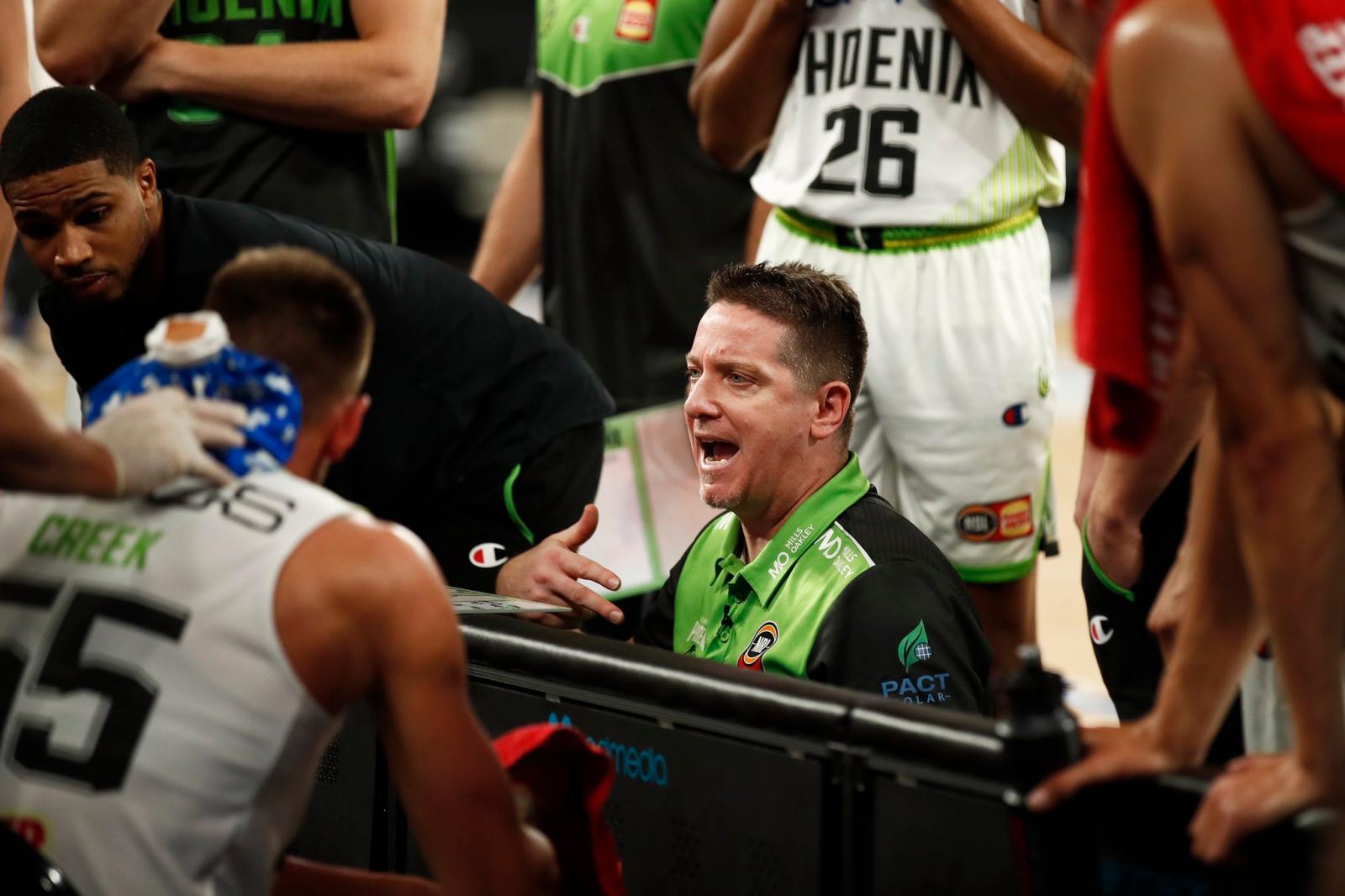 BASKETBALL ON THE INTERNET TEAM OF THE WEEK
Round 4 South East Melbourne Phoenix
Round 5 Melbourne United
Round 6 Perth Wildcats
Round 7 Brisbane Bullets
Round 8 Brisbane Bullets
Round 9 South East Melbourne Phoenix
BASKETBALL ON THE INTERNET TEAM OF THE WEAK AS P---
Round 4 Adelaide 36ers
Round 5 Perth Wildcats
Round 6 (Cup Rd.1) Not awarded
Round 7 (Cup Rd.2) Adelaide 36ers
Round 8 (Cup Rd.3) Not awarded
Round 9 (Cup Rd.4) Adelaide 36ers
BASKETBALL ON THE INTERNET PLAYER OF THE WEEK
Round 1 Daniel Johnson
Round 2 Tyler Harvey
Round 3 Vic Law
Honourary Rd 4 Mention Casper Ware
Honourary Rd 5 Mention Casper Ware
Honourary Rd6 Mention Bryce Cotton
Honourary Rd7 Mention Nathan Sobey
Honourary Rd8 Mention Tai Webster/Dejan Vasiljevic
Honourary Rd9 Mention Bryce Cotton