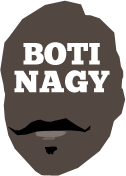 ---
Advertising opportunities available.
Please contact me.
---
NBL23: Jet lag or JackJumpers?
Tweet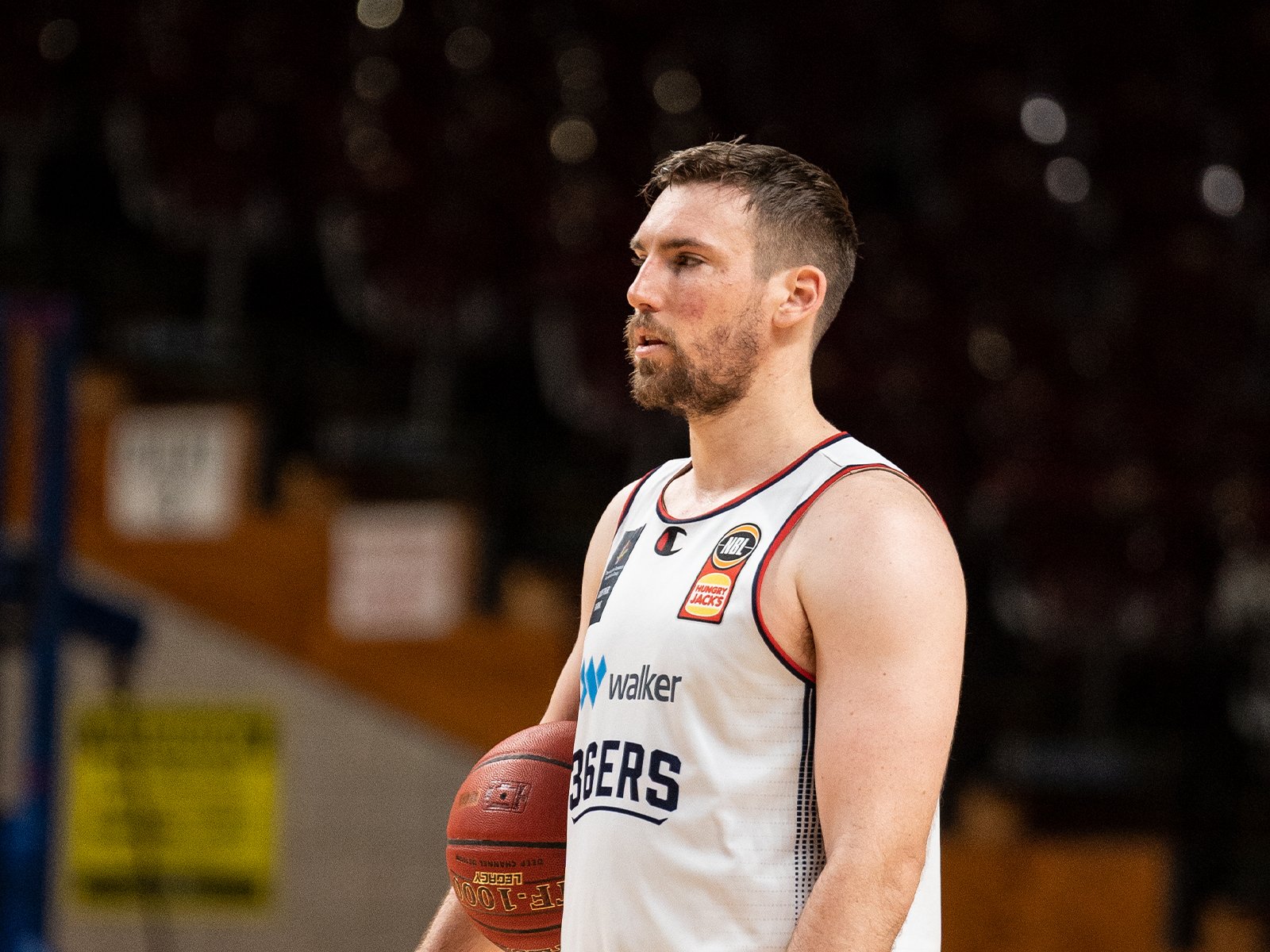 WELCOME back. Apologies. Been a tad busy with the FIBA World Cup. But Round 3 of the NBL is as good a place as any to join the 2022-23 party as the Adelaide 36ers make their debut. Two home games give Mitch McCarron and the world-beaters a chance at a hot 2-0 start, jet lag notwithstanding.
After all, on the back of beating the NBA's Phoenix Suns 134-124 in Phoenix, these Sixers should be feeling very, very good about themselves.
Sure, OKC gave them a 131-98 spanking, but Daniel Johnson (ankle) missed that one. Plus you knew they had to come down from that withering shooting that so thoroughly eclipsed the Suns.
Now they're home and hosting Tasmania and Illawarra - two gettable wins, though by no means certainties.
How good was Sydney, smacking Melbourne last week? For those with working memories, the Kings owed United. In the corresponding game last season, Melbourne humiliated the champs, leading 26-0 early, and 34-5 at quarter-time. Remember that? Pretty sure the Kings did.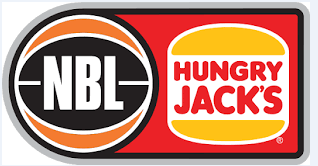 ROUND 3

FIRST game at home and the 36ers will be keen to show off their exciting new import trio - their best trio so far, with Robert Franks and Antonius Cleveland both proven NBL commodoties and Craig Randall stunning NBA teams last week. Jack McVeigh will be out for a big one for Tasmania but this looks like a home win. Looking forward to seeing Milton Doyle live.

CAIRNS started the season like a house on fire but quickly burnt to the ground in the second quarter at home against Perth. It is tough to see them hitting Sydney and rocking the Kings, even if it has a special place in Adam Forde's heart, Perth did too. Derrick Walton Jr is fun to watch and Xavier Cooks now has a season-long challenge to better his dunk over Melbourne.

BATTLING to avoid slipping into an early win-loss record hole, Melbourne faces the ultimate task - beating the Wildcats in Perth. United had no answer at home trying to hold back the purple tide and the Red Army surge will be no less intimidating at the Jungle. The only factor in Melbourne's favour is that JR's team is still a work-in-progress. It's very cold comfort.

HOSTING Illawarra in Saturday's early game, the 36ers will want to bank another homer and the odds strongly favour them achieving it. So long since Adelaide has suited a genuine contender, dropping at home to the Hawks should be unthinkable. Must admit, do like the signs George King is showing and Sam Froling is a star now. This should be good.

QUICKLY restoring Zhou Qi and Ryan Broekhoff to its lineup, South East Melbourne starts with an edge over the Breakers, back on the road AGAIN. The NBL schedule really does treat the Men in Pink like travelling salesmen at the farmer's door. It will be interesting to see whether Cam Gliddon goes off or is just off. Is anyone keeping tabs on which week this is in his good-bad-ugly rotation?

MELBOURNE was knocked out of the playoffs last season by Tasmania so don't think there won't be any extra emotion in this revisit. Chris Goulding's absence was pronounced and United really cannot afford to drop another game at home. The champs pulled their pants down last week and now the runners-up threaten to show even more cheek. This could be a classic.

OH Brisbane, oh Brisbane. What the hell is going on? 0-3, going deja vu last week and losing to the Jackies in overtime - is this the ideal preparation for incoming Sydney? Nathan Sobey doesn't look 100 per cent and the Bullets are misfiring as they try to find their new identity. Here's an idea. Run pick-and-rolls with Aron Baynes and Tyler Johnson. Brisbane only wins if Sydney shows up disinterested.

SERIOUSLY, what sort of ass-clown schedules New Zealand for three road games out of its first four matches after the Breakers lived on the road for the better part of TWO Covid-afflicted NBL seasons? Just disgraceful. Appalling. But what doesn't kill you makes you tougher so, who knows? Illawarra though has to start favourite at home.
QUOTE of the WEEK
"This year they're the hunted, not the huntee." - Colleague, co-podcaster, pal and all-around good guy Brad Rosen talking about Tasmania ahead of its match with Brisbane. Might've meant 'hunter" but we can never truly know...