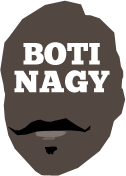 ---
Advertising opportunities available.
Please contact me.
---
NBL23 Rd10: Back on a grand scale
Tweet

MELBOURNE and Brisbane once fought it out for the NBL championship. In Round 10, they're fighting for their 2022-23 futures. So too Adelaide and Perth, the round tipping off with the top sides, Sydney and New Zealand opposed, before the Kings host Tasmania in a championship rematch.
There is a lot to like about this round, apart from our referees en masse now again falling for the defensive flop where a player is barely touched, yet lands across the other side of the keyway.
Then there's the classic "I feel slight defensive contact, I'll exaggerate it by throwing my head back, see if the ref bites".
Nine times out of 10, yep, they do. It is so tiring seeing players do that sort of cheating, because that's all it is - faking something to fool an official. Cheating.
And it will NEVER stop. It is the plague of the "modern" game. Too many players are tuning in to the soccer World Cup and drawing ideas!
Said it before and don't mind repeating - give a flop warning, the player does it again, tech foul ON HIS COACH.
Watch how quickly it would disappear.
CONGRATULATIONS to United's Chris Goulding, sinking his 1,000 3-point make.
It is an outstanding achievement for one of the last of the game's great shooters.
Also belated congratulations to Chris after laying prostrate on the court against Adelaide recently, looking KO'd, helped from the floor, then beating all concussion protocols to return to the game.
The heart of a lion! (And reminded me I need a PSA check.)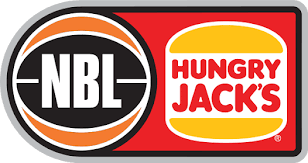 MANY of us have lauded the reemergence this season of New Zealand and marvelled at the continued strength of defending champion Sydney. But tonight is the match where the Breakers need to clearly establish there are two clubs ahead of the pack for the championship. The Kings reacted to a minor setback in Cairns by flogging Adelaide. NZ had a breakdown against Perth. It must bounce back and what better way?

ILLAWARRA grew an extra leg last round as it disposed of Melbourne, breaking a two-month winning drought. It already pinched a game off South East very early in the season, though the Phoenix made no mistake in the rematch. This one should be much closer, both teams with competent imports and talented bigs. But who stops Mitch Creek?

HAVING already won in each other's venues, the tie-break in Adelaide against the Wildcats throws back to this storied rivalry's greatest moments. Winning in New Zealand will buoy Perth, and if its shooters are going, it looks another road win. By the way, is this the annual designated Cattalini Cup match with the Paul Rogers' MVP, or have both clubs' new junior administrations forgotten that exists?

BACKING up against the Taipans in Cairns does Illawarra no scheduling favours and the rested Orangemen, at full strength, need a bit of a statement here. A recent touch of roller-coaster form threatens to draw Cairns back into the pack so this should be a beauty, both sides trying to win. If that should be obvious, look back at Melbourne against the Hawks Monday where it was trying not to lose. Big difference.

IF Melbourne's season isn't done-and-dusted already, any further setbacks to its 5-10 record surely will make the pit inescapable. At least against Brisbane, it has a fighting chance and the return of Shea Ili, though not quite the "second coming" as it is being sold, definitely helps. Maybe this time but United's chances are thinning and the Bullets can be unpredictable.

HARKING back to the cavalier manner Mitch Creek and his once-beloved 36ers ended their long history, there always is a little extra on matches between Adelaide and South East Melbourne. Back to full strength, this now is a shot for the Phoenix to gather some much-needed momentum against an Adelaide team whose best is good enough but whose worst is ugh.

THE grand final rematch between Sydney and Tasmania - their first clash since the Kings swept to the championship - promises a terrific insight, moreso into the JackJumpers than the Kings, who have been solidly consistent all season. The Jackies have endured the occasional meltdown, when flopping has been more evident than playing with strength, never a good sign. Milton Doyle and Xavier Cooks are great reasons to tune in and if Tassie maintains focus, this is winnable.

VERY difficult to predict a Melbourne-Perth winner at The Jungle this far out and not knowing how they fared in their first times at bat this round. All things being equal (e.g. no key player out injured) and the games going as predicted, it is the Wildcats who can jump back into calculations for the post-season, their ability to play as a team more watchable than United.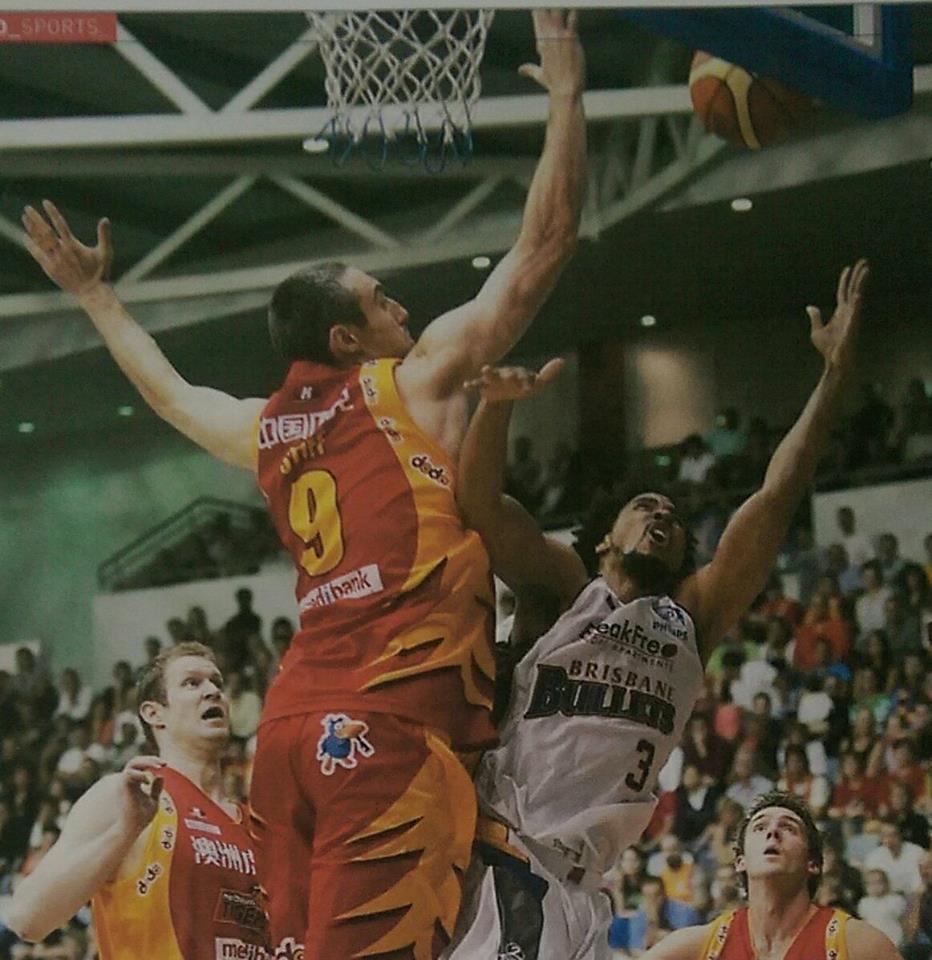 FLASHBACK to previous Melb-Bris in Melbourne. You don't have to be stiff to be rejected.