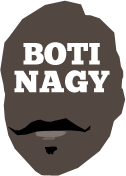 ---
Advertising opportunities available.
Please contact me.
---
NBL23 Rd8: Sorting wheat from the chaff
Tweet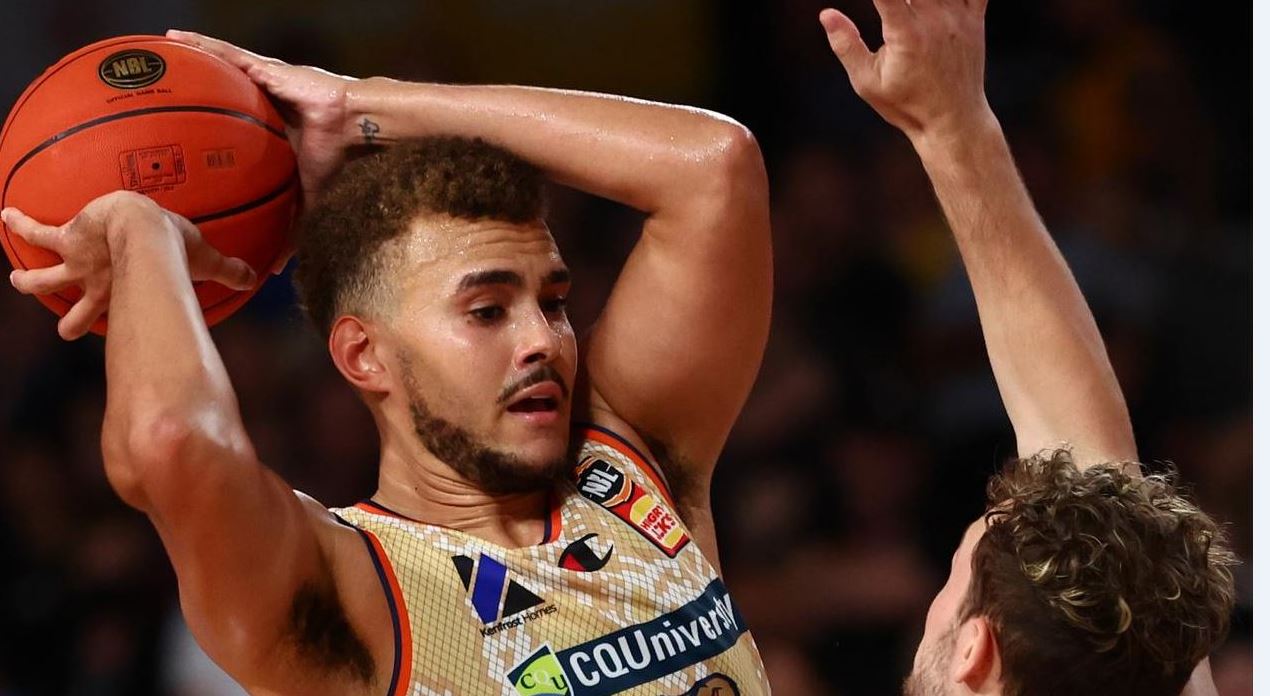 ROUND 8 of the NBL season looms as one of the season's biggest, Cairns' bona fides as a championship contender under the microscope with home games against New Zealand (#2) and Sydney (#1) on the schedule, South East seeking vengeance and the other wannabes all opposed.
Illawarra's only win was over the Phoenix and despite the Hawks' heart-breaking last-shot loss to Sydney, replacing George King with Michael Frazier and likely regaining Peyton Siva means they will be up for the road challenge.
Then again, if SEM is to be treated seriously, then this is simply in the "must win" category.
Perth and Adelaide, like Melbourne and Tasmania, are fighting to stay relevant and while Brisbane's hierachy talks publicly about its need for an import, all the current Bullets therefore know management does not think this group is capable enough.
That's got to be great for morale ... not.
So the spotlight falls once more on the surging Taipans who entertain their traditional rival and also the team which beat them on that fateful final shot last time in Sydney.
Yes, rub your hands with glee at what Round 8 holds in store.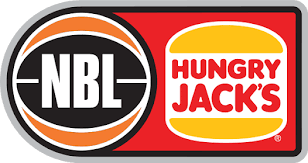 ROUND 8 - HERE COMES THE JUDGMENT

HARD to validate a strong argument as to why Adelaide should beat Perth in Perth when it recently was unable to do so in Adelaide. Was that still Craig Randall's impact on the 36ers group? This match should provide at least a partial answer to that. Brady Manek found his much-needed form against the 36ers and should be confident to repeat the dose at the Jungle.

OUTSIDE north Queensland and across the ditch, many forget Cairns and New Zealand have fought out two NBL championship series and have a great deal of history and hostility. So to meet again in Cairns when the differences between them are miniscule makes for a great set up. Remember the Taipans held NZ to an all-time club low first quarter last time, and the Breakers STILL won!
BOOKIES have installed Melbourne as favourite at home against Tasmania and it is hard to reason why. United is having its struggles and while Tasmania was disappointing last round, it should now have Will Magnay and Clint Steindl better acclimatised to the new set up. If Milton Doyle, Matt Kenyon and Jarrad Weeks suit, the JackJumpers have to be a big chance to further rock United.

WHEN Andej Lemanis was still around, New Zealand-Brisbane games had a touch of extra passion because of his long association with both clubs. But he is gone and the way the Bullets reloaded leaves them vulnerable to a focused and on-point Breakers outfit. The import trio is arguably the best in the NBL, William McDowell-White a super guard flying under the radar ... they have it all.

HOW much must it grate on South East Melbourne that Illawarra's lone scalp so far this season is theirs? Sure, the Phoenix had players missing and the Hawks had not yet shown 2022-23 would be such a struggle, but hindsight now makes that such a terrible loss. How Illawarra responds to last week's heartbreaking defeat in Sydney will be key, as will Michael Frazier's initial impact.

BEATEN in gut-wrenching circumstances when former Taipan Kouat Noi stuck a buzzer-beating three, Cairns will be ripe and ready for Sydney this time around, ex-Kings coach Adam Forde likely particularly fired up. The Orangemen are deep and their self-belief is high, but Sydney's ability to win games it had no right to also holds it in good stead. How good has Shaun Bruce's season been?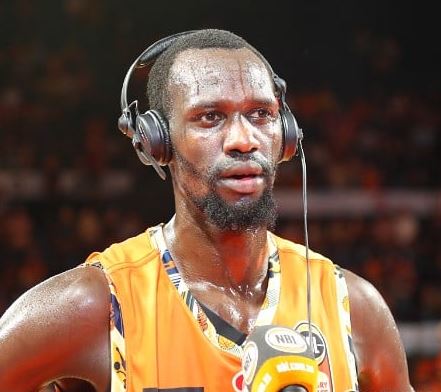 "TIME for our weather report and yes, we're HOT up here."