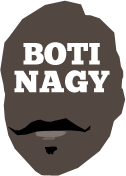 ---
Advertising opportunities available.
Please contact me.
---
NBL23 Rd9: Challenge for 'Doomsday Doublers'
Tweet

ADELAIDE and Perth once provided the NBL with its toughest road pairing, a trip universally known as the "Doomsday Double". Round 9 confronts both clubs with potential doomsday or defining scenarios as they work to find their past identities as playoff perennials.
John Rillie's Wildcats tip off against the undermanned Bullets in Brisbane and should continue the 2022-23 trend of away teams winning on the road.
It will get much tougher though against the Breakers in New Zealand for Perth, which is 5-6 to start this round.
Adelaide (5-5) is finding its post-Craig Randall identity and faces the ultimate challenge first at home against third-ranked Cairns, which knocked off top team Sydney in overtime to close Round 8.
After facing the Taipans, the 36ers head to Sydney where they won previously but now face an opponent needing a win after squandering a 14-point lead it had in the last quarter at Cairns.
Doomsday doubles? They will certainly challenge both Perth and Adelaide, while South East (7-5) also will face a searing test of its bona fides, first across the ditch against New Zealand, then at home against arch derby rival Melbourne.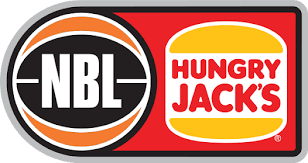 ROUND 9 - WILL NZ FALTER?

WHAT a way to tip off this round with the Breakers hosting South East Melbourne. This should be one of the matches of the week and a road game the Phoenix would cherish against a team as in-form as New Zealand. Fans in Christchurch should be out in force but the only way this is an upset is if SEM brings its very very best and for the full 40. Don't rule that out.

THE perfect way for Brisbane to show that a) it is not as bad as we suspect; and b) last week's loss in NZ was a macabre one-off disaster, would be to score the scalp of a floundering Perth in a shocking change of fortune. Bullets fans would fall out of their seats to see such an event but without Aron Baynes and DJ Mitchell, just a competitive effort would suffice.

MONDAY's come-from-way-behind home win by Cairns over champion Sydney was huge and built on the back of former Adelaide 36ers forward Keanu Pinder scoring a career-high 30 points. The 36ers now are finding their stride too and while Sixers fans may lament no-one realised how good Pinder could be, CJ Bruton does have his team on the same page. They need a big scalp. Cairns provides one.

ONCE the NBL's premier rivalry, New Zealand should have few issues handling Perth this time around. How Corey Webster fares against his former club will have some sidebar interest but Red Army fans will watch this on television praying their Wildcats can show some grit. Second games for teams are harder to predict without seeing the first but this looks like the Breakers.

ANOTHER day, another freakin' South East Melbourne-Melbourne Throwdown. We haven't had one for nearly a couple of weeks now. They're becoming more like Throw Ups with their monotonous regularity. Flying home from Christchurch will put added pressure on the Phoenix, opening the door for United. But on current form, you still cannot pick them. That's not to say they can't win.

THE Kings will be much better prepared this time around for Adelaide, having previously dropped at home to the 36ers and wearing a lot of egg on their faces after the usual provocative pre-game press statements. The key to beating Sydney is subduing Xavier Cooks. The X-Man is the X-Factor who changes the Kings from just an OK outfit into genuine contenders.

THE return of Baynes and Mitchell into the Brisbane lineup means interim coach Sam Mackinnon will have close to his best side since he replaced James Duncan. The Bullets took a win off Tasmania before losses to Cairns and New Zealand. But the JackJumpers are for real and will be smarting from that loss and have now had a chance to settle in their returning guns.

ILLAWARRA has now had ample opportunity to revisit its game plan, lineup and rotations, and Tyler Harvey, Peyton Siva and Michael Frazier form a solid import trio. Throw in Boomers' big Sam Froling and this home game against Melbourne is one the Hawks simply have to win. Their recent listless form makes it impossible to tip them but United is vulnerable. Can Illawarra take advantage?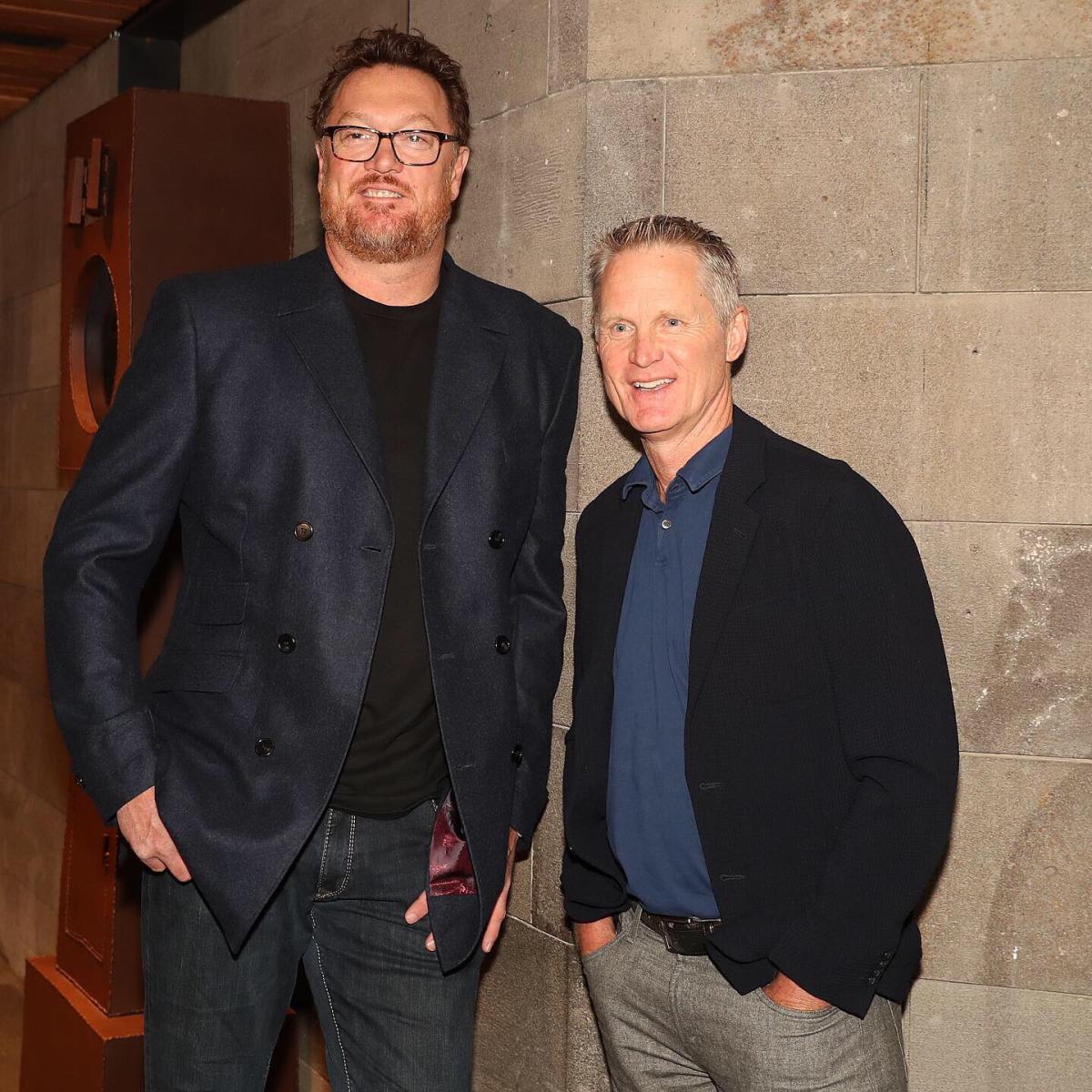 "I asked him if he'd like to coach in Sydney, but he's not a fan of the Lakers' colours."