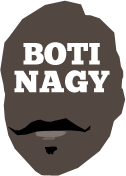 ---
Advertising opportunities available.
Please contact me.
---
NBLTOTW3: Kings of the rings
Tweet

OUR first official "Basketball On The Internet" NBL Team of the Week - even though we have backdated it - could not have been tougher, with not one, not two, but three exceptional candidates rocking it through Round 3. But then three-for-3 is probably appropriate.
First of all, what about those JackJumpers of Tasmania? First they cruise into Adelaide, have Josh Magette go crazy in the first quarter as they bury the home team 32-10 after one quarter.
A 97-72 result over a team still strutting about its historic win over the NBA's Phoenix Suns - and somehow forgetting the 33-point loss to OKC - was a great start to the round.
To then back that up by whupping Melbourne United 74-64 - in Melbourne too - was an extraordinary performance from a team which, surely by now, should not so regularly be under-estimated. Scott Roth may just be the best coach in the league. Again.
And what about them thar Breakers? Back on the road - it must seem like forever for them - they gave South East Melbourne a solid beating before heading to Wollongong.
There they handed Illawarra their heads in an 88-62 rout which actually flattered the home team.
Ultimately though and after considerable debate - and with our warehouse cleaning lady casting the deciding vote - we settled on the Cairns Taipans for the second time this season.
What did the Taipans do?
Well, after copping a home hiding from Perth in Round 2, they sidled up, slid into Sydney - home of the in-form defending champion - and pulled off a monumental 83-78 road victory.
It wasn't just the fact their win over the Kings was against the (current) No.1 team in the NBL, but also because the Orangemen were down key import Tahjere McCall.
Those few extra factors allowed Cairns to jump to the top of the list as our Round 3 Team of the Week.
THANK goodness for the NBL's one-man tribunal who today heard Perth Wildcats' appeal against Jesse Wagstaff's one-game suspension for "unduly rough play" against Melbourne.
Jesse was pinged by the eponymous Games Review Panel after his screen not only wiped out United's Lachie Barker but resulted in a concussion. No referee made any call and it was a completely legal screen by today's standards.
For the GRP to even cite him, let alone find him guilty, whack him with a two-match ban reduced to one with an early plea was the absolute height of NBL absurdity.
That sanity prevailed tonight is a great thing. But the GRP? They take the (dis)honours as our Team of the Weak As P!$$ for wasting everyone's time.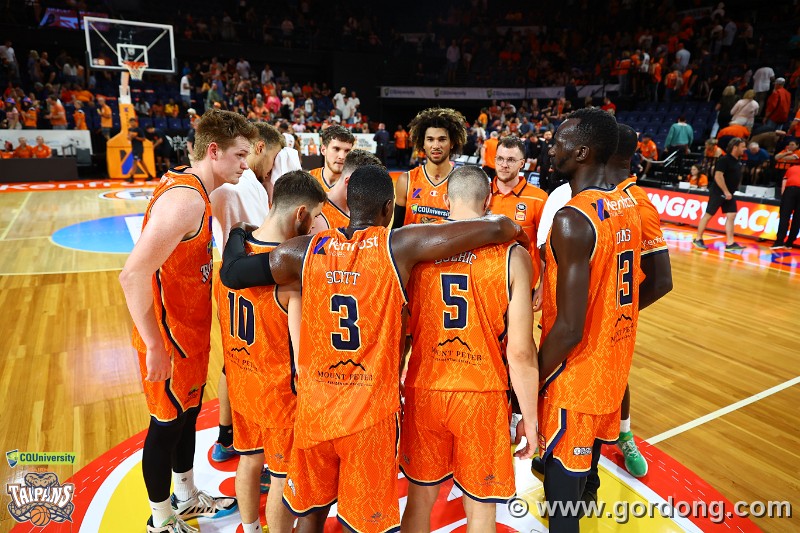 BASKETBALL ON THE INTERNET TEAM OF THE WEEK
Round 3 Cairns Taipans
Round 2 Sydney Kings
Round 1 Cairns Taipans
BASKETBALL ON THE INTERNET TEAM OF THE WEAK AS P!$$
Round 3 NBL Games Review Panel
Round 2 South East Melbourne Phoenix
Round 1 Not awarded
*Revisiting Round 1 and it was the Taipans who took initial honours. Travelling down to Hobart to tackle the JackJumpers after Tasmania had just lost to South East Melbourne, trailing 15-23 after one, then producing 33 and 39-point quarters against a team which lives by its defence, was one hell of an effort in a 106-84 stunner.
*In Round 2, the Sydney Kings looked like the defending champions, handling Brisbane, then flying down to Melbourne and belting United, memories of the corresponding game last season obviously still fresh. That was when Melbourne led 26-0 - remember that? This time it was the Kings by plenty.
*We had a Team of the Weak as P!$$ too, with the Phoenix phlopping twice, first to Illawarra, then to Cairns - two clubs many would have had in the lower reaches of their season predictions.