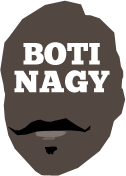 ---
Advertising opportunities available.
Please contact me.
---
NBL/WNBL Prestige Rankings #6:
Tweet
NBL-leading Perth Wildcats have continued to defy the odds but face their fiercest recent rival - New Zealand Breakers - in two huge games highlighting Round 7.
When the Wildcats won in Perth on November 3, they already were down injured captain Damian Martin, but showing he will be the heir apparent, Mitch Norton had a six-assist game while Bryce Cotton and Clint Steindl (5-of-5 threes) shot New Zealand out of it.
Perth since has beaten Brisbane, Illawarra and Cairns - the latter two on the road - without the injured trio of Boomers centre Angus Brandt, import Terrico White and Martin.
Brandt and White were close to a recall for what turned into an overtime thriller in Cairns so should suit up this round for the away/home double against the erratic Breakers.
It is remarkable how players have stepped up, Greg Hire with 13 rebounds last game for example, and the stellar job Trevor Gleeson has done marshalling his troops to successful campaigns in adversity.
They are No.1 for a reason.
Adelaide jumped back amid the contenders last round and if it can capture both games this week, will have its record out of the red.
Easier said than done though.
NBL RANKINGS This Wk-Prev (Record)
8 (8) TAIPANS 1-7: Have one job this round - roll into Adelaide and break their win drought.
7 (5) HAWKS 3-6: Wins over Brisbane & Adelaide (both gettable) would change their season.
6 (6) BULLETS 4-6: Hosting Hawks and need an impressive home win to get back on track.
5 (3) BREAKERS 4-5: Face the arch enemy - twice - and must split to be considered a threat.
4 (7) 36ERS 4-6: Can square their season beating Cairns and Illawarra, making this double big.
3 (4) KING 5-3: Away to Melbourne and Lisch injury is a key. But can win without him.
2 (2) UNITED 8-3: Breaking from the pack and on course to dethrone Kings again.
1 (1) WILDCATS 8-1: Face new arch enemy twice but a split would suffice, so no pressure.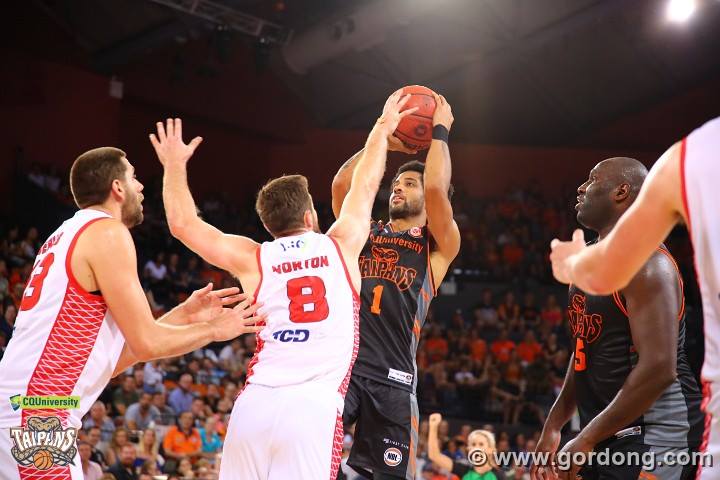 * * *
THERE'S been a change at the top of the WNBL rankings following Melbourne's 20-point road win over Perth.
The Boomers have leapfrogged the Lynx into the No.1 but face a challenge to stay there, away to another contender in Canberra before coming home to host Adelaide.
The Lightning, who have dropped to #7, will be happy to be out of Adelaide and away from their mind-numbing refs, and not in Canberra where the Boomers have to negotiate the 8-person roster.
Sydney's chances of avoiding a 0-10 start - the Flames' season is over - will not be any easier against the league-leading Lynx, even at home.
The Flames now are actually 0-11 going back into last season, the worst losing streak in club history.
WNBL RANKINGS This Wk-Prev (Record)
8 (8) FLAMES 0-9: Hosting league-leading Lynx and heading for potential double-digit L streak.
7 (5) LIGHTNING 3-4: Tough road double in Melbourne and really need at least to split.
6 (7) RANGERS 3-5: Looked sharp beating Spirit and in road loss. Turned the corner?
5 (6) FIRE 3-5: Still not looking playoff material and old rival Bendigo won't do any favours.
4 (3) SPIRIT 6-3: Have created a solid foundation and could put Fire into desperate ditch.
3 (4) CAPITALS 5-2: Huge game against Melbourne with season-series tied 1-1. Refs ready!
2 (1) LYNX 6-2: Smacked down by Boomers, need to regroup against winless Sydney.
1 (2) BOOMERS 7-3: Worked their way to summit but facing a tough away/home double.