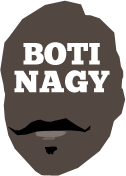 ---
Advertising opportunities available.
Please contact me.
---
NBL/WNBL Rankings: Wildcats up where they belong
Tweet
ROUND 1 is done and, on court, memorable for all the right reasons. But which teams delivered and which didn't? And how do their rankings now look?
Now the dust has settled somewhat, some of those performances perceived as bad may not have been quite as poor and maybe even a couple of the wins weren't all that convincing either.
The NBL apparently has apologised to Illawarra Hawks for the fact they flew in economy seats and not Exit rows from Sydney to Perth. Cold comfort really after the Hawks also had to negotiate a quadruple-overtime game against Melbourne.
It was an unprecedented opener, with the first six games all going to visiting teams. So much for "home court advantage".
But after Round 1, this is how we see the teams right now...
NBL RANKINGS This Wk-Prev (Record)
8 (6) HAWKS 0-2: Ogilvy (ankle) and Jackson (form) need to be at their best in Cairns.
7 (3) KINGS 0-1: Balloon burst at home and this round will be scrutinised even more closely.
6 (4) BREAKERS 1-1: Righted the ship in Melbourne and would love Sydney's scalp.
5 (8) BULLETS 1-1: Capable of unsettling Perth but must have their "names" firing.
4 (1) UNITED 1-1: Snuck one in quad-OT and will get no love from GF victim Adelaide.
3 (2) 36ERS 1-1: Can consolidate on road win at home against Sydney and in Melbourne.
2 (7) TAIPANS 1-0: Great road win and at home should go 2-0 over a hurting Illawarra.
1 (5) WILDCATS 2-0: Top road win backed by a home cruise, still the model of consistency.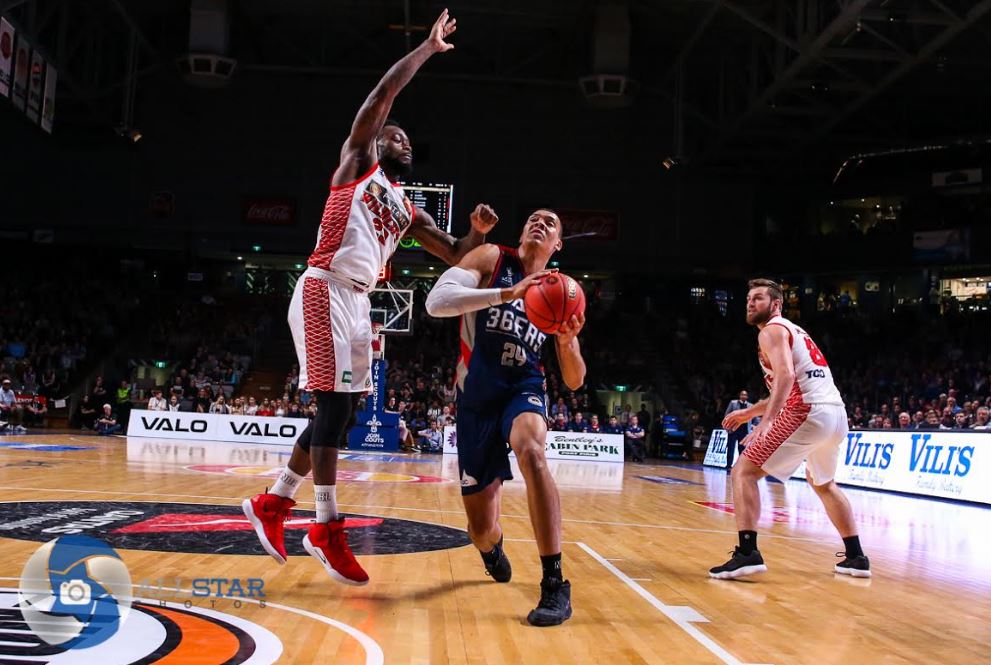 * * *
ONLY four games opened the WNBL season and all of them went to the visiting teams!
That has never happened before either.
Adelaide, Bendigo, Canberra and Dandenong - the winners - all are at home during Round 2 though, bucking to break a trend they started!
WNBL RANKINGS This Wk-Prev (Record)
8 (6) LYNX 0-1: In grave danger of losing twice at home to start the season in a deep ditch.
7 (2) FIRE 0-1: A miserable start will have T'sville fired up for a doomsday double sweep.
6 (7) FLAMES 0-1: Need a split this round, if only to settle the nerves.
5 (1) BOOMERS 0-1: Stumbled at the gate but can quickly storm right back this week.
4 (4) LIGHTNING: 1-0: Tough home/away week against Top 3 contenders. Split would be big.
3 (5) SPIRIT 1-0: Off to a flyer and catch Dandenong on a second-leg. Big opportunity.
2 (8) RANGERS 1-0: Both winnable games this round and at 3-0, foundation would be laid.
1 (3) CAPITALS 1-0: Leilani Mitchell returns as Canberra flaunts a very deep lineup.